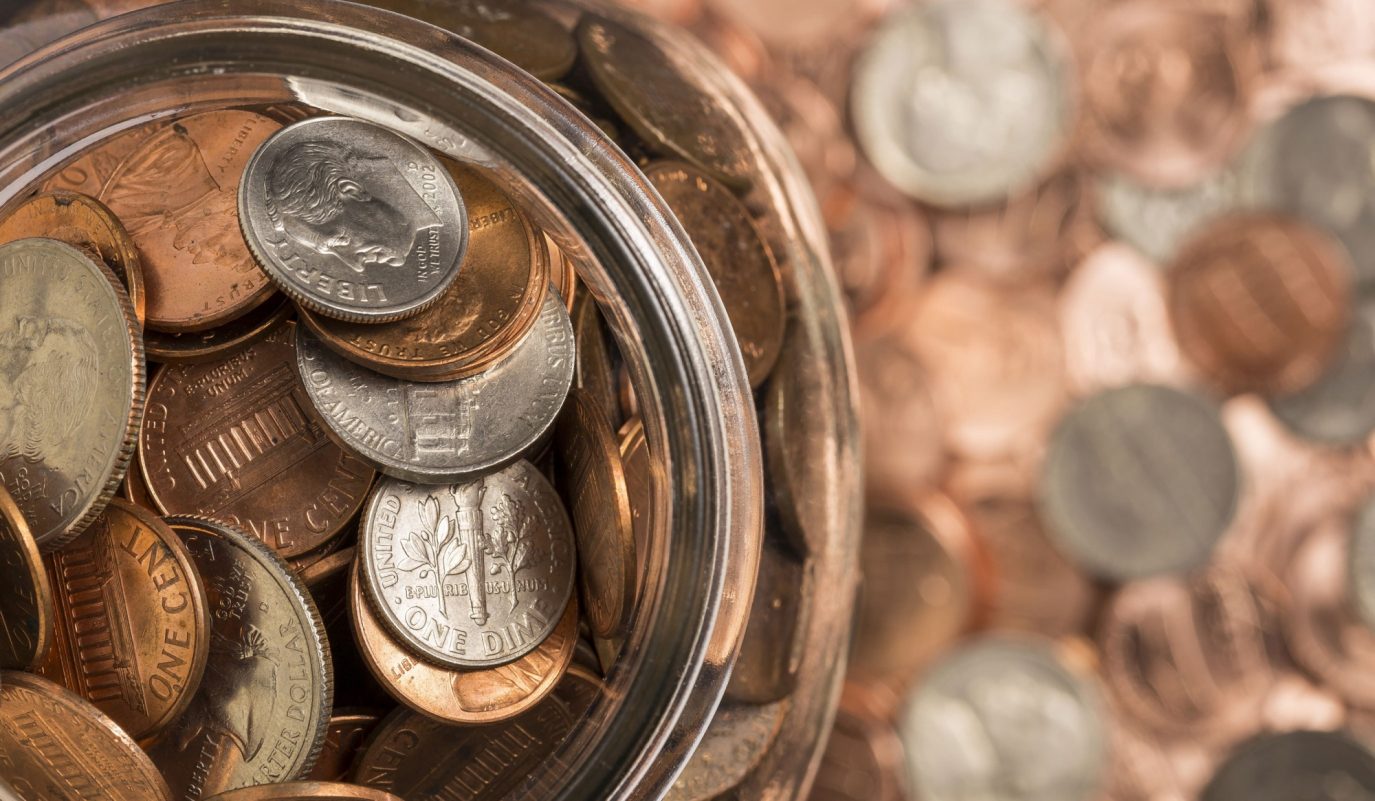 Coins for Play Giveaway
On now for a limited time!
Start counting your pennies, nickels, dimes and quarters because, with the current nationwide coin shortage, we're paying a bounty on the U.S. coins you exchange at Northern Quest. On top of the cash you'll receive, we'll add a Reward Play bonus:

$20-$49.99: Get $2 Reward Play
$50-$99.99: Get $5 Reward Play
$100 or more: Get $10 Reward Play

Don't delay. This Reward Play bonus can vanish quicker than a $2 bill!
1. This promotion will run for a limited time only, beginning July 13, 2020.

2. Camas Rewards members 21 years and older can bring USD coins to any cage location to exchange for cash. Guests will receive cash for the coin amount they exchange, as well as Reward Play if they exchange any amounts that qualify from below:

• $2 Reward Play for exchanging between $20-$49.99 in USD coins*
• $5 Reward Play for exchanging between $50-$99.99 in USD coins*
• $10 Reward Play for exchanging $100+ in USD coins*

3. Team Members of Kalispel Tribal Economic Authority, Kalispel Casino, Northern Quest Resort & Casino as well as family members of Player Loyalty & Marketing are not eligible to participate.

4. We reserve the right to modify or cancel at any time and to exclude any individual from this contest at our sole discretion. Any dispute not covered by the above rules shall be resolved by the casino management and shall be final and binding.

*Limit one transaction per day, per person.
Northern Quest Resort & Casino is committed to responsible gaming. If you or someone you know has a gambling problem, please call the Washington State Problem Gambling Helpline at 800.547.6133 or Camas Path at 509.789.7630.