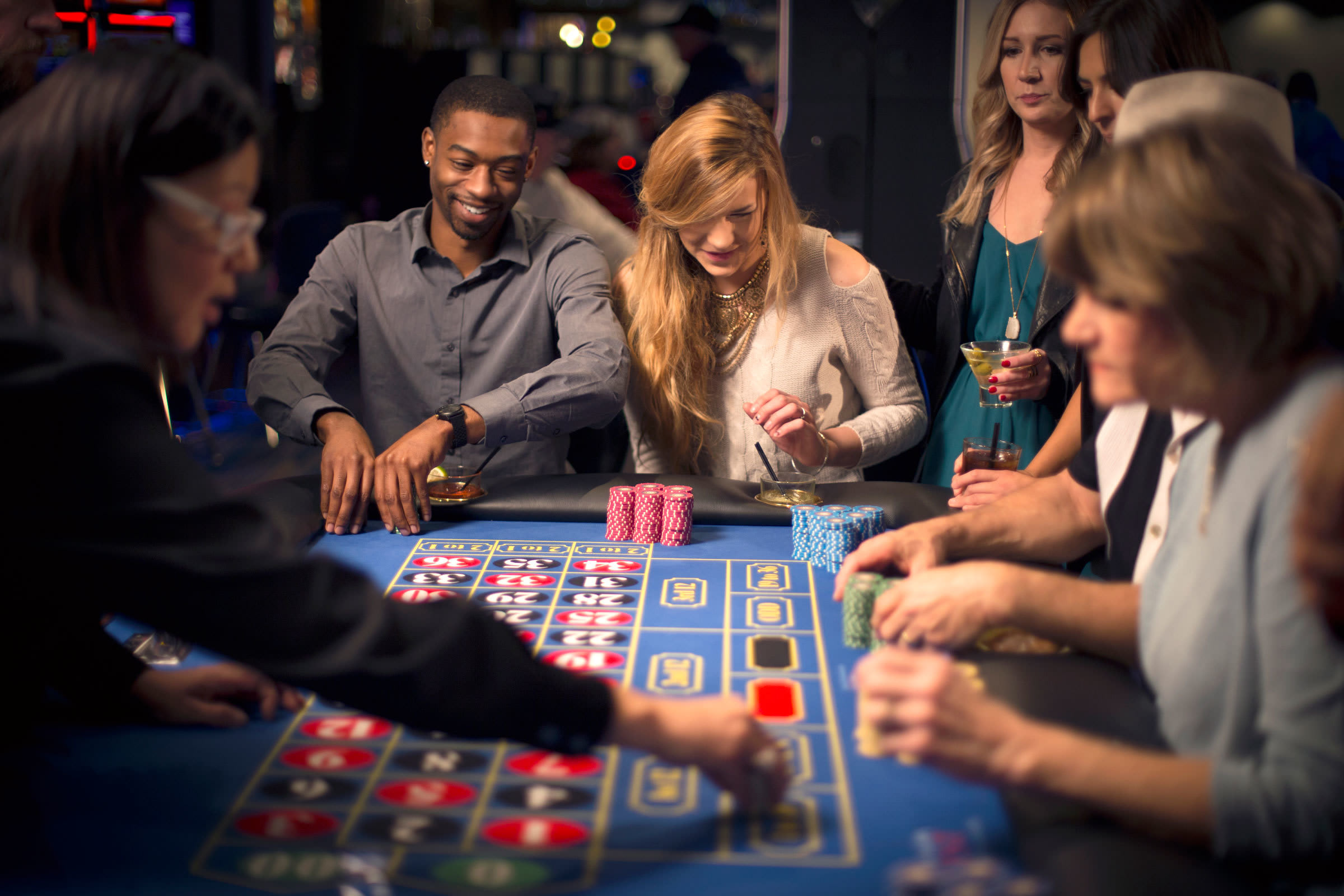 Casino Gaming Lessons
New to the casino experience or feel like you need a casino games refresher? Join us for a FREE Las Vegas-style gaming lesson.
For Craps, Blackjack or Roulette lessons, meet us at the Craps table in Pit one, or on the path that leads to the Camas Club any Monday, or Wednesday through Saturday, at 6pm, and any Tuesday at 11am. Then receive a complimentary voucher good for one hour of $1 bets on any $5 table.
To learn how to play Poker, join us for lessons every Tuesday night at 5pm in our state-of-the-art, non-smoking Poker room. Fun, open-handed lessons are taught by one of our exceptional Poker dealers.
Not sure what casino game lesson is for you? Here's a primer to get you started.
Watch the Points Pile Up.
Don't forget to use your Camas Rewards Card every time you play. You'll earn points that add up to great things like comps, cash, upgrades and more.
Check it out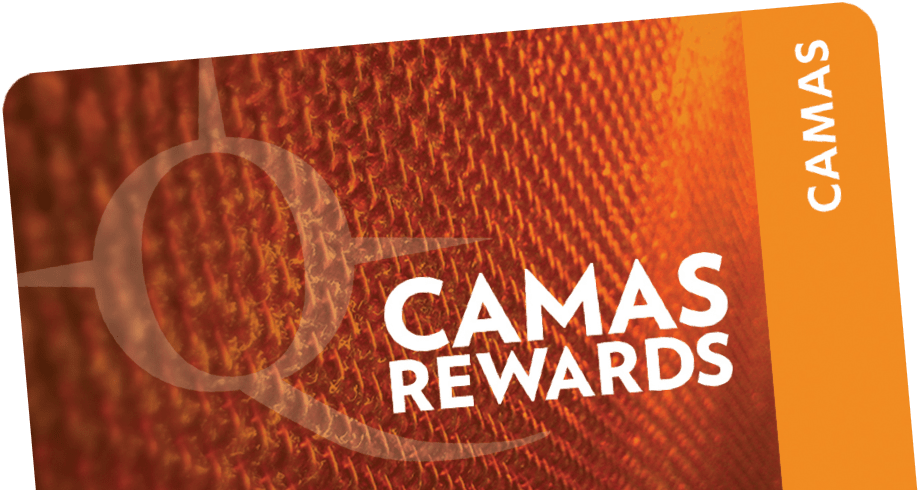 Northern Quest Resort & Casino is committed to responsible gaming. If you or someone you know has a gambling problem, please call the Washington State Problem Gambling Helpline at 800.547.6133 or Camas Path at 509.789.7630.