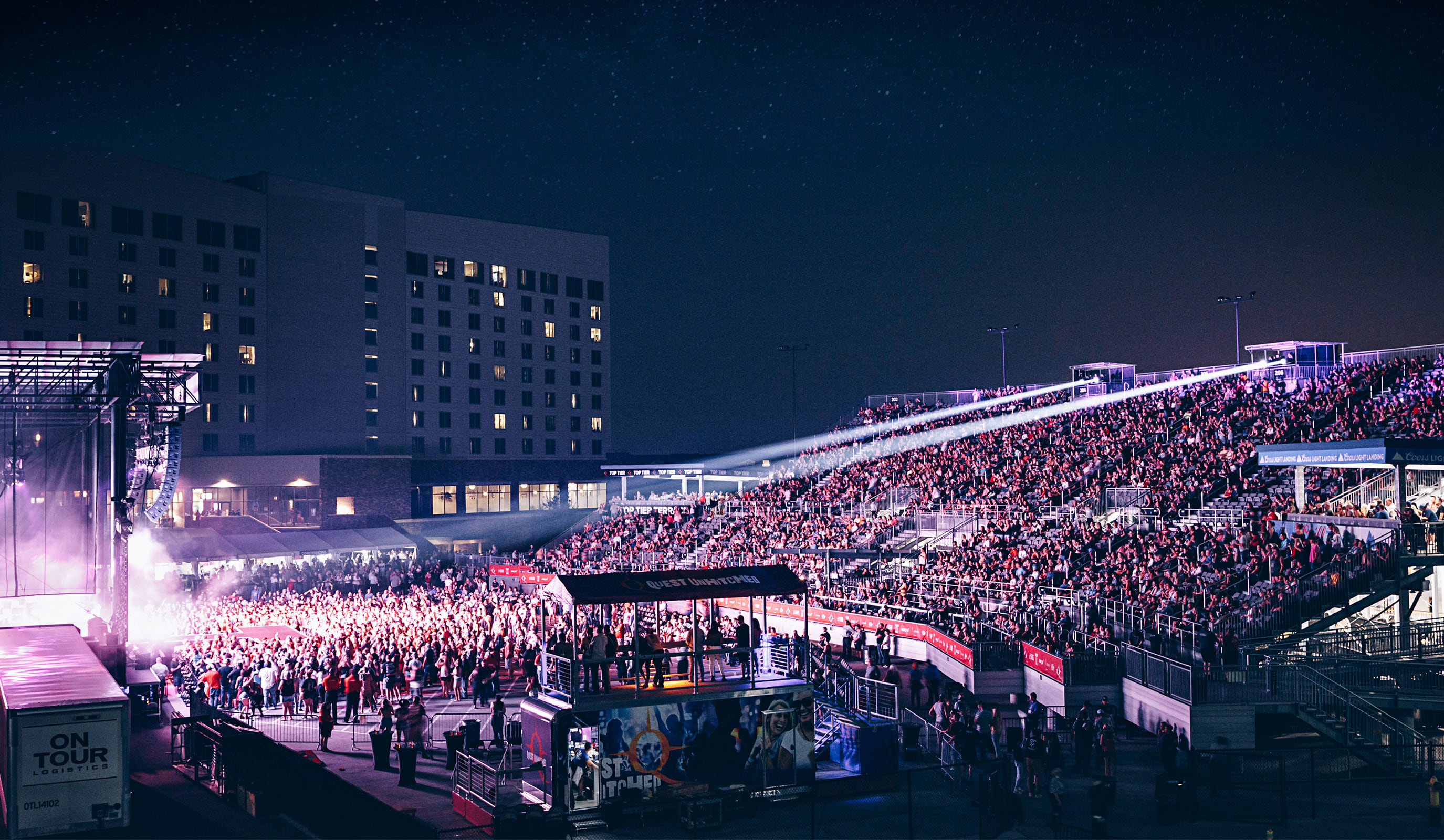 For the best in Spokane concerts and live entertainment, Northern Quest is where it's at.
From legendary rockers to country music icons, top-notch comedians and world-class athletes, this is where your favorite acts take the stage year after year.
Raise the roof with these star-studded acts, coming soon to our indoor stage.
Get Email Updates
Sign up here to receive entertainment updates and be the first to know who's coming. (After us, of course.)
Monday - Friday
10am - 2pm
Always Get Rock-Star Seats.
Don't forget to use your Camas Rewards card on all of your ticket purchases. You'll earn points toward things like seating upgrades, pre-sale tickets and special access to some of your favorite performances.
check it out