Best. Stay. Ever.
With 442 luxury rooms and suites, Northern Quest is the largest casino resort in the entire Northwest. Yes, that includes Seattle. Two distinct towers welcome you in with all the amenities you're looking for, from plush beds and quality linens to spa-inspired bathrooms with our famous, triple-body-jet showers. And that doesn't even begin to scratch the surface of the unforgettable resort experience that awaits you at Northern Quest. With a variety of restaurants and lounges, a pool and hot tub, a world-class spa, and 24/7 Vegas-style gaming just steps outside your door, you'll experience more than you ever imagined.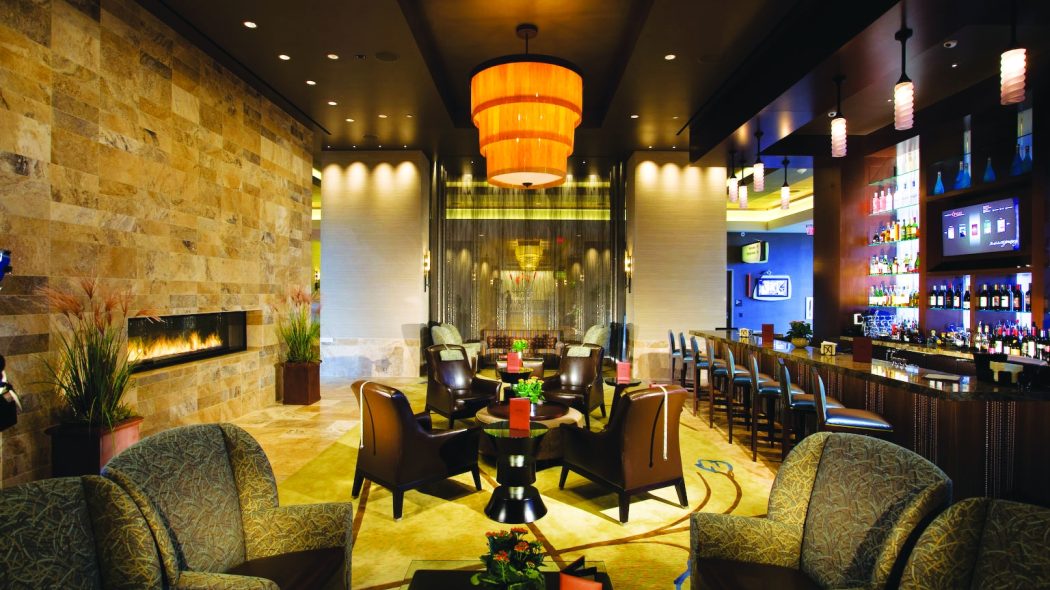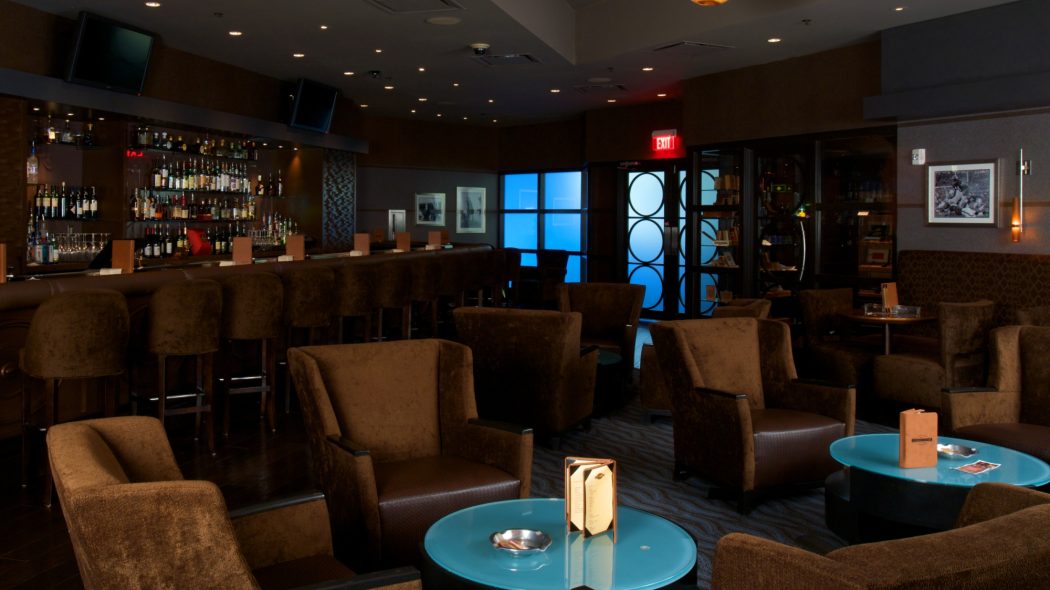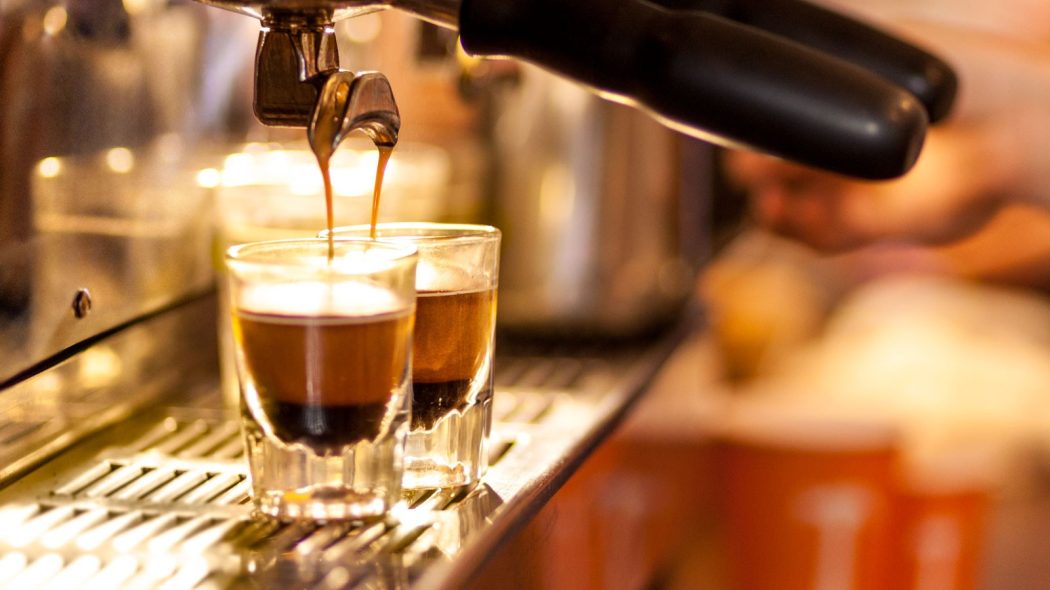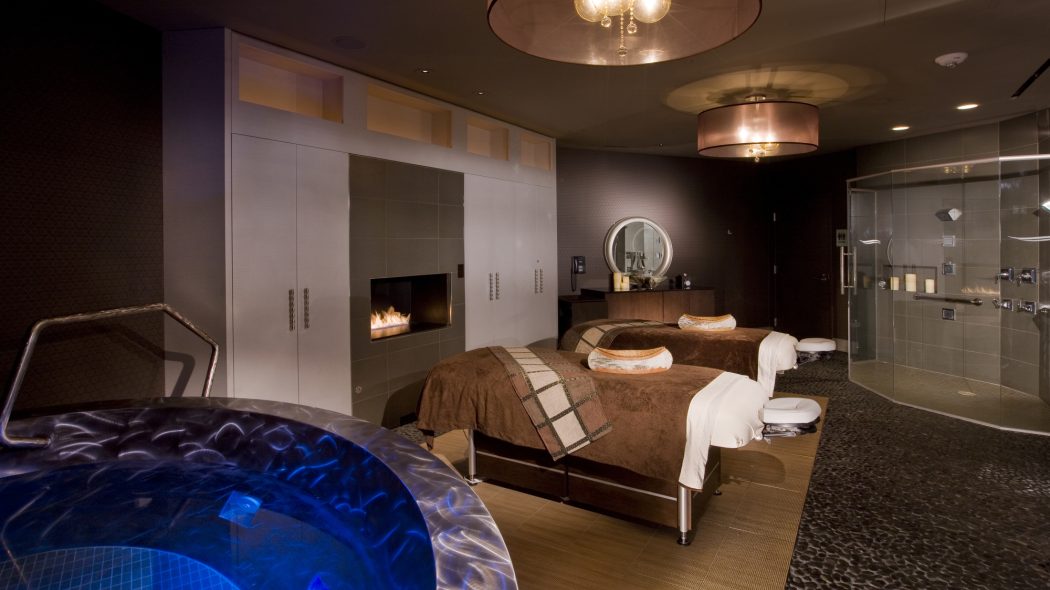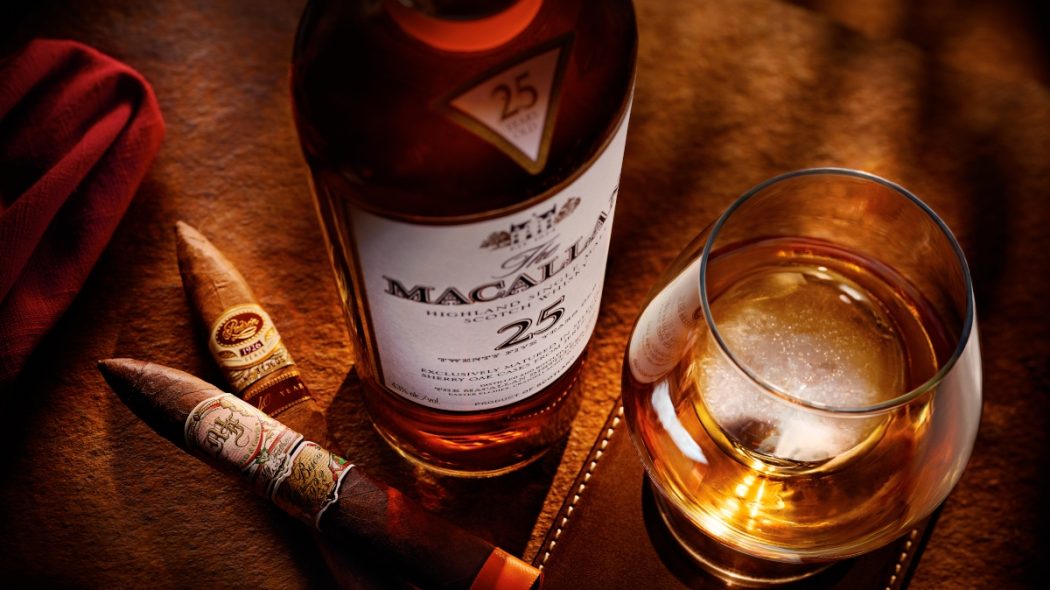 Room reservations must be cancelled 48 hours prior to your day of arrival for a full refund.

Guests must be 21 years of age or older to reserve or check-in a room.
Hotel rooms are 100% non-smoking.
Valid identification (drivers license, government photo ID, military photo ID, passport, state issued ID) required upon check-in.
Advance payment of the last night room rental, in U.S. dollars, will be charged to your credit or debit card immediately.
Northern Quest Resort & Casino requires a valid credit or debit card and matching ID with the cardholder's name, to hold a hotel reservation and complete the check-in process. The card holder must be present upon check-in or complete and submit a Credit Card Authorization Form in advance of arrival. Upon check-in, your debit or credit card will be authorized for any remaining room & fee charges, plus $50.00 for incidentals per day for the entire stay. The room bill can be settled with cash upon check out.
Room reservations must be cancelled 48 hours prior to your day of arrival for a full refund.
All requests for room type, bedding and location are based upon availability and cannot be guaranteed.
Rates are based on single or double occupancy. All rates listed are subject to change without prior notice.
Children 6 years of age and under stay free with an adult in the room.
Check-in begins at 4:00pm or as your room becomes available. Check-out is before 11:00am.
Advance reservations for guest rooms, Masselow's Steakhouse, and La Rive Spa services are strongly recommended.
Our pool, pool area and whirlpools feature adult only and family hours.
Online availability may be limited.
Please call our Reservation Center at 877.871.6772 for personal service.
Northern Quest Resort & Casino shall not be responsible for late, lost, damaged, misdirected, incorrectly addressed, incomplete, illegible, undeliverable or destroyed online reservation requests.
Pets are not allowed within the resort, please contact the Concierge Staff for nearby pet accommodations. Service animals are welcome.
Sleep
beyond
your means.
Don't forget to use your Camas Rewards card. You'll earn points just for booking your room — and for every dollar you spend while you're here — points that add up to things like complimentary rooms, upgrades, cash and more.
Check it out