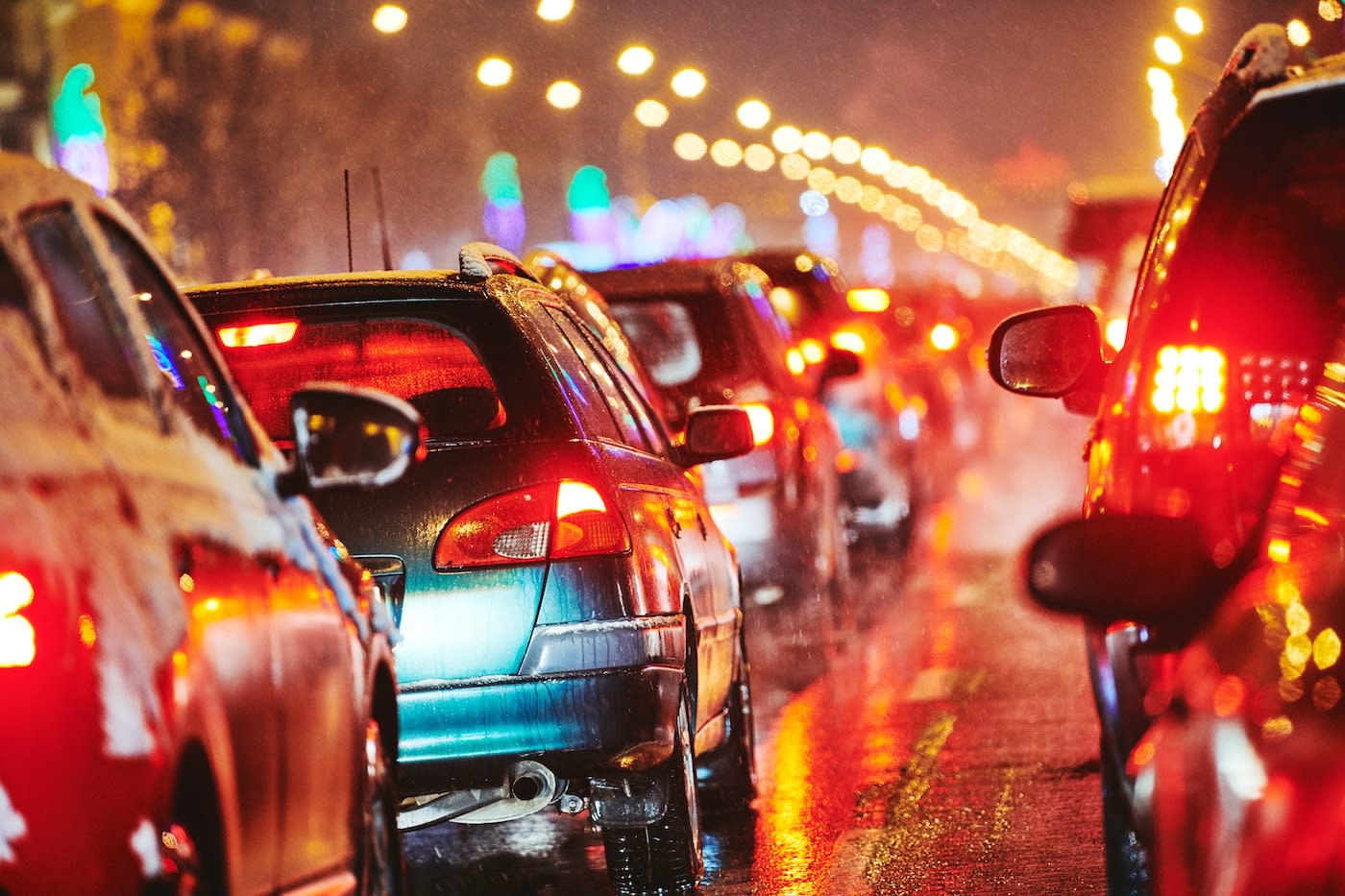 FREE VALET PARKING
Our free valet parking service is available to all of our guests at the main casino entrance.

Vehicles shall have properly working lights, windshield wipers, brakes, tires, and meet all other vehicle safety standards.

Northern Quest Resort & Casino reserves the right to deny service and/or take vehicles into its possession should they be deemed unsafe, pose a safety concern, cause a gross inconvenience, or are found to be clearly unsanitary by the valet attendants and/or supervisors.

An initial notice may be given that future service will be denied should the conditions exist upon return visit(s) to the property.

COVID-19 ASSUMPTION OF RISK: Valet services offered by Northern Quest Resort & Casino requires hand contact with vehicle surfaces, and potential exposure to respiratory droplets. All valet attendants are required to wear masks while working. Use valet services at your own risk. If you are coughing, sneezing, or have a fever, or have been exposed to anyone with these symptoms, please do not enter the premises in accordance with public health guidelines.