Camas Club
Earn here. Redeem here.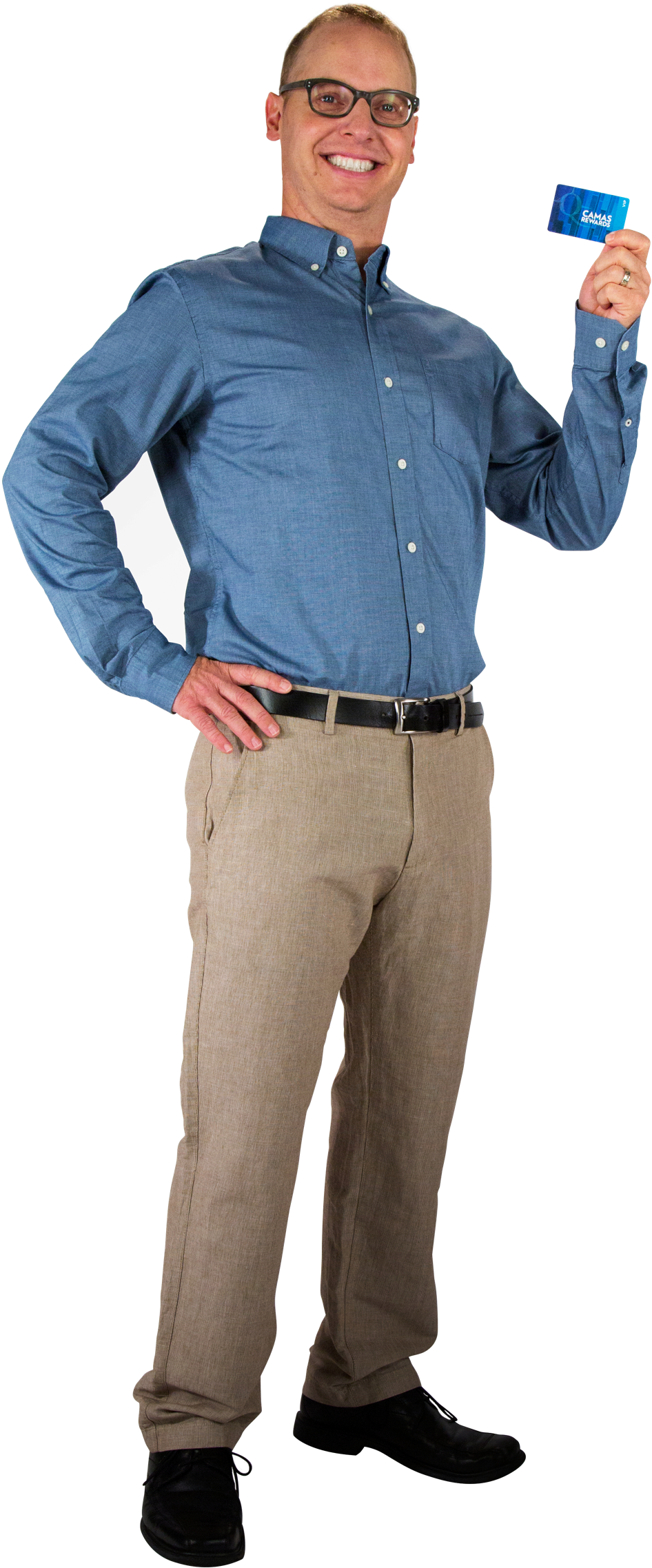 Hotel and dining discounts
RV resort discounts
Pre-sale concert and event tickets
Luxury room upgrades
10¢ fuel discounts
Exclusive event invites
Advanced show announcements
Members-only tournaments
Monthly giveaways
Personalized offers
And more
* Perks based on earned tier status.

Whether you're in our casino, hotel and restaurants* or La Rive Spa, at a concert or shopping at Windfall and the spa boutique, it all adds up to more points, more comps and more cash with Camas Rewards. And now, you can even earn Camas Rewards points at Kalispel Casino in Cusick, Wa.

* Excludes Fatburger at Spokane Five Mile, Ben & Jerry's.
Your rewards points can also be redeemed just about anywhere at Northern Quest and Kalispel Casino. They're good for cash or gaming credits in the casino, and for hotel stays, spa services and dining* throughout the resort. You can even use them for shopping at Windfall, our new Kalispel outdoor, home and jewelry store, use them for hourly childcare at Kids Quest or at either of our two Kalispel Market Chevrons.
* Excludes Fatburger at Spokane Five Mile, Ben & Jerry's.

Becoming a Camas Club member is easy. Just visit any of these locations throughout the resort to get your card and start earning points on the spot:
All Camas Club Locations
Airway Heights Kalispel Market Chevron
Hotel Front Desk
Any Slot Attendant
Table Games Pits
Poker Room
All Casino Cages
La Rive Spa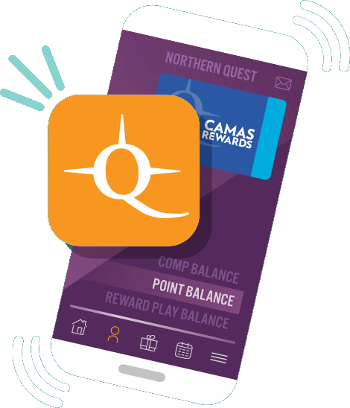 Download the free Northern Quest app from the Apple App Store or Android Google Play. Log in with your Camas Rewards number and PIN and be sure to turn on location and notifications in your device settings to be alerted when there are new promotions, special offers or events.