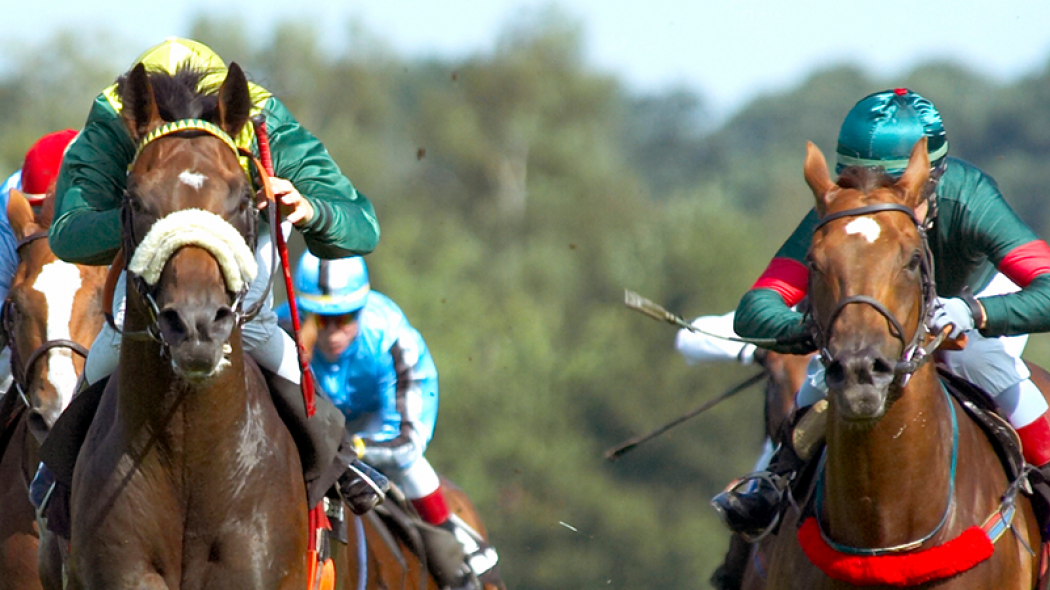 Off-Track Betting
OTB Tellers Closed 10/15/2020
STAN Machines are open for wagering. We apologize for any inconvenience.
From the Kentucky Derby, Preakness and Belmont to the Breeder's Cup, you can watch and wager on all your favorite simulcast horse races at our Turf Club Lounge, the Spokane area's only OTB location.
It's the best place to bet on Thoroughbred, Harness, Quarter Horse and Standardbred races and to get complete horse racing times and schedules from the nation's top racetracks including Churchill Downs, Santa Anita and Belmont. All while enjoying our signature cocktails and snacks.
*After teller hours, use our self-automated STAN machine. However, winning tickets or vouchers must be cashed out with a teller.
No smoking or cell phone use in line.
The State of Sports Betting in Washington
At Northern Quest Resort & Casino, we too are watching the changes to sports betting unfold nationwide. While we are certainly interested in providing access to sports betting at our property, it currently is not legal in Washington State. According to the Washington State Gambling Commission, a change would require a 60% supermajority vote in the Legislature or a referendum.
At this time, horse racing is the only sport approved for gambling in Washington State. Northern Quest currently has the Spokane area's only location for Off Track Betting, Turf Club Lounge, where you can bet on your favorite simulcast horse races at the nation's top racetracks.
Northern Quest Resort & Casino is committed to responsible gaming. If you or someone you know has a gambling problem, please call the Washington State Problem Gambling Helpline at 800.547.6133 or Camas Path at 509.789.7630.