Casino Promotions
Hit it even bigger while you're here. Our endless casino promotions and free giveaways mean you could win everything from free cars to cold, hard cash with your Camas Rewards card. Or try your hand at slot and Blackjack tournaments for a whole new level of fun. And for a little break from the casino floor, don't miss our other nongaming promotions like special dinners, wine tastings, cigar parties and more.
Watch the Points Pile Up.
Don't forget to use your Camas Rewards Card every time you play. You'll earn points that add up to great things like comps, cash, upgrades and more.
Check it out.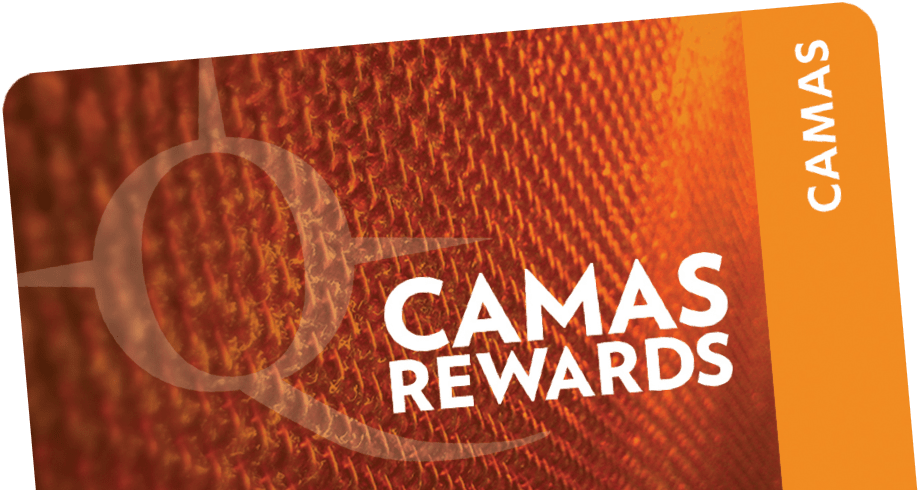 Northern Quest Resort & Casino is committed to responsible gaming. If you or someone you know has a gambling problem, please call the Washington State Problem Gambling Helpline at 800.547.6133 or Camas Path at 509.789.7630.