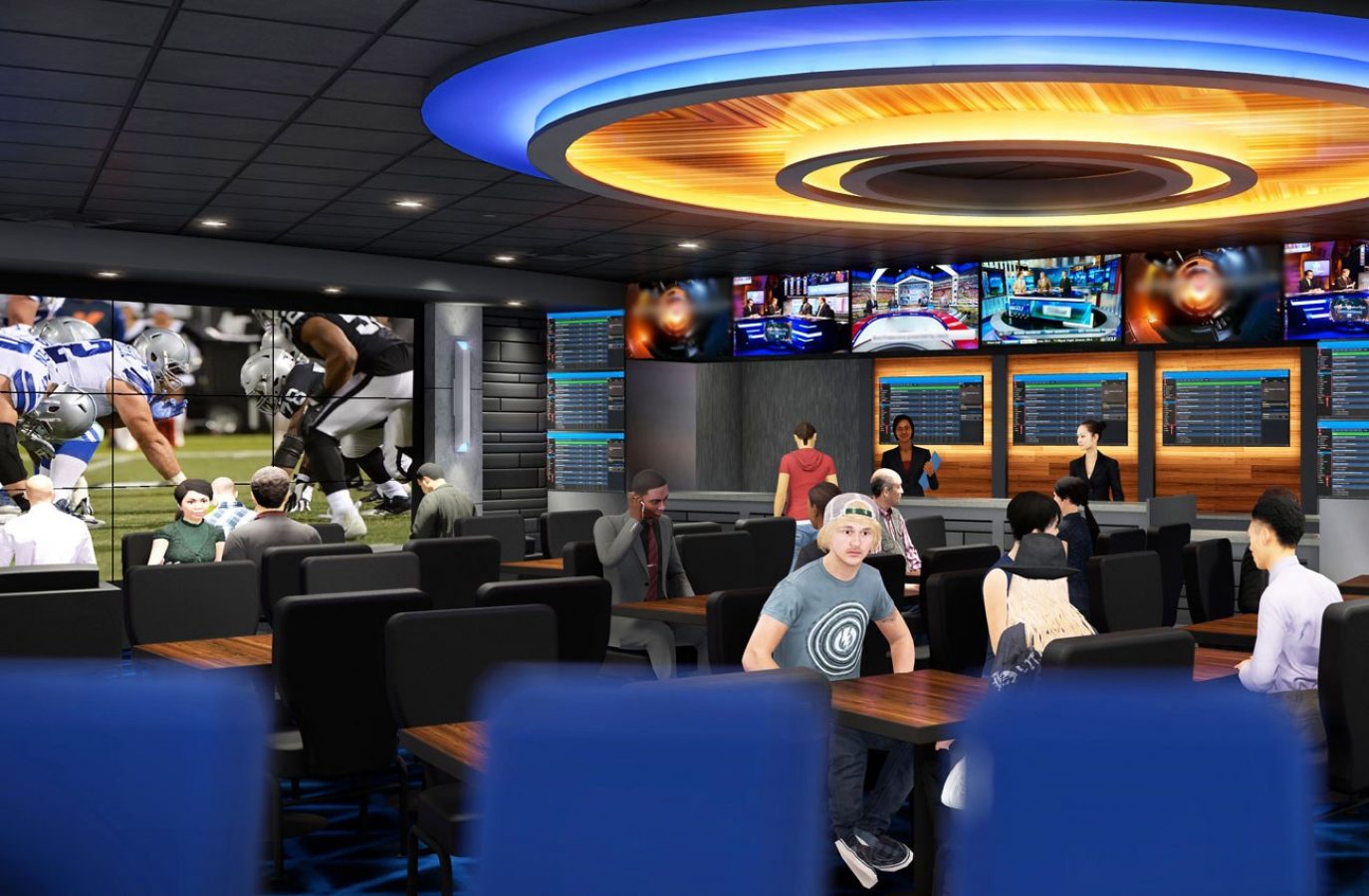 Sports Betting Update
We're as anxious to start offering sports betting as you are to start placing your bets!
On May 11, 2021, the Kalispel Tribe reached a tentative agreement with the Washington State Gambling Commission to amend its Class III gaming compact to add sports wagering. On June 10, 2021, the Washington State Gambling Commission officially approved that sports wagering amendment!
While these are huge steps forward in the process, there are still a few legal hoops to jump through before the first bet can be placed at the new Northern Quest Turf Club Sports Book – hopefully in October 2021.
Want all the details? The next steps in the state and federal approval process include:
Signature approval of the Kalispel Tribe's compact amendment by the Kalispel Tribal Chairman and Governor Jay Inslee.

Once signed by both parties, the amendment will be sent to the Secretary of the Department of Interior for consideration and publication in the Federal Register.

Sports wagering cannot begin at Northern Quest until the compact amendment is published in the Federal Register.
In anticipation of approval, Northern Quest will begin revamping the Turf Club Lounge into a Sports Book in July. A viewing area will be added and wagering on all major sports (barring college teams located in Washington State), leagues and events will be available in person, on kiosks and on mobile devices while inside Northern Quest.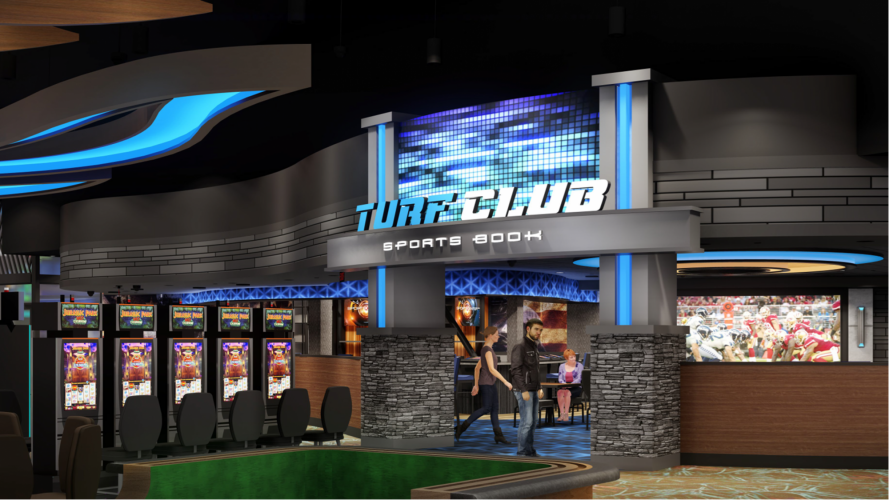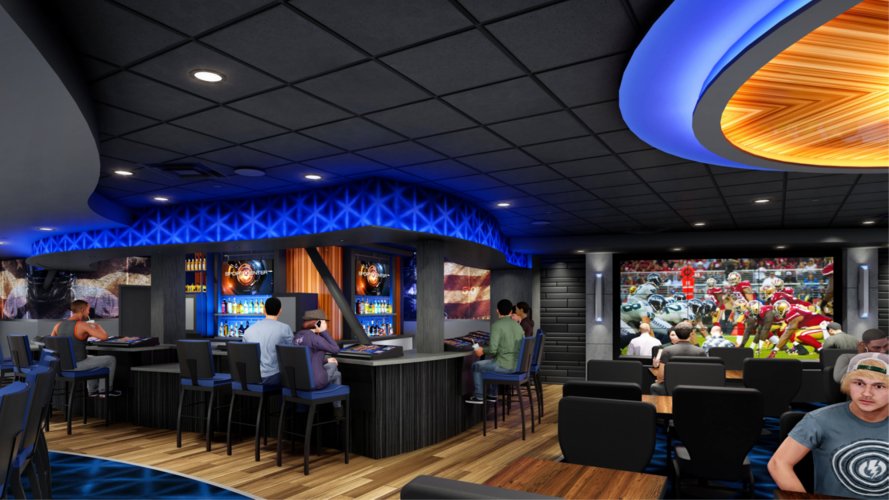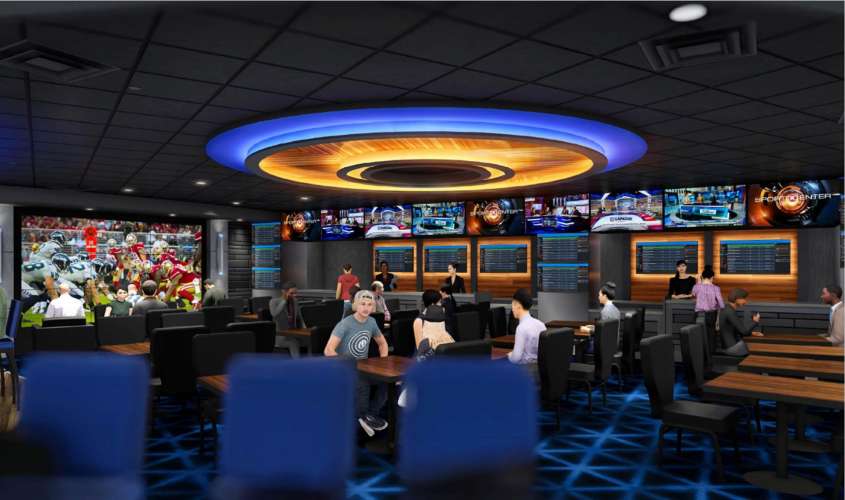 Be the first to know!
If you want to be one of the first to know when updates become available, sign up for email updates on sports wagering at Northern Quest. We bet you'll love getting the inside scoop!
Northern Quest Resort & Casino is committed to responsible gaming. If you or someone you know has a gambling problem, please call the Washington State Problem Gambling Helpline at 800.547.6133 or Camas Path at 509.789.7630.