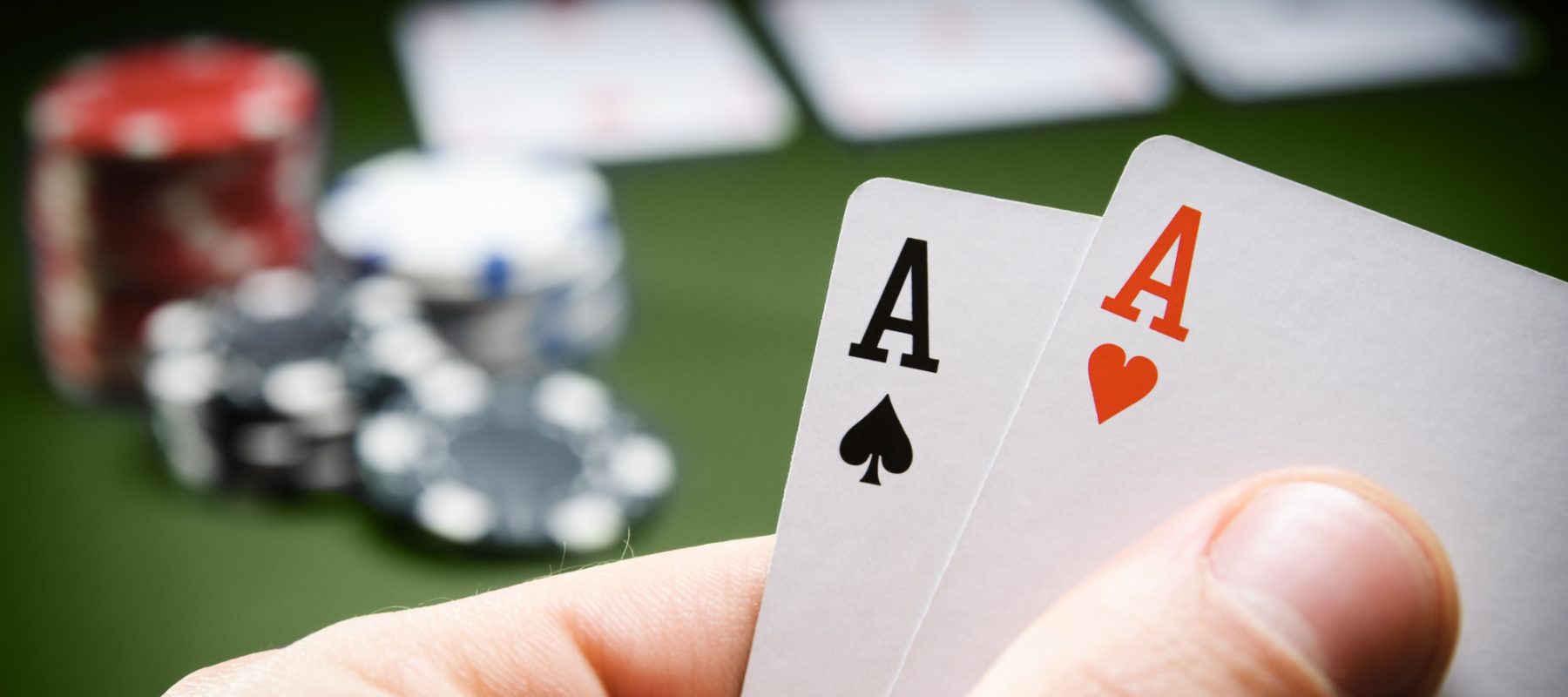 The Poker Room
Pull up a chair in our state-of-the-art, non-smoking Poker room and let our friendly, professional dealers count you into some of the best live Poker games around. This spacious seven-table room features varying limits of Texas Hold 'Em and Omaha.
Our limit Hold 'Em games are primarily $3-$6, $3-$6 kill and a $2-$10 kill. Our $4-$8 kill Omaha high-low has some of the best action in the area. You may call up to 30 minutes ahead to get on the live list. And for beginners, everyone loves our Poker lessons, followed by a $1-$2 limit game on Tuesday evenings.
Our spread limit games are typically $1-$3 or $3-$5 blinds for Hold 'Em, as well as Pot Limit Omaha.
Northern Quest Resort & Casino is committed to responsible gaming. If you or someone you know has a gambling problem, please call the Washington State Problem Gambling Helpline at 800.547.6133 or Camas Path at 509.789.7630.