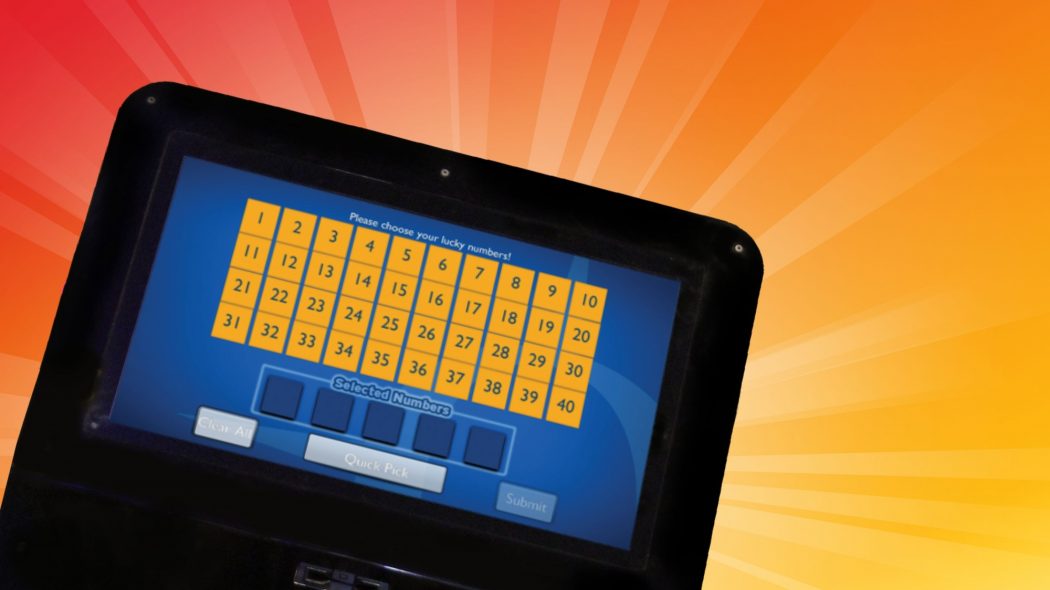 $20,000 Camas Kiosk Lottery
Your lucky numbers could be worth a whole lot of free cash!
Earn 100 gaming points any day in March, then head to our Camas kiosks to pick five numbers, limit one pick per day. At 5pm on Sunday, March 31, be present when we generate the winning numbers. The first person that picked them all wins $20,000! If no one guessed correctly, the first five picks closest to the winning numbers take home $4,000 each – because sometimes, close really does count.
1. This promotion will run March 1-31, 2019, with the giveaway taking place on March 31 at 5pm.

2. Camas Club members 21 years and older, who have earned 100 gaming points on their Camas Rewards card between 8am-11:59pm may visit a Camas Kiosk to play the Camas Lottery Kiosk Game. Guests will choose five numbers between 1-40 they think will be picked on the giveaway night. Guests must earn the 100 points on their Camas Rewards card before they are eligible to play the kiosk game. Guests may only play the game once per promotion day. In the event of a machine malfunction, the participant's entry may be void for that promotion day.

3. On March 31 at 4:45pm we will draw five numbers via a random number generator. This will randomly select the five winning numbers. At 5pm, we will announce the five winning numbers and the winner(s). If a guest chose all five numbers correctly throughout the month, they will win $20,000 cash. If nobody chose all the numbers correctly, we will award the top five closest guesses determined by the random number generator, $4,000 each. In the event more than one guest guesses all the numbers correctly, the prize will be awarded to who guessed the correct numbers first throughout the month. In the event more than five people's guesses qualify to be ranked in the top five closest guesses, the five people who made their guesses before everyone else throughout the month will win $4,000 each.

4. All winners will be broadcast throughout the casino floor with the addition of EPIC sports bar. Winners will have five minutes to claim their prize. Any unclaimed prizes will be retained by Northern Quest. Please see a promotions specialist or the Camas Club for specific broadcast locations. Must be present to win. Must provide valid ID and SSN. All prizes are non-transferable. Winners are responsible for all applicable taxes.

5. Team Members of Kalispel Tribal Economic Authority and Northern Quest Resort & Casino, as well as family members of Loyalty Marketing and Marketing, are not eligible to participate.

6. We reserve the right to modify or cancel at any time and to exclude any individual from this contest at our sole discretion. Any dispute not covered by the above rules shall be resolved by the casino management and shall be final and binding.
Northern Quest Resort & Casino is committed to responsible gaming. If you or someone you know has a gambling problem, please call the Washington State Problem Gambling Helpline at 800.547.6133 or Camas Path at 509.789.7630.