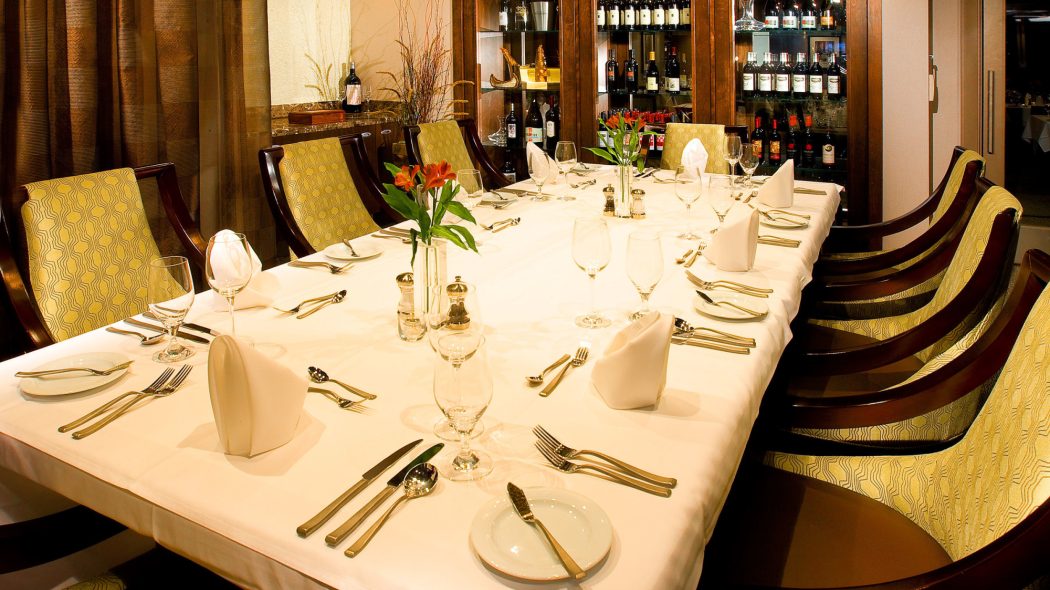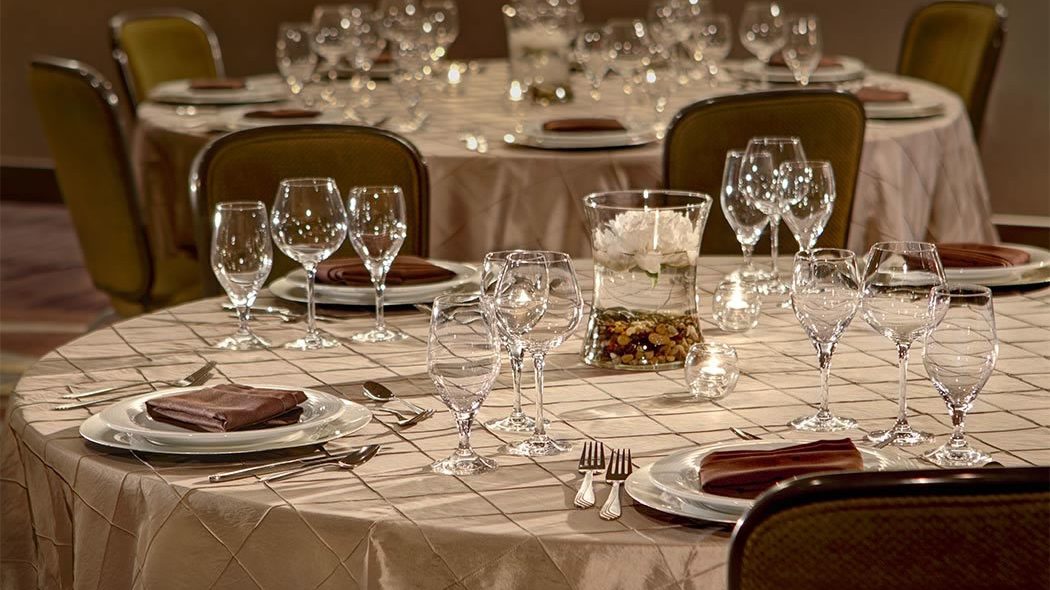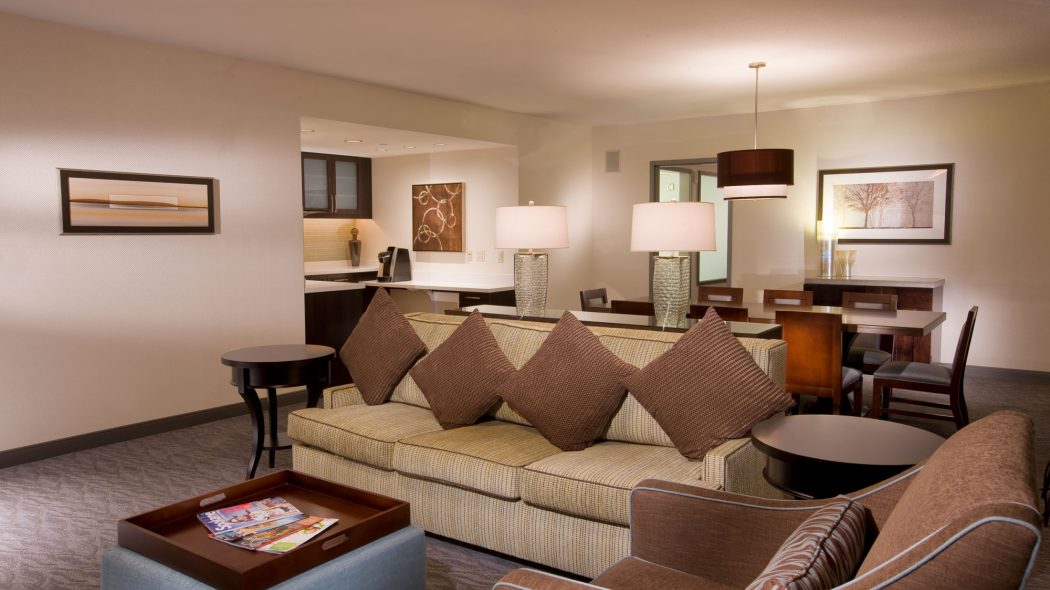 Celebration Venues
No matter what the occasion, you'll find Spokane's best celebration venues right here. You can also find your perfect "I do" venue with beautiful wedding ceremony and reception spaces ranging from the luxury of our grand ballroom to something of a more intimate setting, like beautiful hotel suites.
And after your celebration, you're only steps away from our many luxury hotel rooms where you can treat yourself to a relaxing night with all the comfort and amenities you deserve.
Complimentary valet parking
Complimentary airport transportation
Complimentary area-wide shuttle
Pre and post-event entertainment
Our on-site catering is just the thing to make your special event even more memorable with an elegant menu, customized just for you by our award-winning culinary team. We even offer a full array of complete celebration packages to help take the stress out of planning your special day.