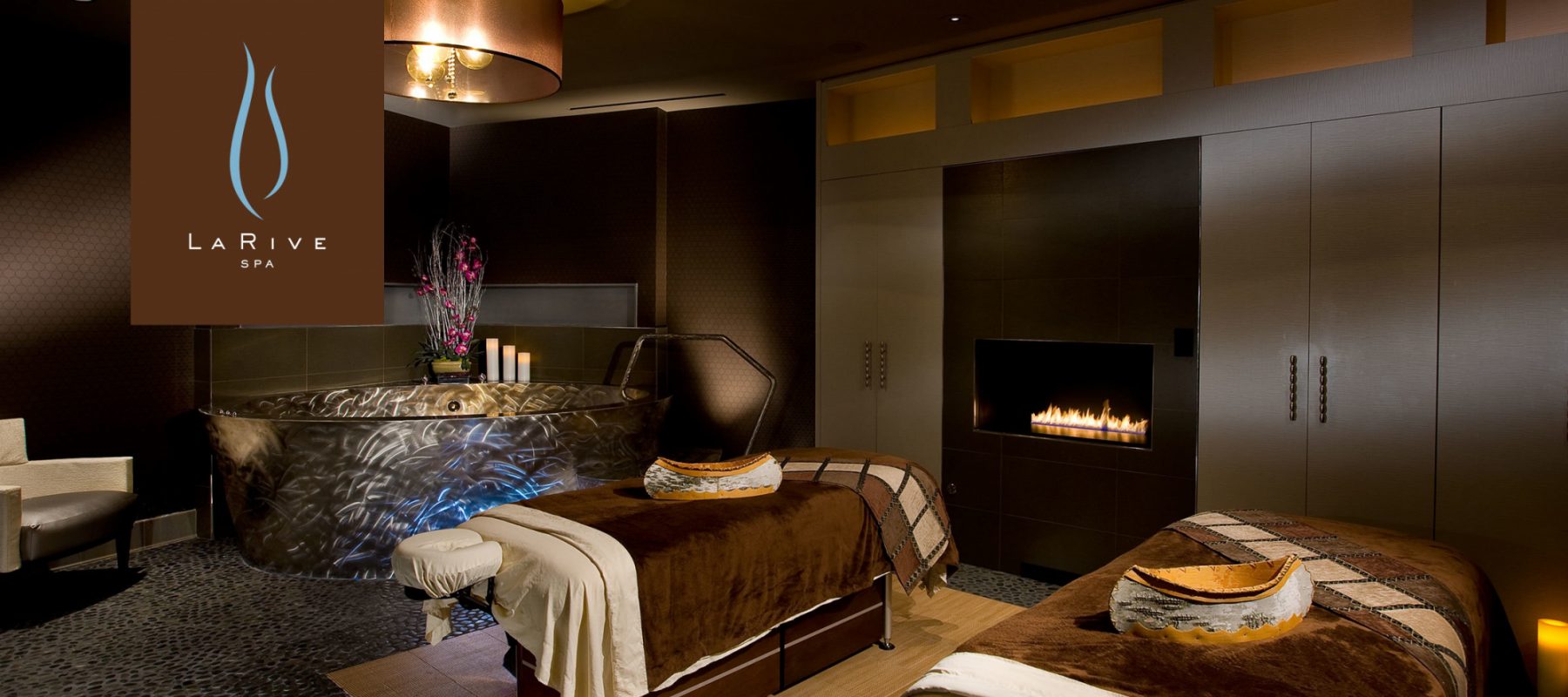 Massage
We offer customized massages for every body. From promoting relaxation to deep, specialized therapeutic massages, to skin nurturing and softening treatments, a La Rive massage is the nourishing treatment you need in your busy life. Let us pamper you.
Hours are subject to change. Please call the Spa Concierge for verification.
La Rive Signature Massage

This customized treatment is designed to promote relaxation, improve circulation and relieve tension to create an overall sense of well-being. Specific individual needs will be addressed by incorporating Swedish massage and a variety of techniques.
Mother Earth Prenatal Massage

This caring massage is customized for the mother-to-be. The therapist will focus on areas of concern that are associated with pregnancy to relieve lower back tension and reduce swelling in hands and feet.
Sports-Targeted Muscle Massage

Perfect for the active person, this therapeutic deep muscle massage combines firm pressure and modified techniques to relieve tense and stressed muscles and to prevent injury and loss of mobility.