Paint and Celebrate
A Celebration of Native American Heritage Month
Express your creativity and take home a Kalispel-inspired work of art. Get your tickets today to join us for one of two paint-and-sip sessions, each including art supplies and snacks with beverages available for purchase.

$50 per person (incl. taxes and fees)
Wed, Nov 1 / 6-8pm
Kalispel Ballroom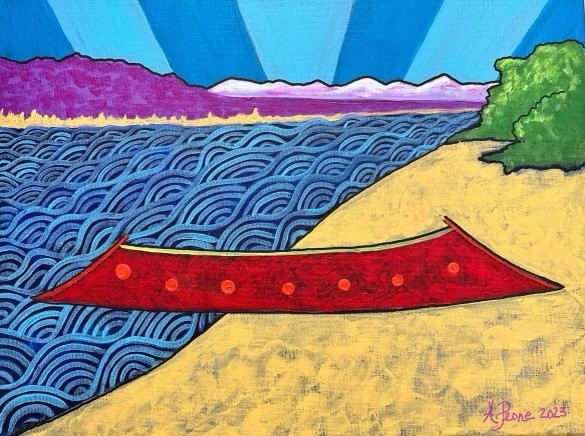 Paint this colorful river scene with guidance from Coeur d'Alene Tribal Member Annette Peone. In addition to creating art and working for the Spokane Tribe Language and Culture Department in Wellpinit, Washington, Annette is a proud mother and grandmother. Throughout the years, she's enjoyed many visits with tribal Elders and community members. An alumnus of the Institute of American Indian Arts in Santa Fe, New Mexico, she has studied and taught many people in the traditional and modern arts.

Sun, Nov 12 / 11am-1pm
Highball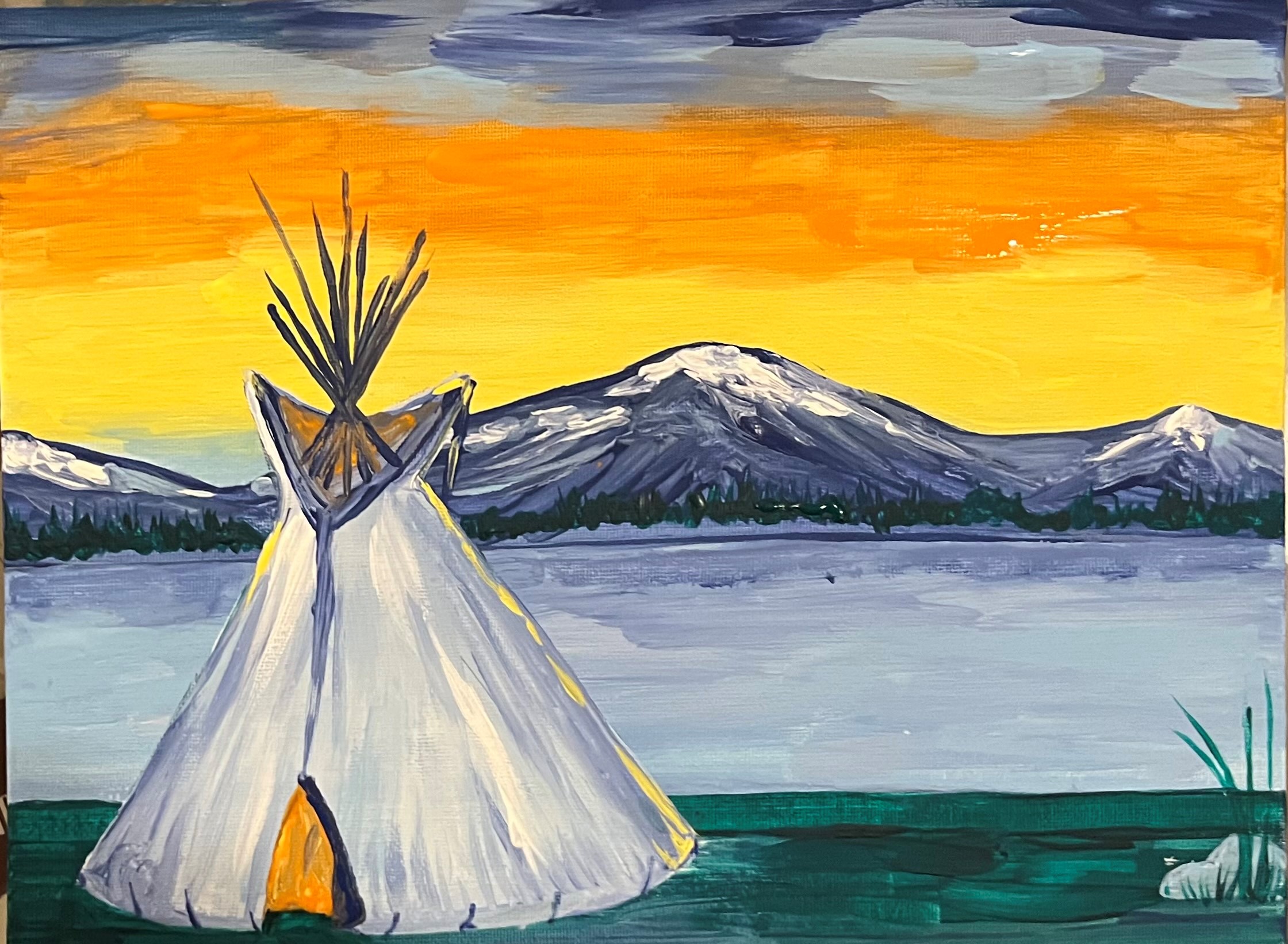 Helen Goodteacher is an indigenous artist and member of the Nez Perce Tribe with Sioux and Ponca descent. She grew up on the Nez Perce Reservation in Lapwai, Idaho, in a household of art; both parents attended art school and supported her desire to follow them in the creative profession. She is inspired by the Nez Perce "Dreamer" style and, in her own work, focuses on indigenous advocacy, culture, and self-acceptance. Helen owns a small business, Forward Native Works, which specializes in logo design and graphic art.