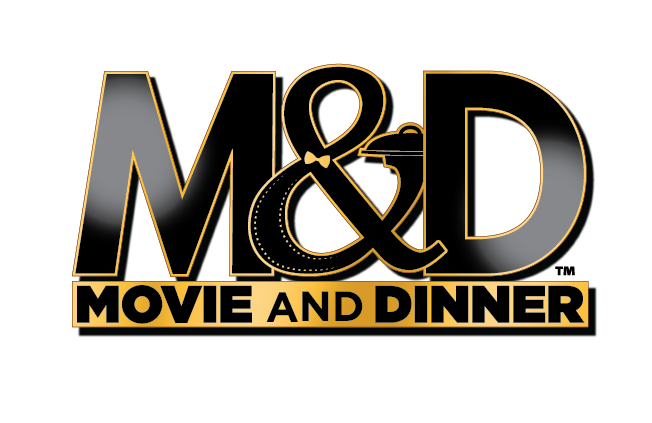 Dinner and a Movie Will Never Be the Same.
Welcome to M&D at Northern Quest! Now you can do dinner and a movie like never before in eight intimate cinema theaters, featuring reserved lounge-style seating and a complete menu of deliciously simple food that you can enjoy before, during* or after the show. And when the final credits roll, you can have drinks, dessert and coffee in our luxury bar and lounge for a night that will definitely deserve a sequel.
*Auditorium service available Tue, Fri, Sat and Sun.
$6 Ticket Tuesdays
We're serving up $6 movies for all Tuesday shows!