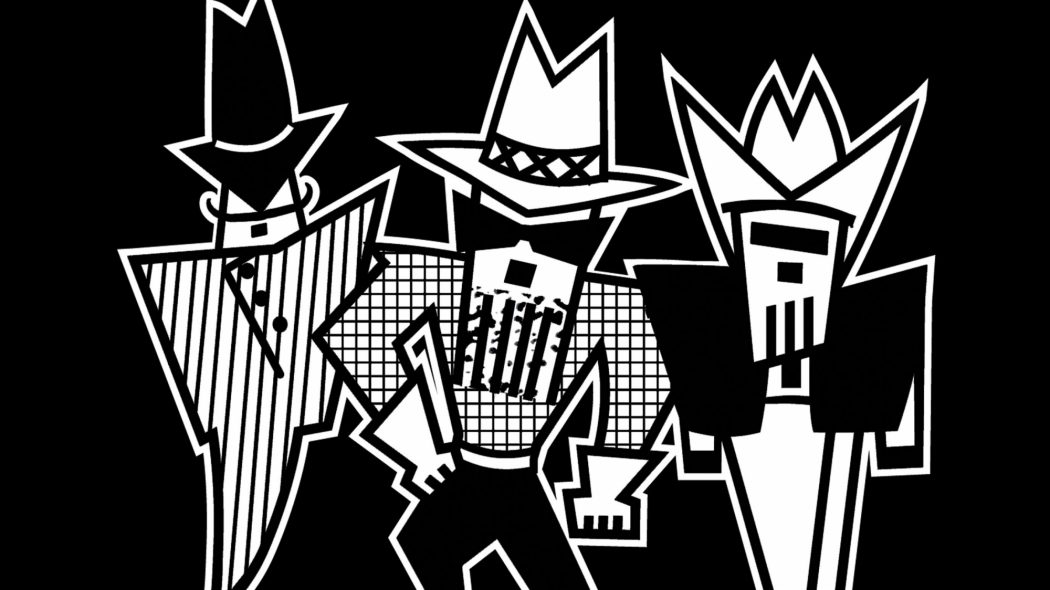 ZZ Top
Northern Quest Outdoor Concert Venue
50 years with ZZ Top! That's right, we're talkin' five decades of blues rock and epic beards. So break out your cheap sunglasses and pearl necklaces 'cause this Texas trio is all set to party on our outdoor concert stage.
August 17
7:30pm
Tickets: $49 / $59 / $79 / $99*
*Golden Circle = the first three rows from the stage and Box seats
Be sure to read our venue information before the show.
Venue Info
Billy Gibbons, Dusty Hill and Frank Beard (ironically, the only one without a beard) are pretty much household names when it comes to southern, blues and boogie rock. The RIAA calls them one of the top-selling artists in America with more than 50 million albums. In addition to their 2004 induction into the Rock and Roll Hall of Fame, Hollywood's RockWalk and being named "Official Heroes for the State of Texas," they were also honored by then-governor George W. Bush when he proclaimed May 15, 1997, as "ZZ Top Day." And if there were an award for the most iconic beards, they would surely win that, too.
Box Office Hours
Daily - 9am-1pm*
*Show days - 9am until 1 hour after show starts.
For more information call 509.481.2800