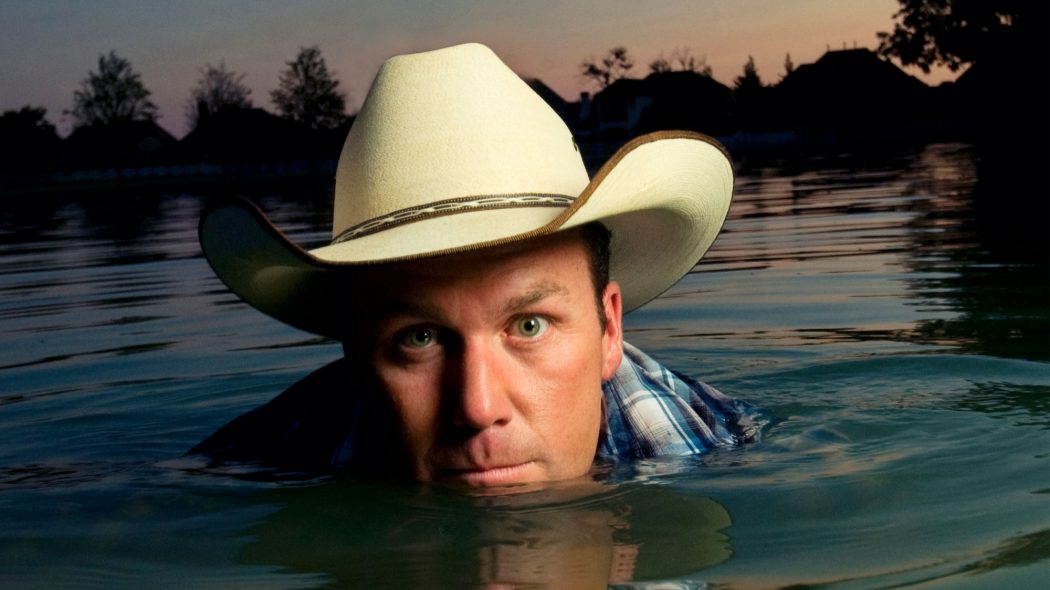 Rodney Carrington
BECU Live Outdoor Venue
If you didn't get a ticket for Rodney Carrington's performance this spring in our Pend Oreille Pavilion, here's a bit of good news. His two shows have now been combined into one big night as part of our Pepsi Outdoor Summer Concert lineup.
Show rescheduled from Sunday, March 22 to Friday, August 7.
August 7, 2020
7:30pm
Tickets: $49 / $59 / $79
Always get rock-star seats.
Camas Rewards include presale access to all shows at Northern Quest.
Learn more
As one of the top ten highest grossing touring comedians for the past ten years, Rodney Carrington's mingling of comedy and country music has him on track to continue that trend. He's recorded eight major-label comedy albums with millions in sales and also starred in ABC's "Rodney" for two seasons.
Box Office Currently Closed
Purchasing Tickets
To ensure you receive your tickets promptly and are not purchasing counterfeit or stolen tickets, we strongly recommend that all of our ticket purchasers make their purchases through TicketsWest.com or northernquest.com. These are the only two Internet websites licensed to sell tickets for Northern Quest. No other site has been authorized by Northern Quest to sell, re-sell or auction tickets.
Purchasing Tickets Online
Northern Quest encourages the use of e-commerce to purchase tickets to events held at Northern Quest. TicketsWest is only ticket seller licensed to sell Northern Quest tickets over the Internet: TICKETSWEST.COM or northernquest.com
Purchasing Tickets by Phone
Tickets for Northern Quest events are available over the phone by calling the Northern Quest box office at 509.481.2800 or TicketsWest's toll-free number 800.325.7328.
Purchasing Tickets in Person