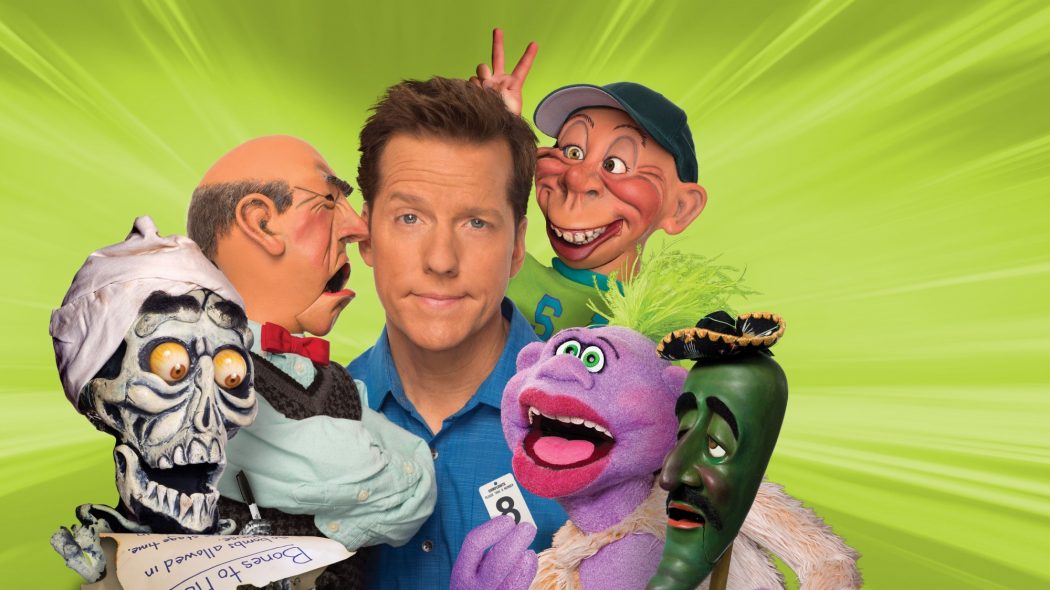 Jeff Dunham
BECU Live at Northern Quest
Jeff Dunham's crew may be small – and they may be puppets – but they can still command our outdoor stage! Come see what all the "talk" is about when his new Passively Aggressive Tour comes to Spokane, WA.
September 7
7:30pm
Tickets: $59 / $69 / $79 / $99*
*Golden Circle = the first three rows from the stage and Box seats
Instrumental in reviving the art of ventriloquism, comedian Jeff Dunham has stayed at the top of his game for more than two decades with Guinness-record breaking sales. His politically incorrect brand of humor shared through the likes of Walter, Bubba J, Achmed, Seamus and others have grown his audiences from Comedy Central to worldwide acclaim.
Box Office Hours
Daily - 9am-1pm*
*Show days - 9am until 1 hour after show starts.
For more information call 509.481.2800
Purchasing Tickets
To ensure you receive your tickets promptly and are not purchasing counterfeit or stolen tickets, we strongly recommend that all of our ticket purchasers make their purchases through TicketsWest.com or northernquest.com. These are the only two Internet websites licensed to sell tickets for Northern Quest. No other site has been authorized by Northern Quest to sell, re-sell or auction tickets.
Purchasing Tickets Online
Northern Quest encourages the use of e-commerce to purchase tickets to events held at Northern Quest. TicketsWest is only ticket seller licensed to sell Northern Quest tickets over the Internet: TICKETSWEST.COM or northernquest.com
Purchasing Tickets by Phone
Tickets for Northern Quest events are available over the phone by calling the Northern Quest box office at 509.481.2800 or TicketsWest's toll-free number 800.325.7328.
Purchasing Tickets in Person