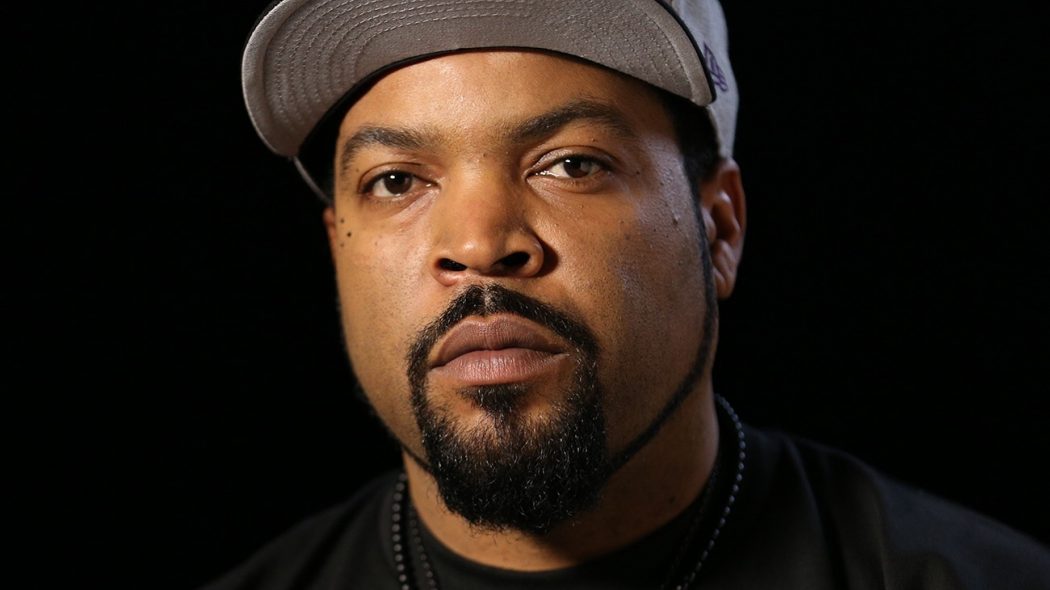 Ice Cube
BECU Live Outdoor Venue
Show rescheduled from July 10, 2020, to July 22, 2021. All purchased tickets are valid for the new show date. If you can't attend the new show date refunds are available by request through our box office by email at boxoffice@northernquest.com.

July 22, 2021
7:30pm
Tickets: $49 / $59 / $79 / $99*
*Golden Circle = the first three rows from the stage and Box seats
Always get rock-star seats.
Camas Rewards include presale access to all shows at Northern Quest.
Learn more
Renowned as one of the founding fathers of gangsta rap, platinum recording artist Ice Cube gained notoriety in the late 80s as the primary performer of N.W.A. Hailed as one of the best rappers of all time, he continued on with a successful solo career before transitioning into film. Even with more than 25 years of television and film credits, Ice Cube continues to make music, releasing Everythang's Corrupt in 2018.
Box Office Currently Closed
Purchasing Tickets
To ensure you receive your tickets promptly and are not purchasing counterfeit or stolen tickets, we strongly recommend that all of our ticket purchasers make their purchases through TicketsWest.com or northernquest.com. These are the only two Internet websites licensed to sell tickets for Northern Quest. No other site has been authorized by Northern Quest to sell, re-sell or auction tickets.
Purchasing Tickets Online
Northern Quest encourages the use of e-commerce to purchase tickets to events held at Northern Quest. TicketsWest is only ticket seller licensed to sell Northern Quest tickets over the Internet: TICKETSWEST.COM or northernquest.com
Purchasing Tickets by Phone
Tickets for Northern Quest events are available over the phone by calling the Northern Quest box office at 509.481.2800.
Purchasing Tickets in Person