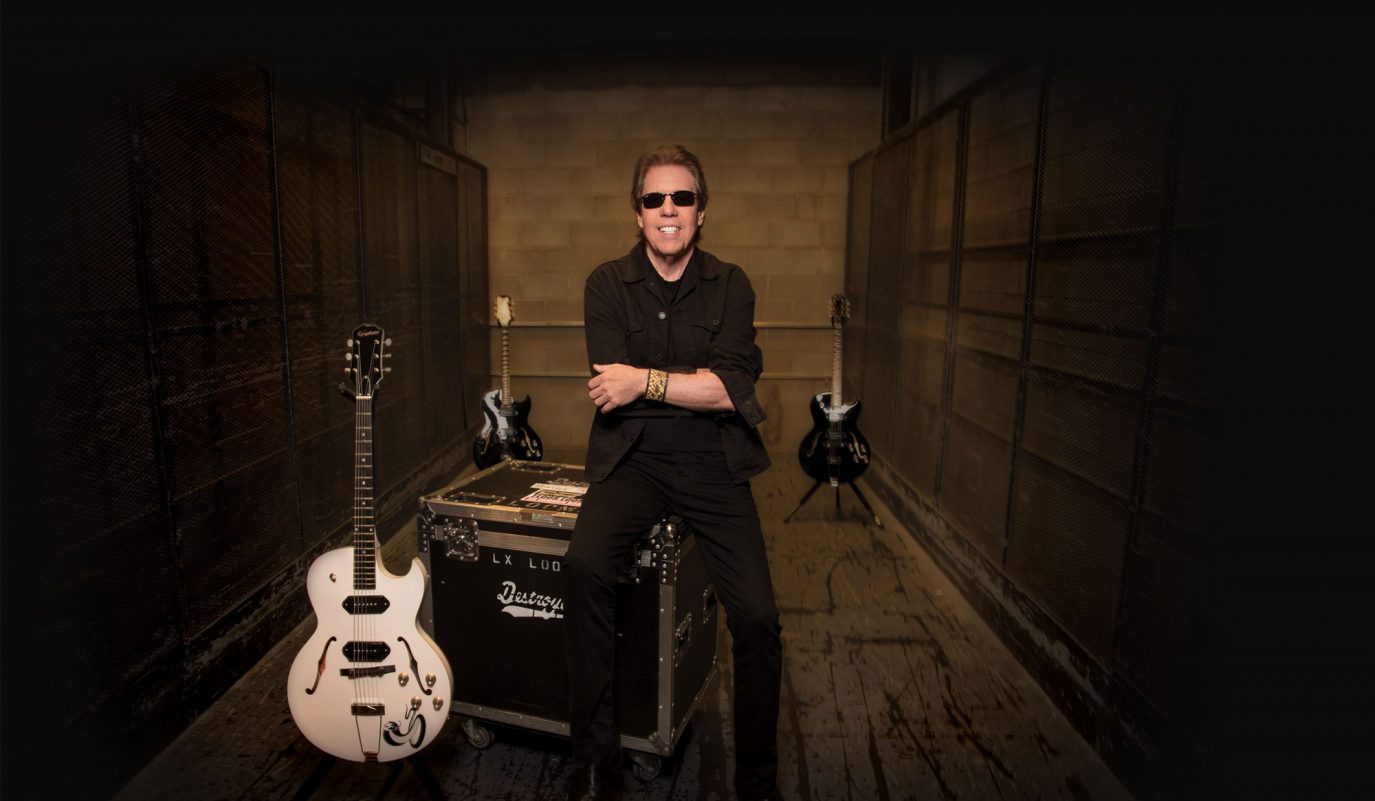 George Thorogood and The Destroyers
Live in the Pend Oreille Pavilion
George Thorogood and The Destroyers return to Northern Quest for the band's Good to be Bad Tour, celebrating an impressive 45 years of rock.
November 18, 2021
7:30pm
Tickets: $59 / $69 / $89
Always get rock-star seats.
Camas Rewards include presale access to all shows at Northern Quest.
Learn more
George Thorogood and The Destroyers can be described as nothing short of legendary, with rock hits including "Bad to the Bone" and "Who Do You Love". The band's blues-based rock approach has stood the test of time, having played more than 8,000 live shows worldwide with a catalog of recognizable rock anthems.
Box Office Hours
Monday - Friday
10am - 2pm
Purchasing Tickets
To ensure you receive your tickets promptly and are not purchasing counterfeit or stolen tickets, we strongly recommend that all of our ticket purchasers make their purchases through TicketsWest.com or northernquest.com. These are the only two Internet websites licensed to sell tickets for Northern Quest. No other site has been authorized by Northern Quest to sell, re-sell or auction tickets.
Purchasing Tickets Online
Northern Quest encourages the use of e-commerce to purchase tickets to events held at Northern Quest. TicketsWest is only ticket seller licensed to sell Northern Quest tickets over the Internet: TICKETSWEST.COM or northernquest.com
Purchasing Tickets by Phone
Tickets for Northern Quest events are available over the phone by calling the Northern Quest box office at 509.481.2800.
Purchasing Tickets in Person
Northern Quest Resort & Casino is located on sovereign tribal land and governed by the laws of the Kalispel Tribe of Indians. Please understand that guests will enter the outdoor venue at their own risk. At the time of the scheduled event, the gathering size may exceed the number of people recommended by the State of Washington, the Centers for Disease Control (CDC) or guidance from other institutions as it relates to COVID- 19. Northern Quest strongly recommends all guests wear masks and practice social distancing in our outdoor venue when possible. Every other seat will not be closed. Northern Quest reserves the right to change its protocols regarding COVID-19 at any time.