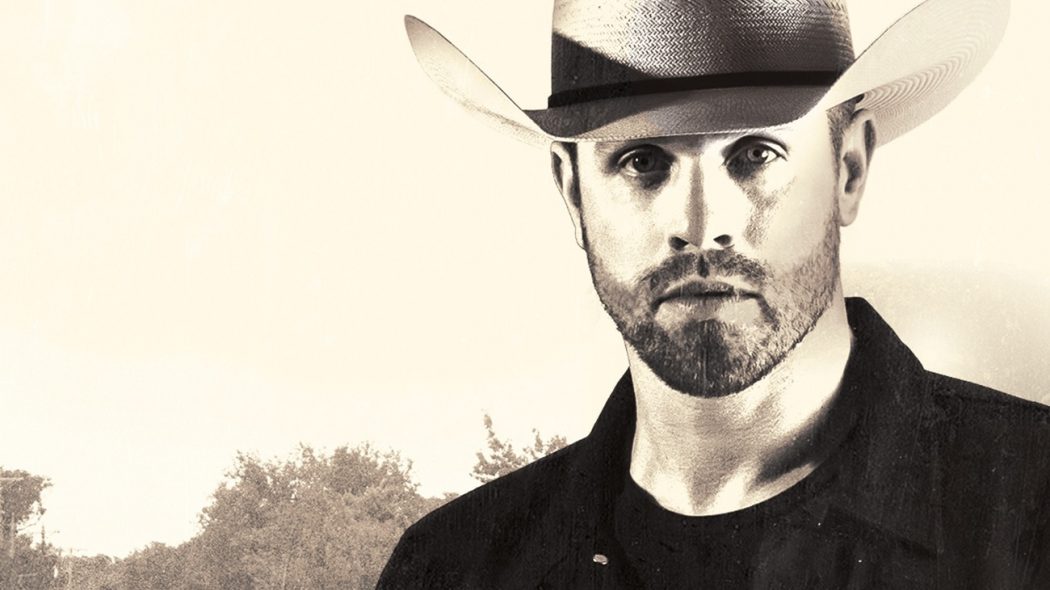 Dustin Lynch
BECU Live Outdoor Venue
Show rescheduled for TBD, 2021.
All purchased tickets are valid for the new show date. If you can't attend the new show date refunds are available by request through our box office by email at boxoffice@northernquest.com.
August 2, 2020
7:30pm
Tickets: $49 / $59 / $79 / $99*
*Golden Circle = the first three rows from the stage and Box seats
Always get rock-star seats.
Camas Rewards include presale access to all shows at Northern Quest.
Learn more
Hot off the 2020 release of his fourth album, Tullahoma, Grand Ole Opry inductee Lynch is sure to add to his current string of number one hits on US Country Airplay. Not an unfortunate turn of events for a past pre-med student.
Box Office Currently Closed
Purchasing Tickets
To ensure you receive your tickets promptly and are not purchasing counterfeit or stolen tickets, we strongly recommend that all of our ticket purchasers make their purchases through TicketsWest.com or northernquest.com. These are the only two Internet websites licensed to sell tickets for Northern Quest. No other site has been authorized by Northern Quest to sell, re-sell or auction tickets.
Purchasing Tickets Online
Northern Quest encourages the use of e-commerce to purchase tickets to events held at Northern Quest. TicketsWest is only ticket seller licensed to sell Northern Quest tickets over the Internet: TICKETSWEST.COM or northernquest.com
Purchasing Tickets by Phone
Tickets for Northern Quest events are available over the phone by calling the Northern Quest box office at 509.481.2800 or TicketsWest's toll-free number 800.325.7328.
Purchasing Tickets in Person