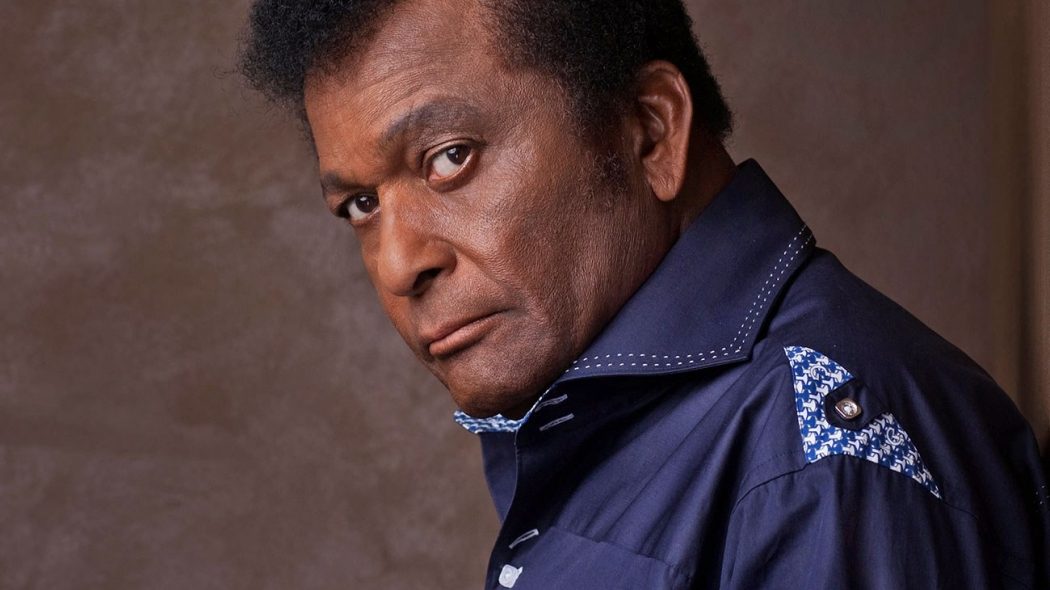 Charley Pride
Live in the Pend Oreille Pavilion
Kiss an Angel Good Mornin', then grab some tickets to see this American icon perform your favorites when he returns to Northern Quest.
Show rescheduled from Thursday, October 8 to Thursday, January 14, 2021.
January 14, 2021
7:30pm
Tickets: $69 / $79 / $89
Always get rock-star seats.
Camas Rewards include presale access to all shows at Northern Quest.
Learn more
Country Music Hall of Fame inductee and Grammy Award Lifetime Achievement Winner, Charley Pride garnered 52 top-10 hits on the Billboard Hot County Song chart, with a phenomenal 40 topping out at number one. His golden baritone voice is adored by generations of fans around the globe.
Box Office Currently Closed
Purchasing Tickets
To ensure you receive your tickets promptly and are not purchasing counterfeit or stolen tickets, we strongly recommend that all of our ticket purchasers make their purchases through TicketsWest.com or northernquest.com. These are the only two Internet websites licensed to sell tickets for Northern Quest. No other site has been authorized by Northern Quest to sell, re-sell or auction tickets.
Purchasing Tickets Online
Northern Quest encourages the use of e-commerce to purchase tickets to events held at Northern Quest. TicketsWest is only ticket seller licensed to sell Northern Quest tickets over the Internet: TICKETSWEST.COM or northernquest.com
Purchasing Tickets by Phone
Tickets for Northern Quest events are available over the phone by calling the Northern Quest box office at 509.481.2800.
Purchasing Tickets in Person