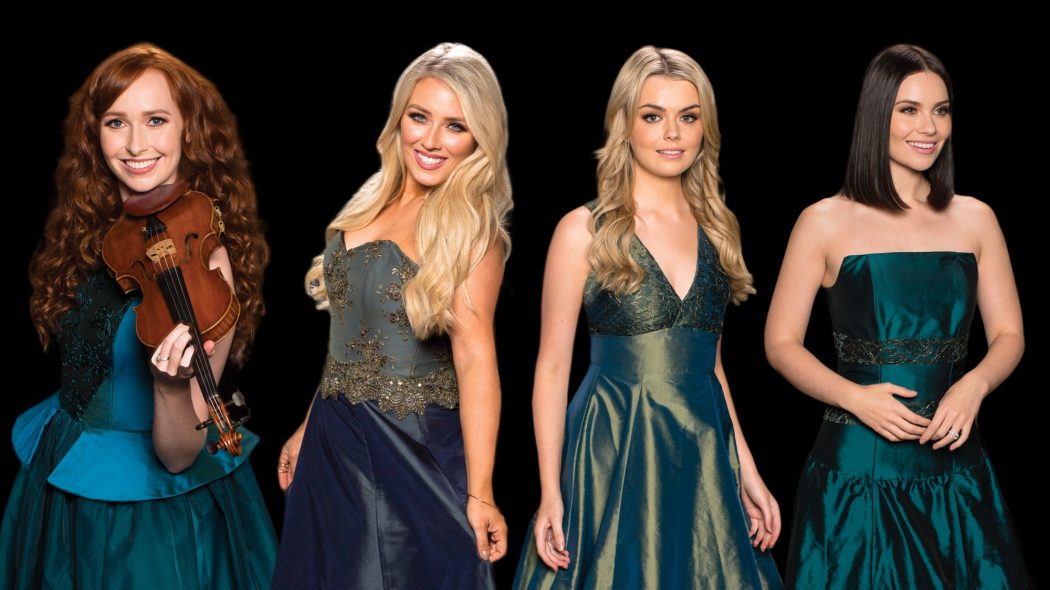 Celtic Woman
Live in the Pend Oreille Pavilion
Celtic Woman is celebrating 15 years of music and magic with an all-new show! Comprised of four young Irish women, this ensemble celebrates Ireland's rich musical and cultural heritage with a repertoire of Irish classics, contemporary songs and stirring originals.

Catch this fresh fusion of music and a visually stunning performance with two shows that are certain to touch the hearts of Spokane fans.

Shows rescheduled from May 16 & 17, 2020 to May 22 & 23, 2021. All purchased tickets will be honored for these new dates. If you are no longer able to attend the new show date, refunds are available by emailing boxoffice@northernquest.com.
May 22, 2021
7:30pm
Tickets: $49 / $59 / $79
May 23, 2021
7:30pm
Tickets: $49 / $59 / $79
Always get rock-star seats.
Camas Rewards include presale access to all shows at Northern Quest.
Learn more
Box Office Currently Closed
Purchasing Tickets
To ensure you receive your tickets promptly and are not purchasing counterfeit or stolen tickets, we strongly recommend that all of our ticket purchasers make their purchases through TicketsWest.com or northernquest.com. These are the only two Internet websites licensed to sell tickets for Northern Quest. No other site has been authorized by Northern Quest to sell, re-sell or auction tickets.
Purchasing Tickets Online
Northern Quest encourages the use of e-commerce to purchase tickets to events held at Northern Quest. TicketsWest is only ticket seller licensed to sell Northern Quest tickets over the Internet: TICKETSWEST.COM or northernquest.com
Purchasing Tickets by Phone
Tickets for Northern Quest events are available over the phone by calling the Northern Quest box office at 509.481.2800.
Purchasing Tickets in Person