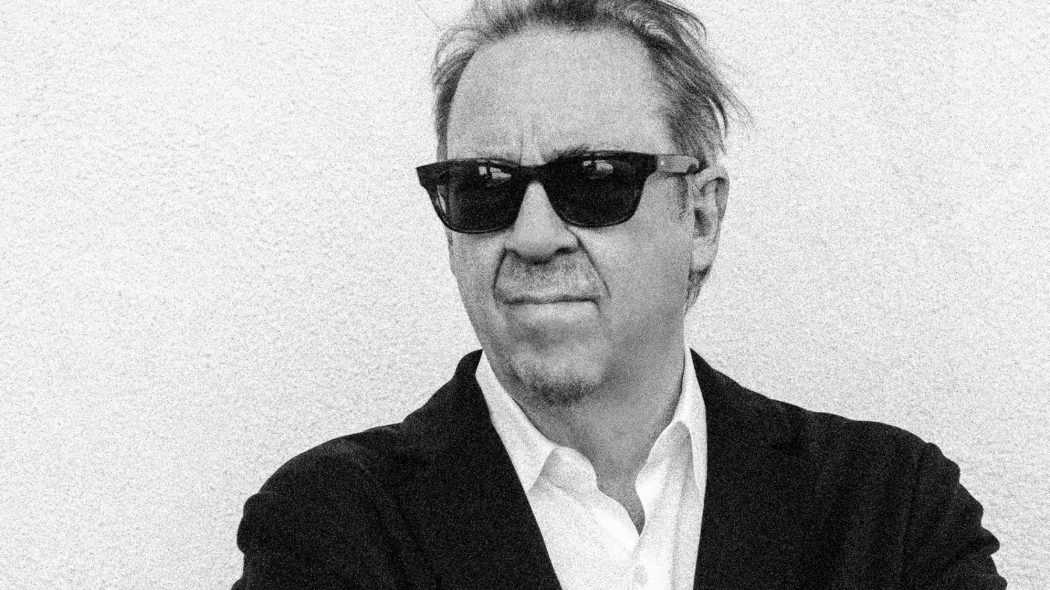 Boz Scaggs
Live in the Pend Oreille Pavilion
Here's the Lowdown, Spokane, WA – start practicing your Lido Shuffle and make plans to catch the Grammy-winning Boz Scaggs when he brings his Out of the Blues Tour to Northern Quest.
Show rescheduled to Monday, May 24, 2021.
May 24, 2021
7:30pm
Tickets: $59 / $69 / $89
Always get rock-star seats.
Camas Rewards include presale access to all shows at Northern Quest.
Learn more
With musical roots in the Steve Miller Band and Toto, singer, songwriter and guitarist Boz Scaggs had been a mainstay in the music industry for decades. Spanning the genres of blue-eyed soul, rock, blues and jazz rock, he's performed around the globe solo and with the likes of Michael McDonald, Duane Allman, Donald Fagan and Bonnie Raitt. If you're ever in the San Francisco area, be sure to check out Slim's, his night club and music venue venture that's been running since 1988!
Box Office Currently Closed
Purchasing Tickets
To ensure you receive your tickets promptly and are not purchasing counterfeit or stolen tickets, we strongly recommend that all of our ticket purchasers make their purchases through TicketsWest.com or northernquest.com. These are the only two Internet websites licensed to sell tickets for Northern Quest. No other site has been authorized by Northern Quest to sell, re-sell or auction tickets.
Purchasing Tickets Online
Northern Quest encourages the use of e-commerce to purchase tickets to events held at Northern Quest. TicketsWest is only ticket seller licensed to sell Northern Quest tickets over the Internet: TICKETSWEST.COM or northernquest.com
Purchasing Tickets by Phone
Tickets for Northern Quest events are available over the phone by calling the Northern Quest box office at 509.481.2800.
Purchasing Tickets in Person