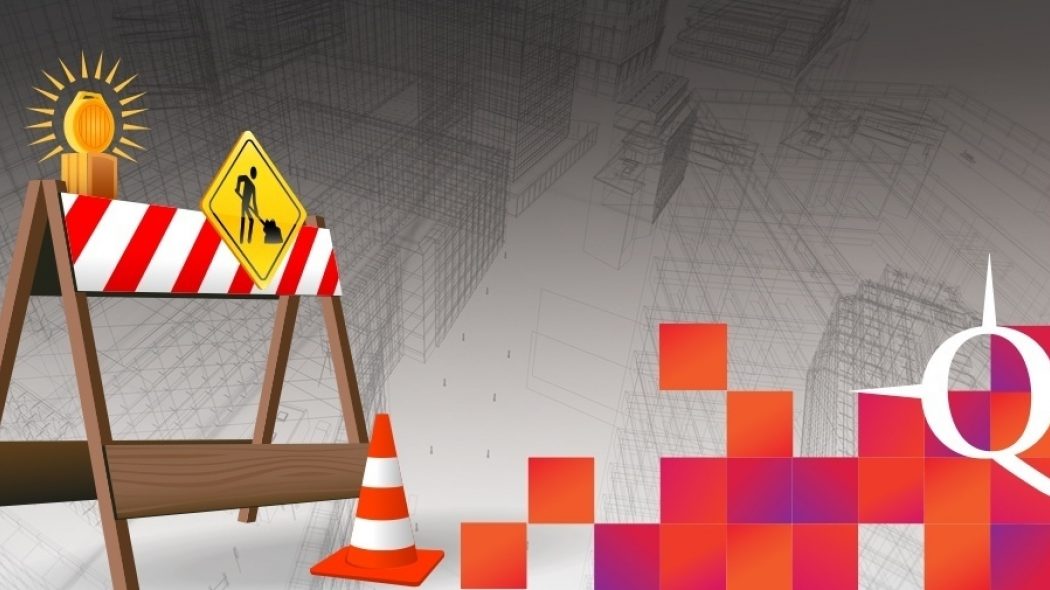 Expansion Update: Need To Know
The preparation and planning for Northern Quest Resort & Casino's exciting new expansion is over.  Now it's time to dig some dirt, pour some concrete and bring a new section of the resort to life!
In February, we told you about something big on the horizon for the Kalispel Tribe of Indians and your favorite destination casino resort – a $20 million expansion project!  The first phase will feature several new amenities for our guests, including Kids Quest and Cyber Quest (a day care/entertainment center and family-friendly arcade), an addition to the food court and Windfall (a new retail store featuring a variety of outdoor recreational items, home and sporting goods and more) – plus a high-end signature RV Resort!
While we're thrilled to share our vision with you, our valued guests, throughout this project, we also know that together, we'll experience some growing pains in the next several months.  We're sorry about that – but it takes change to make improvements!  If you've taken a look at the expansion plans, you're already aware that our new project will be built right on top of the parking lot located on the southeast corner of the property, near Hayford Road and Northern Quest Drive. 
We understand that convenient and consistent parking is important to you, but to connect the new expansion to the existing casino, we'll have to relocate those parking spots to other areas.  Guests will still have access to convenient parking in the existing lot south of the casino, in the parking garage and in the lot located on the northeast side of the casino near the family entrance.  Construction will soon begin on a new parking lot to be located farther north of the main entrance to the parking garage.  We are temporarily relocating the 19 ADA parking spots from the affected area to floors 3, 4, 5 and 6 of the parking garage, near both elevator banks.  We also invite you to let us do the work for you and take advantage of our 24-hour, complimentary Valet service at the casino and hotel entrances.
At this time, construction will not impact any venues or gaming areas throughout the casino.  We will begin closure of the southeast parking lot on Sunday, July 23.  Construction fencing will be installed around the affected areas on Monday, July 24.  We apologize for any inconvenience this will cause and hope you'll love the end result as much as we do! 
Even during construction, you can always count on receiving the same four-diamond, four-star Kalispel Hospitality you have come to expect from Kalispel Tribe-owned businesses. We are thrilled to provide more family-friendly entertainment, additional retail shopping, an expanded food court and high-end RV Resort accommodations in 2018.  Stay tuned!