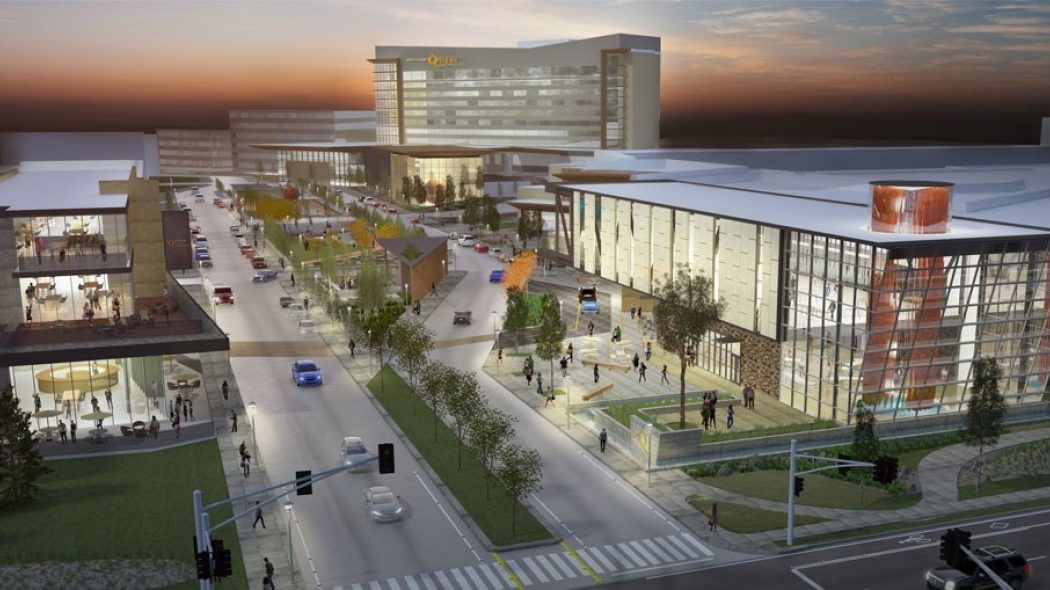 Check out our Construction. No Hardhat Required.
You've probably noticed all of the expansion going on at Northern Quest. So you'll probably notice some minor adjustments and detours around the property to accommodate our amazing construction crews. But don't worry, we're not missing a beat. You can still book a luxury room, try over a dozen restaurants and lounges, relax at La Rive Spa, and enjoy all of the 24/7 gaming fun you love. Keep on scrolling for a more detailed expansion update and to see everything we have planned for the future.
While guests may not notice the plaza's unique shape from the street, an overhead view shows a thoroughfare designed in the shape of the Kalispel Tribe's iconic sturgeon-nosed canoe. The canoe represents an important piece of Kalispel history and is a true visual celebration of the Tribe's past, present and future.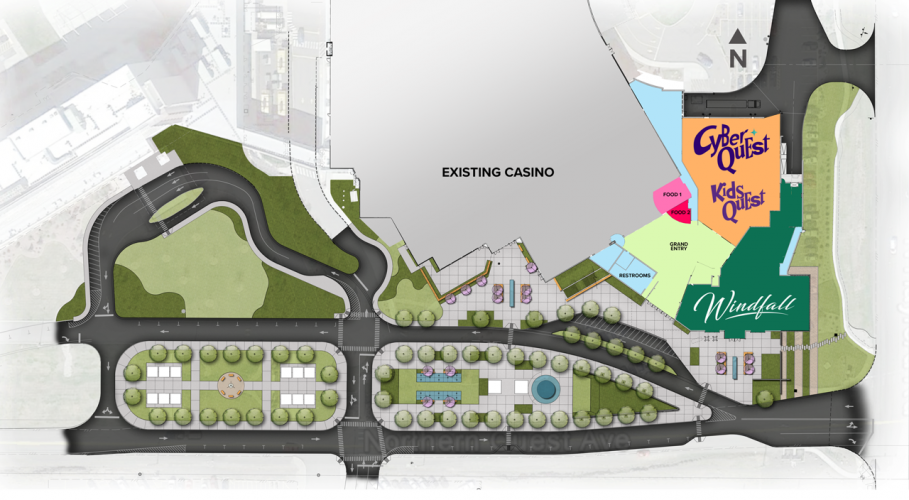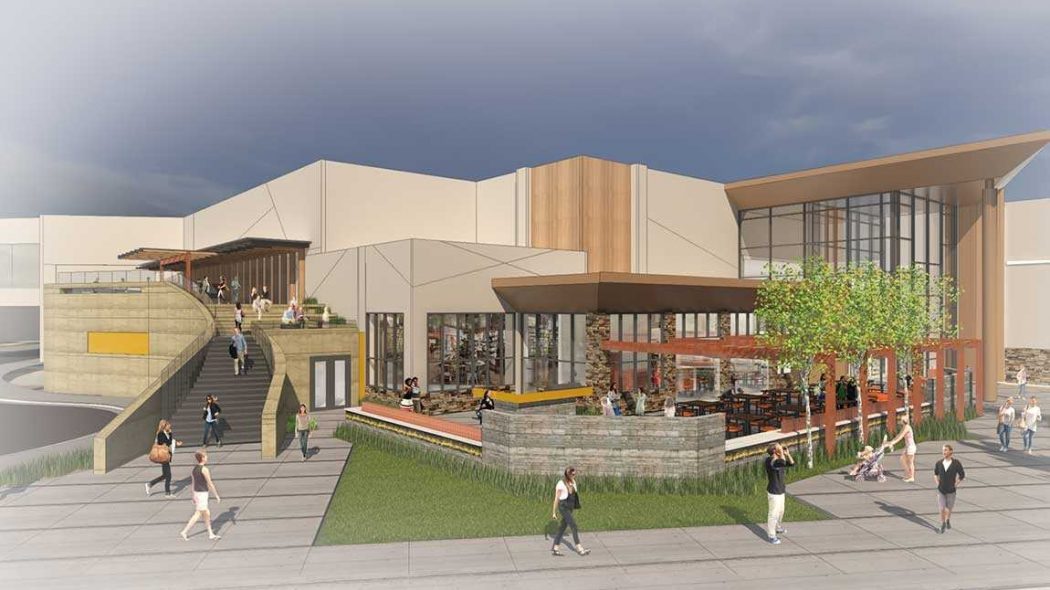 Located just steps away from our beautiful Grand Plaza, the new EPIC patio will offer restaurant guests an intimate outdoor dining experience they can enjoy rain or shine. Featuring string lighting, mood music, outdoor fireplaces and plenty of TV's to keep track of all those important games, the new EPIC patio really earns its name.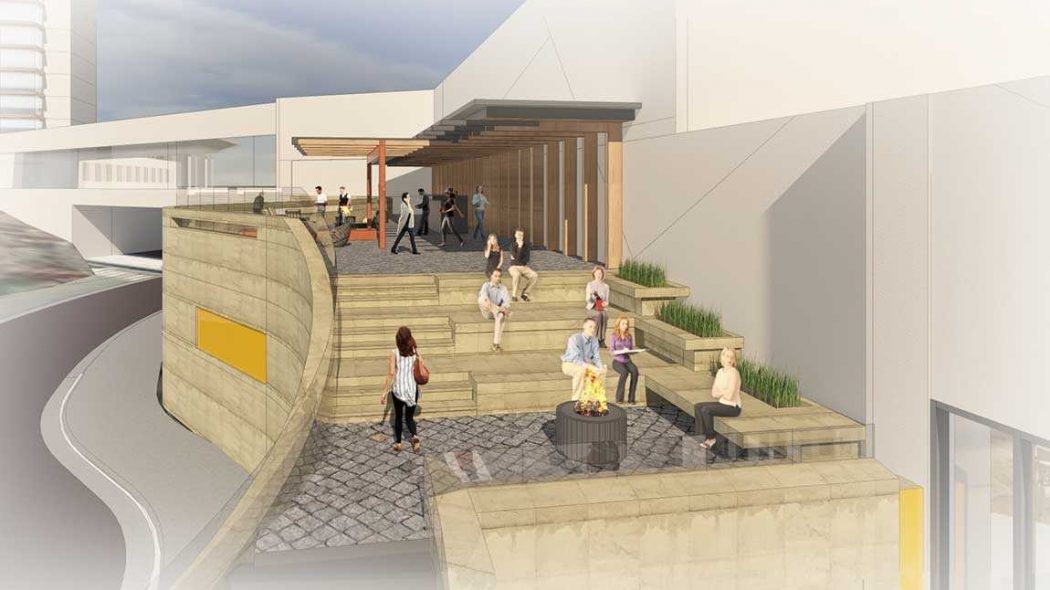 The Inland Northwest's only premium cigar bar is getting even better with the addition of a second-level outdoor patio space. Connected to the rest of the resort by a grand staircase, the Legends patio offers guests a bird's-eye view of our new Grand Plaza where they can treat themselves to a wide selection of the area's finest spirits and cigars under the beautiful Eastern Washington skies.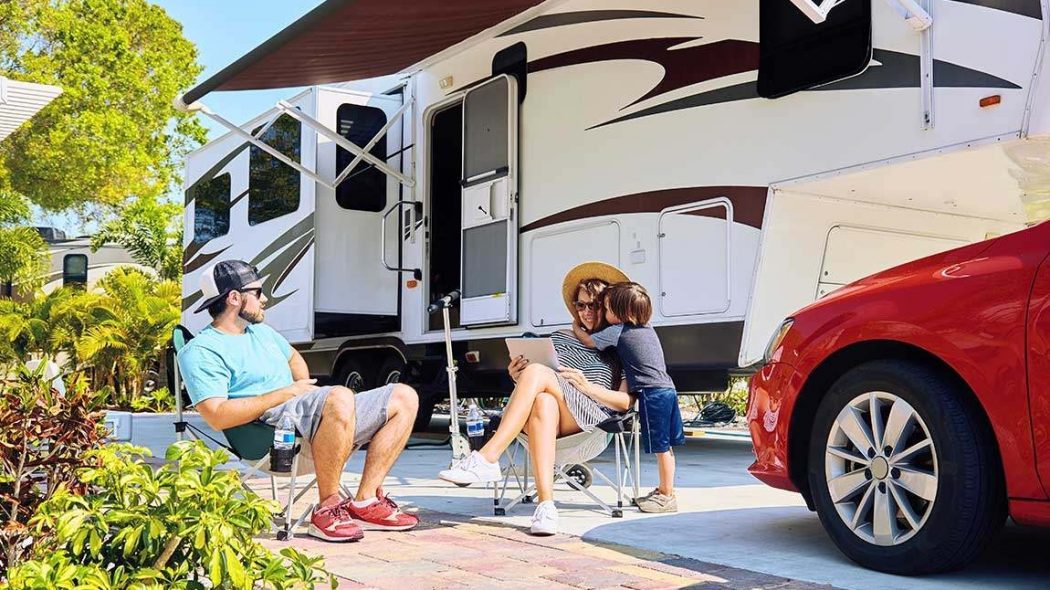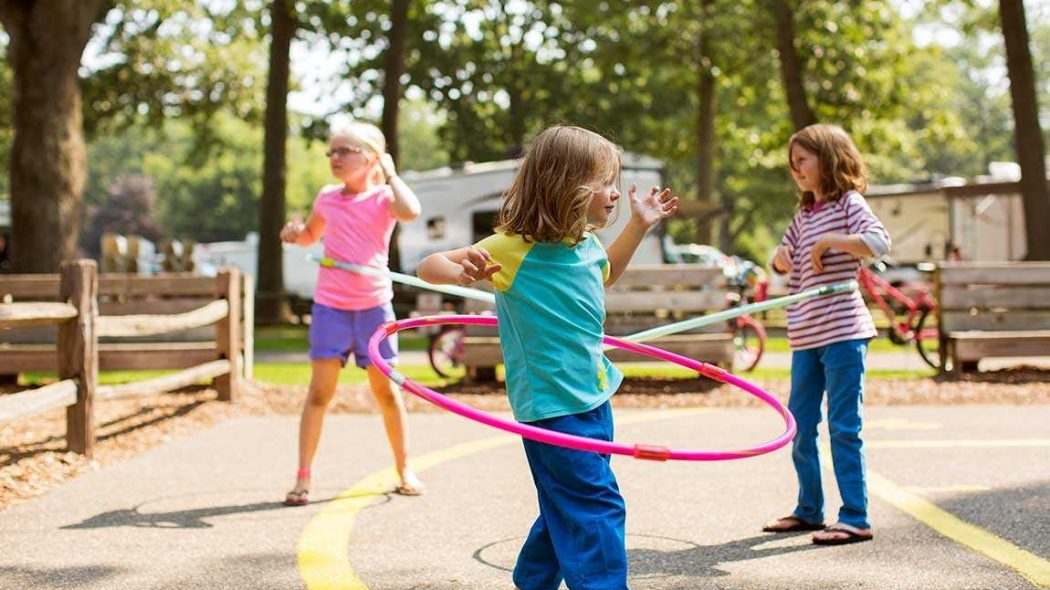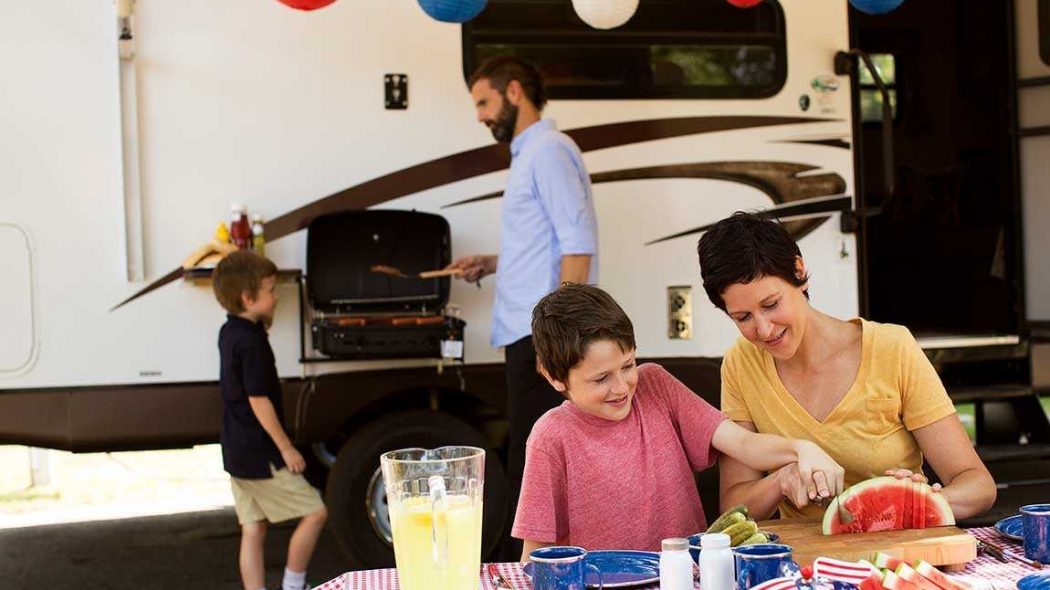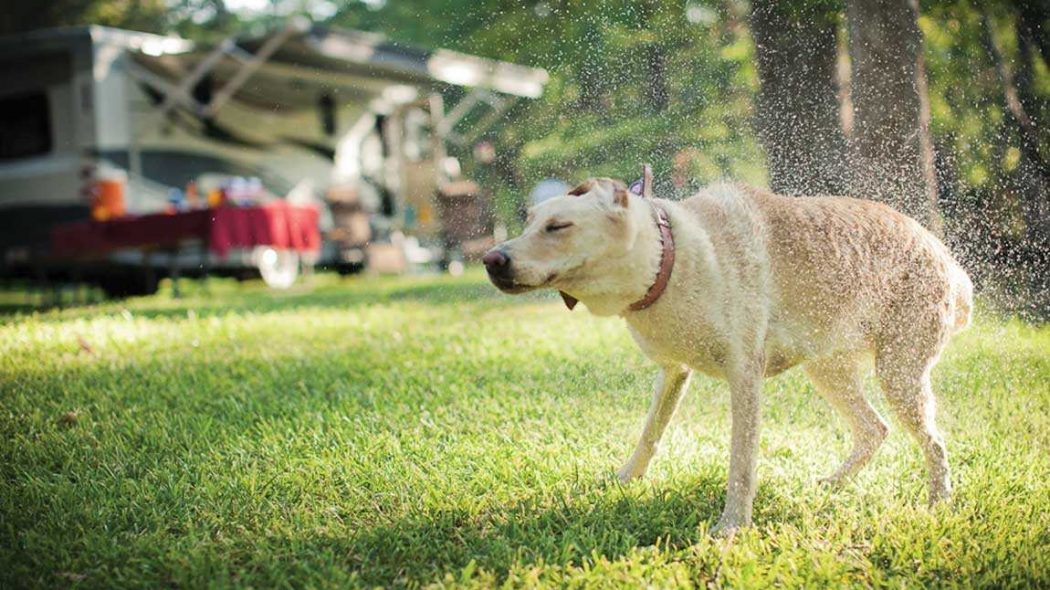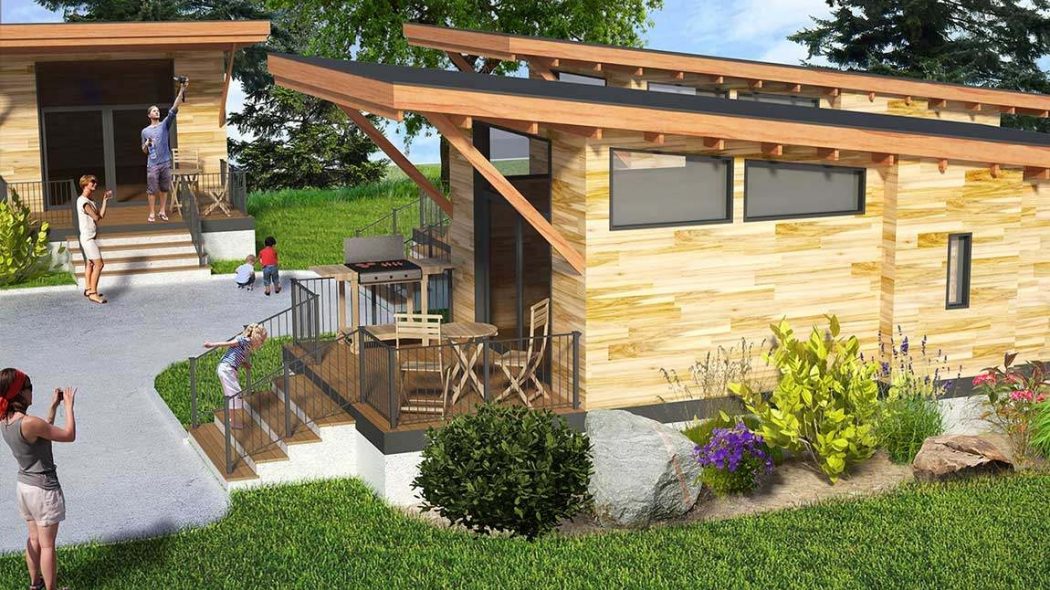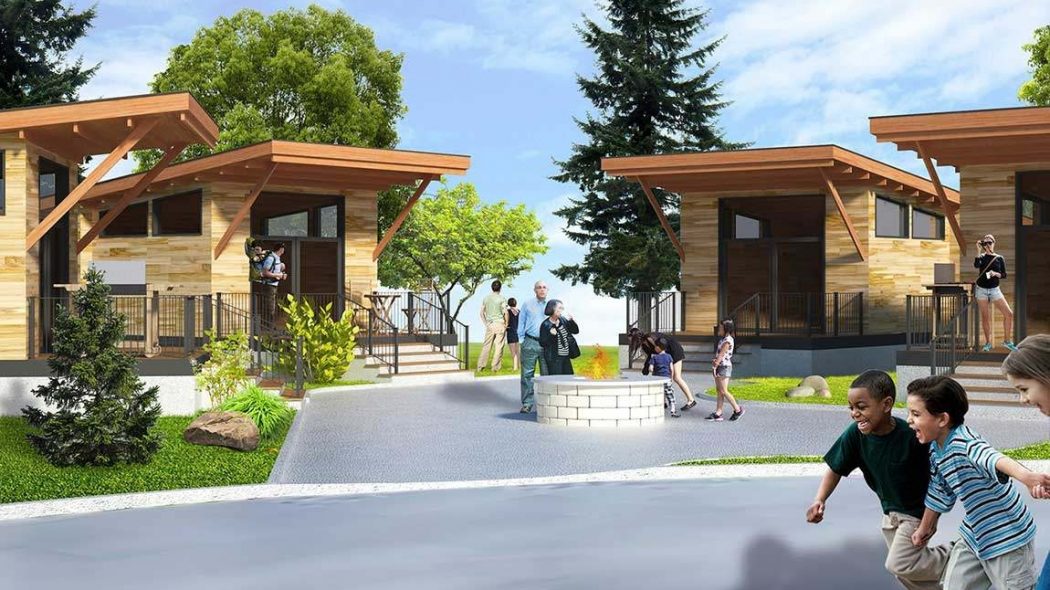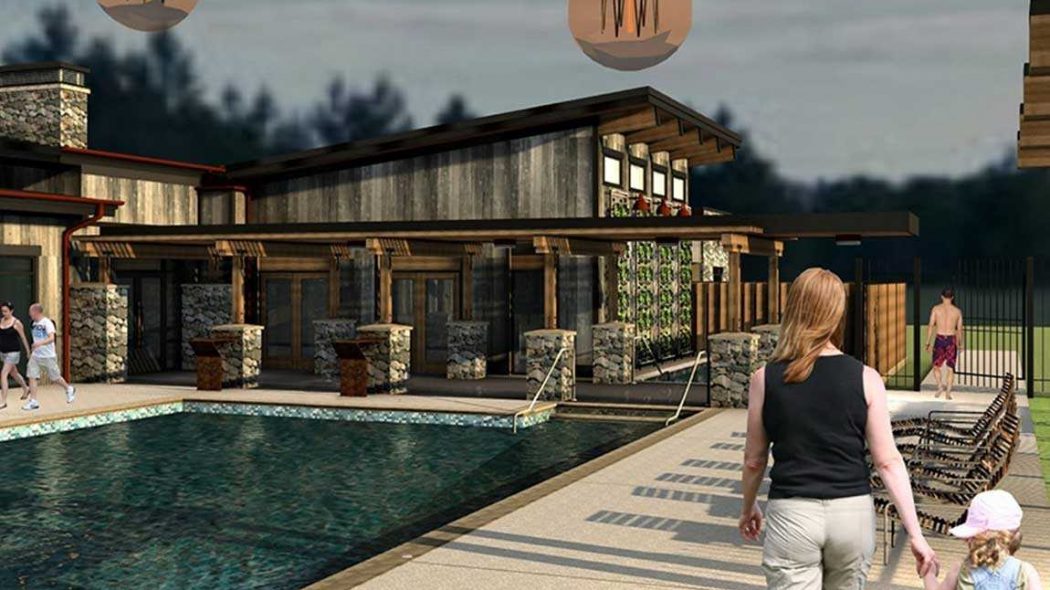 With the addition of this luxury RV resort to the property, we want to be your new home away from home…even if you don't own an RV. Along with luxury and standard site hookups, we'll have cozy tiny cottages for rent, plus a pool, dog park, an exercise room and laundry facilities. It's a whole new way to enjoy Northern Quest!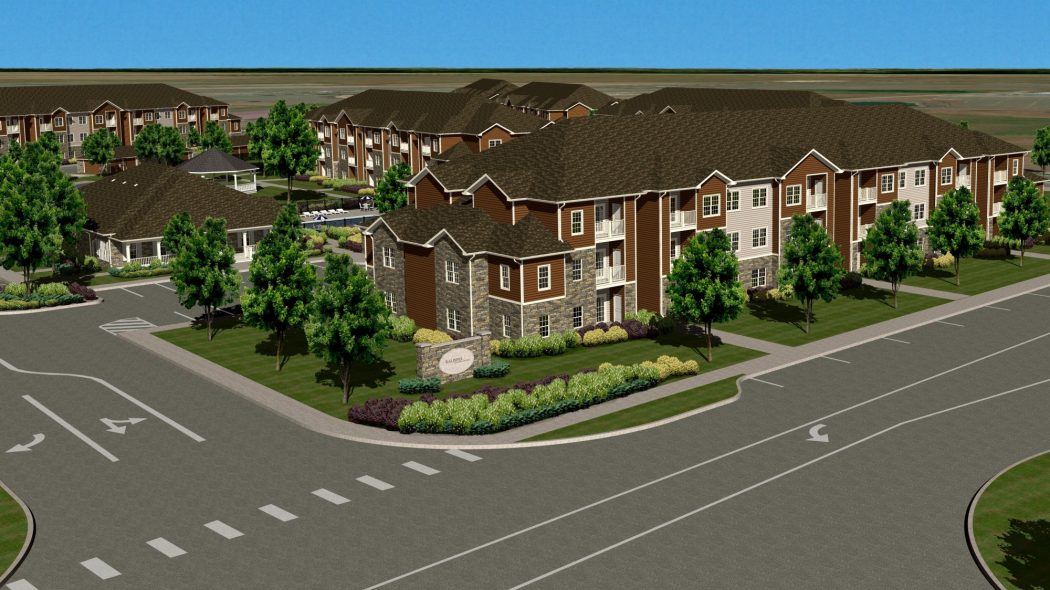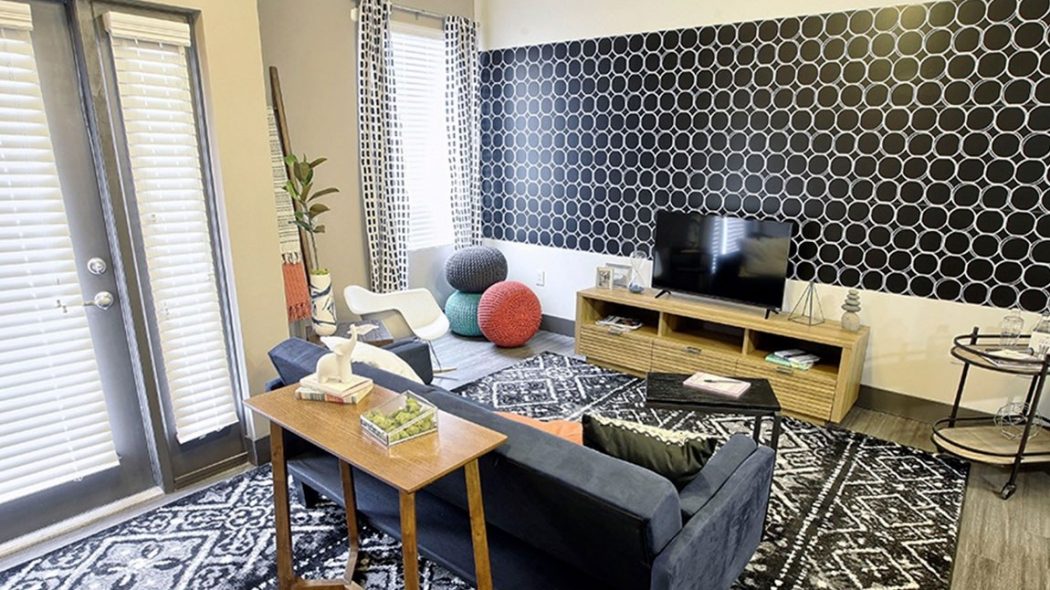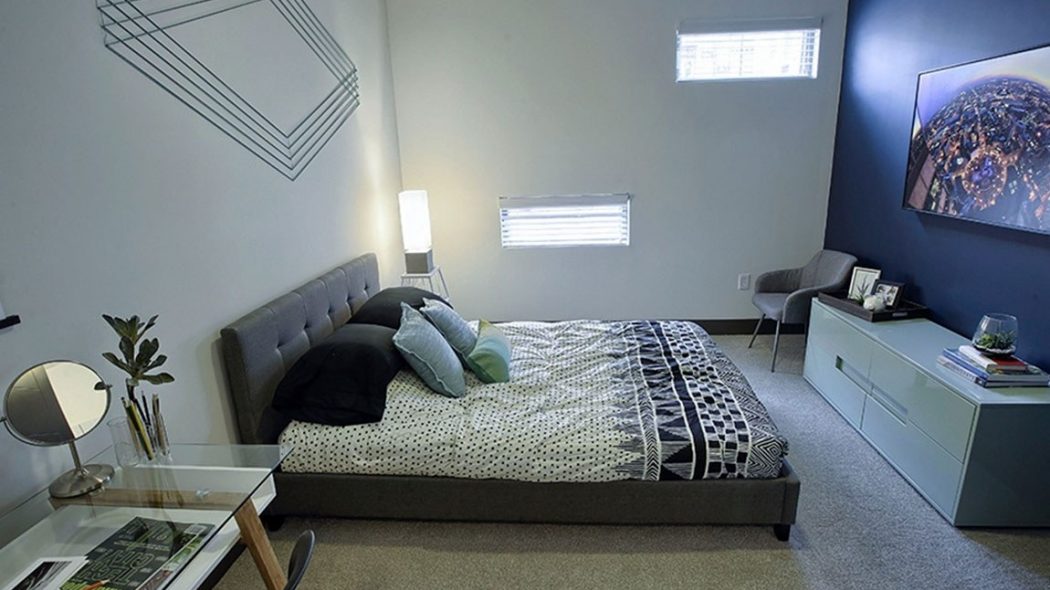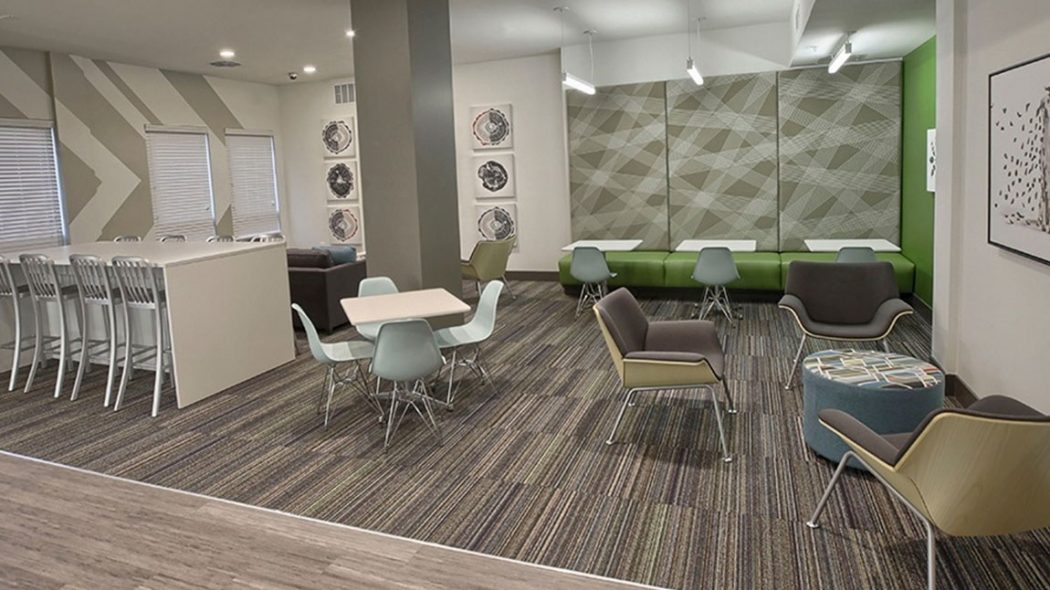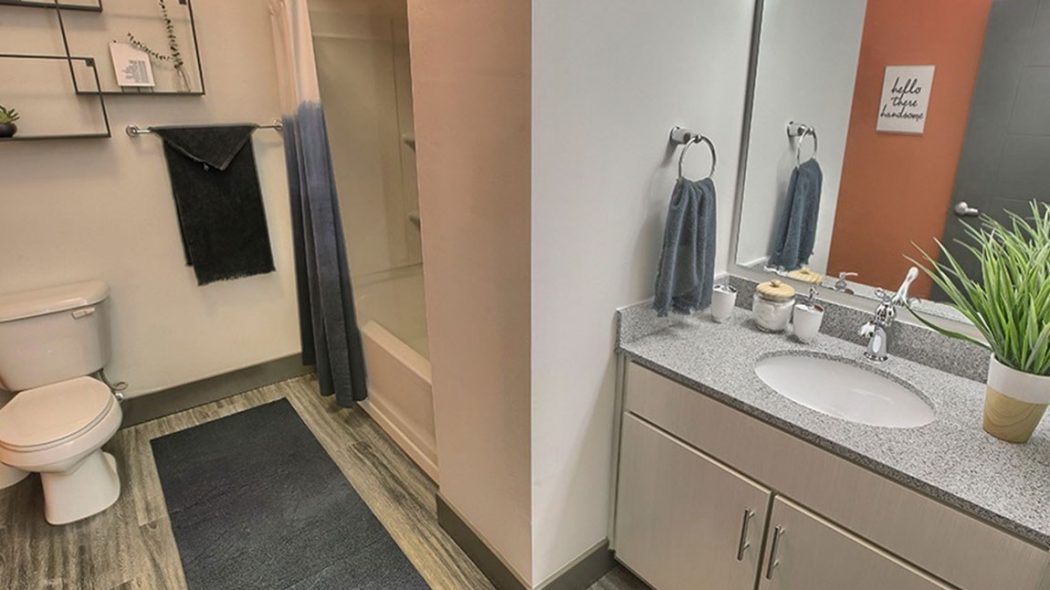 216 high-quality, market rate apartments on 10.4 acres west of the new Northern Quest RV Resort. This new pet-friendly apartment community will feature several layout plans including one, two and three-bedroom options. Renters can look forward to living in the heart of a growing and thriving entertainment, resort and retail destination. Leasing scheduled to begin in Fall 2018.
Expansion Updates