A taste of East.
House-made noodles. Grilled skewers. Fresh shareable plates. Artisanal desserts.

From first bite to final slurp, savor all the flavor-filled goodness. At East Pan Asian Cuisine, we're dishing up a modern spin on classic Asian favorites.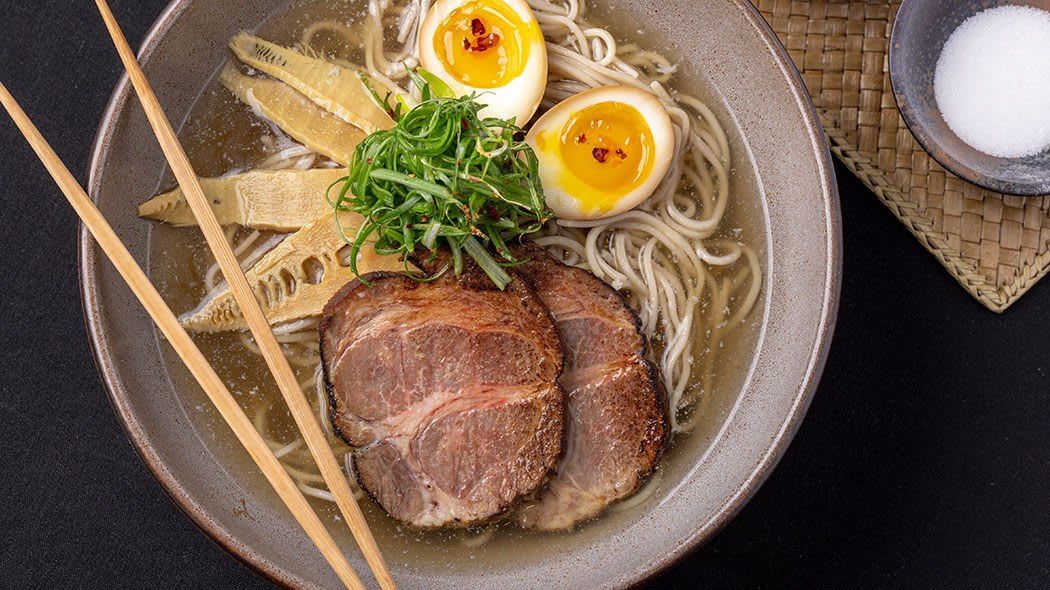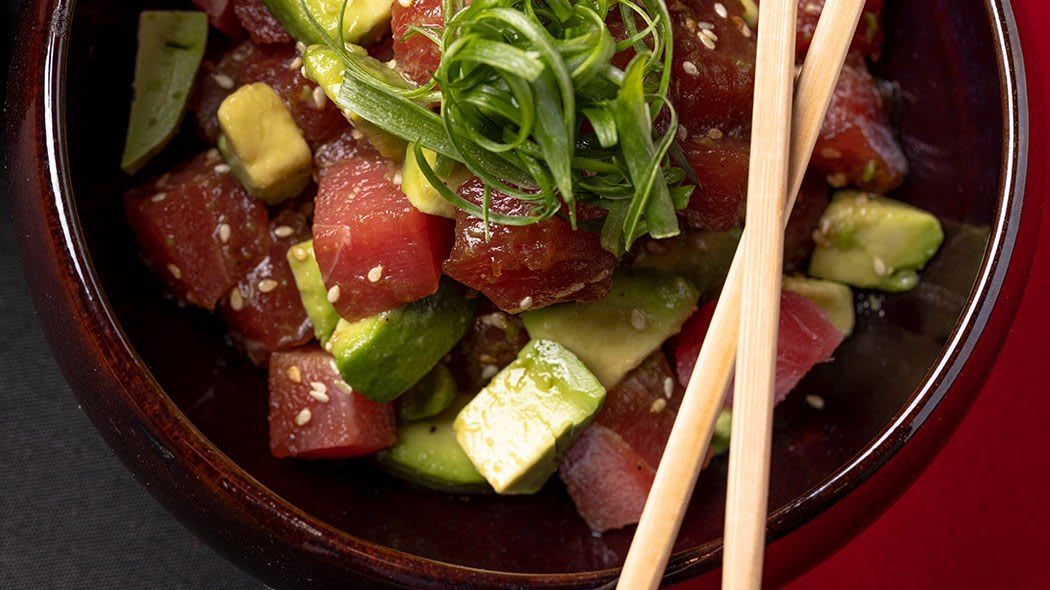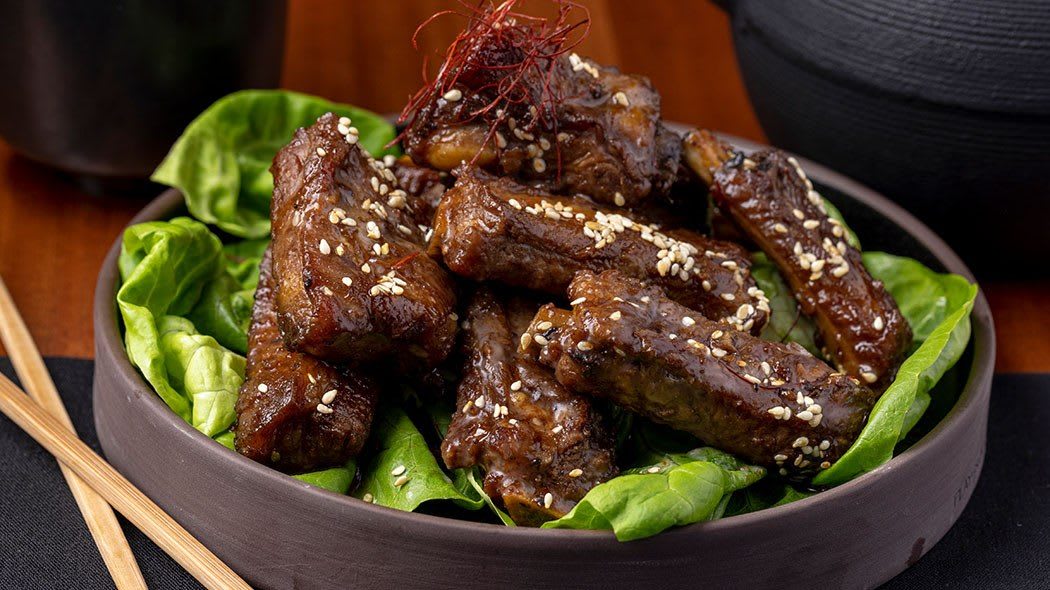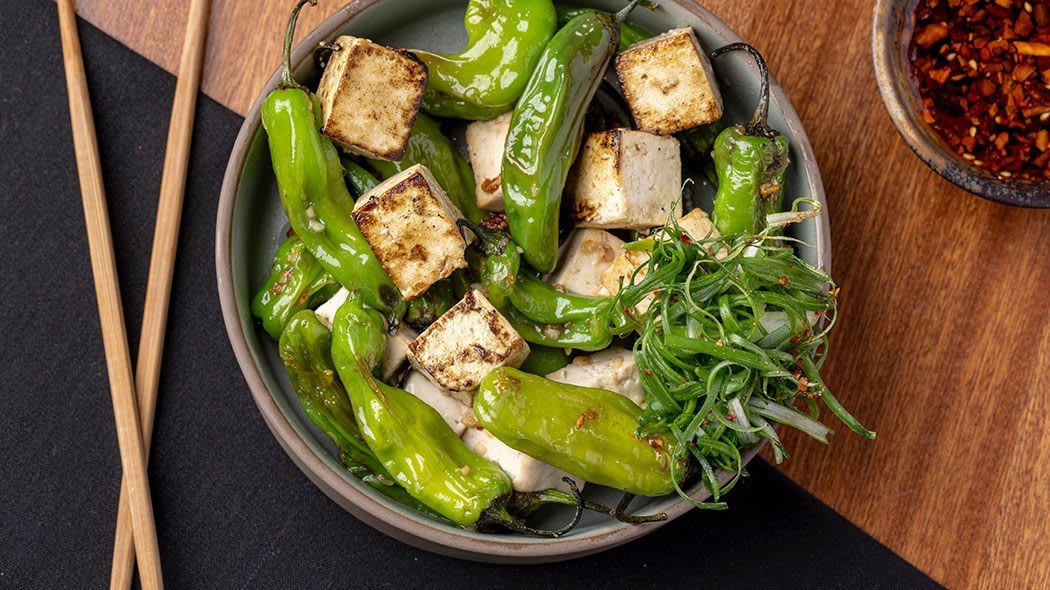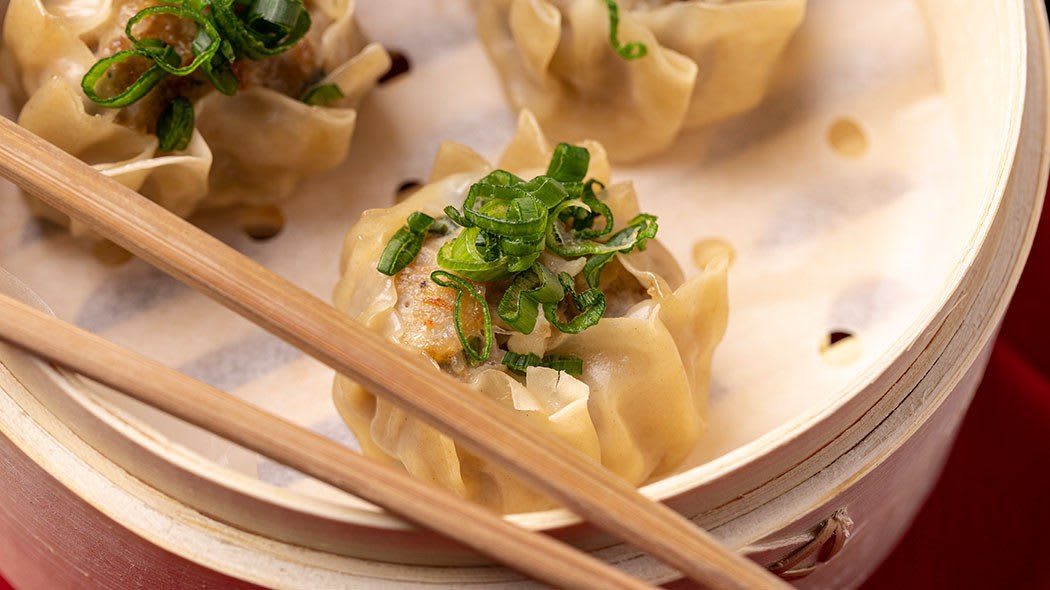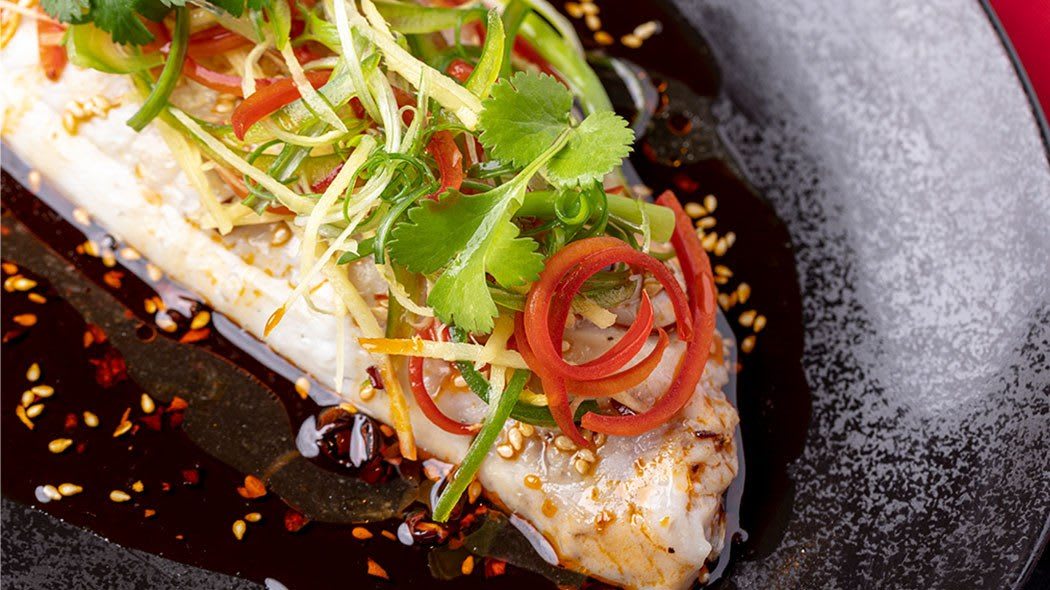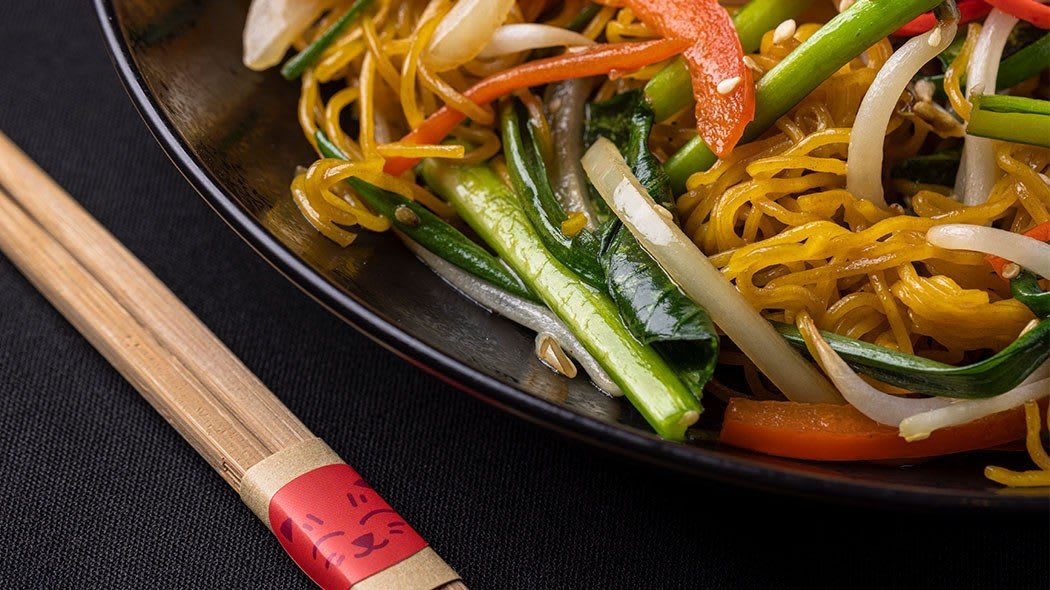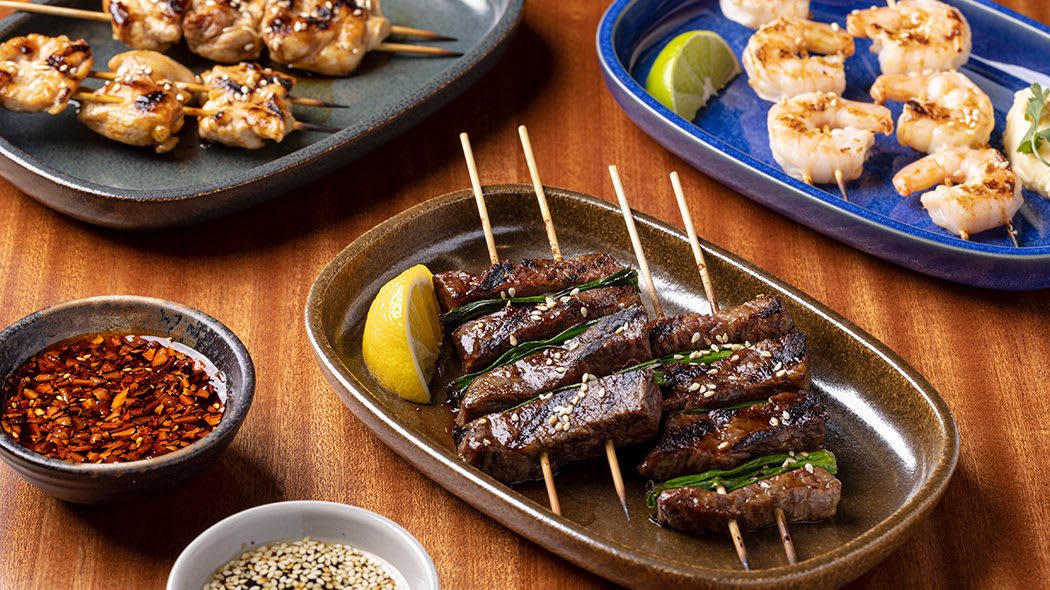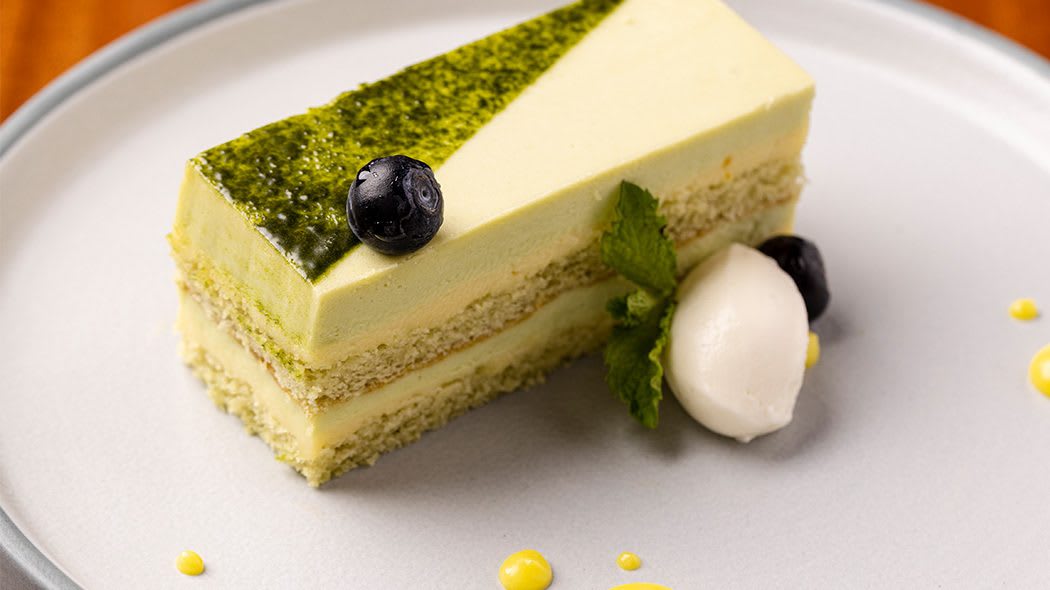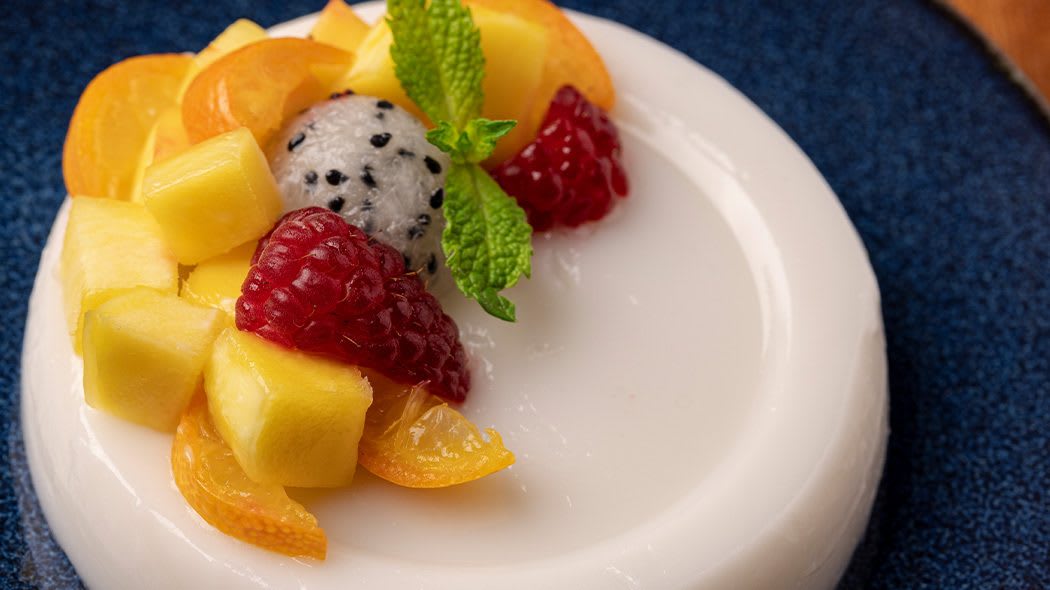 Our lucky cat wall is adorned with hundreds of cats with paws raised, bringing happiness and good fortune to East. You'll notice a few cats represented in color, each with a symbolic meaning that draws a unique energy into the space.

Gold - power, wealth, and royalty

Silver - purity and wealth

Green - luck and healing

Red - joy and happiness

Celebration blue - immortality

Advancement purple - nobility and strength

Love black - authority and power

Turquoise - peace and protection