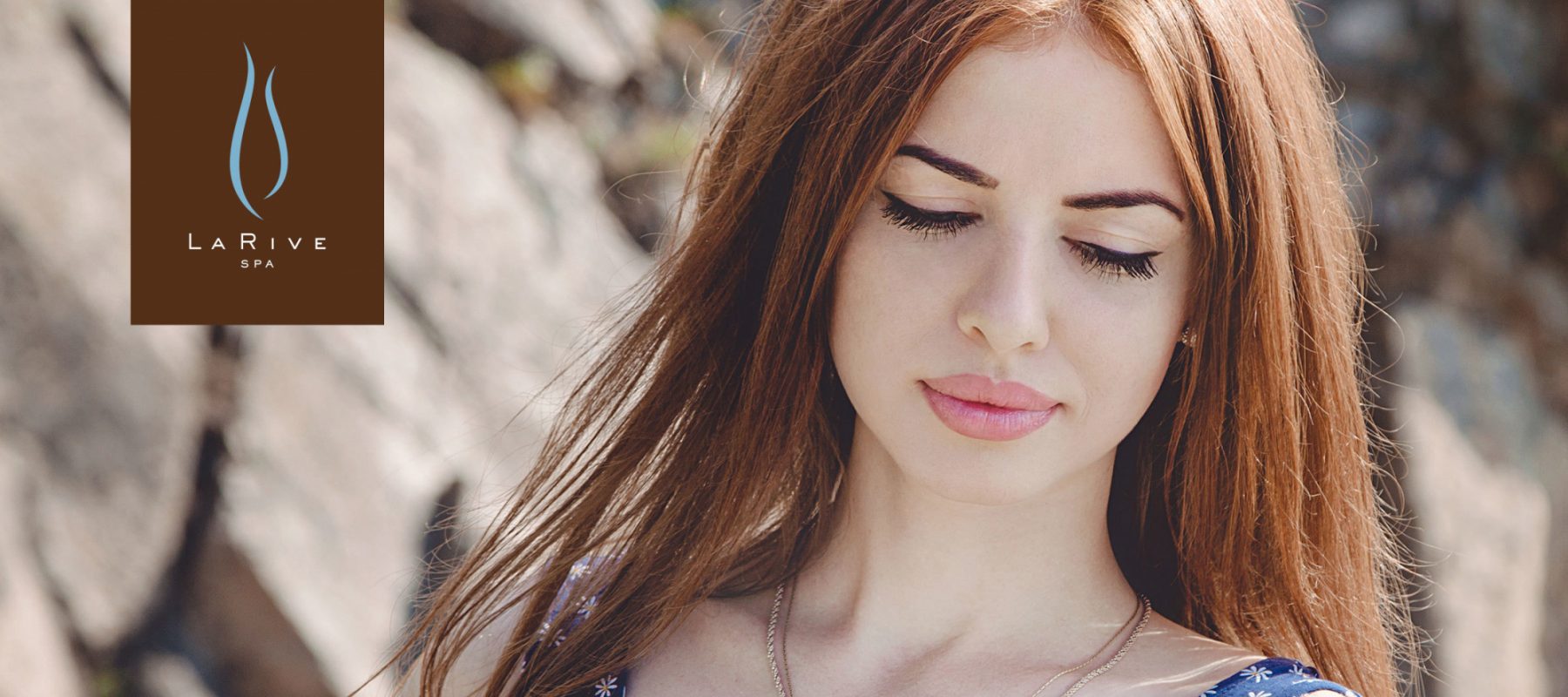 Skin Care
When it comes to your skin, we know you want dramatic results. And our skin-care experts will deliver just that, with some of the most advanced natural skin care products and treatments available so you can maintain the youthful and luminous look you deserve.
Hours are subject to change. Please call the Spa Concierge for verification.
These enhancements can be added to any Facial service. Mention when calling to reserve.
$30

Clarifies and refines the appearance of skin prone to blemishes, visible pores, sun damage, uneven texture or deep wrinkles. A new "release on demand" form of Vitamin A increases potency, enhances product stability and reduces irritation.

Available with Oxygen Facials ONLY




$30

This treatment helps smooth, strengthen, and protect healthy skin with 3 synergistic forms of Vitamin C to benefit all skin types but especially skin with signs of premature aging, irregular tone and sun damage.

Available with Oxygen Facials ONLY




$30

Provides a potent cocktail of collagen messenger peptides to promote skin renewal and rejuvenation and helps to restore volume and tightness to skin that has lost its elasticity, tone and density.

Available with Oxygen Facials ONLY




$30

Revitalizes and balances dull, stressed skin with exceptionally powerful natural antioxidants sourced from the Australian rainforest. It addresses visible puffiness and dark circles around the eye area, making it perfect for tired or travel-weary skin.

Available with Oxygen Facials ONLY




15 MINS / $25 30 MINS / $35

Add as an upgrade to any facial treatment.




$25 each

Hydrate and smooth the delicate skin around the eyes and on the lips. These enhancements can be added to any facial.

Detoxifying Mud Enhancement

$45

Enjoy this add on service during your facial treatment. Your provider will apply a detoxifying self heating mud to the spine. The warmth will help soothe achy muscles as it rebalances and re-mineralizes the skin while pulling out toxins from your system.

$25 or $40 both

Enjoy a comforting and healing hand or foot paraffin treatment during your day spa or salon treatment. The warm wax application soothes achy muscles while thoroughly exfoliating and moisturizing your skin.

$35

In only 15 minutes, you can have darker, more dramatic brows. Using a specially formulated dye, your esthetician will find the shade that's perfect for you. (We do not bleach/lighten brows).

$50

Dermaplaning aims to make your skin's surface smooth, youthful, and radiant. This treatment claims to remove deep scarring from acne and uneven pockmarks on your skin. It's also used to remove "peach fuzz," the short, soft hairs on your face.