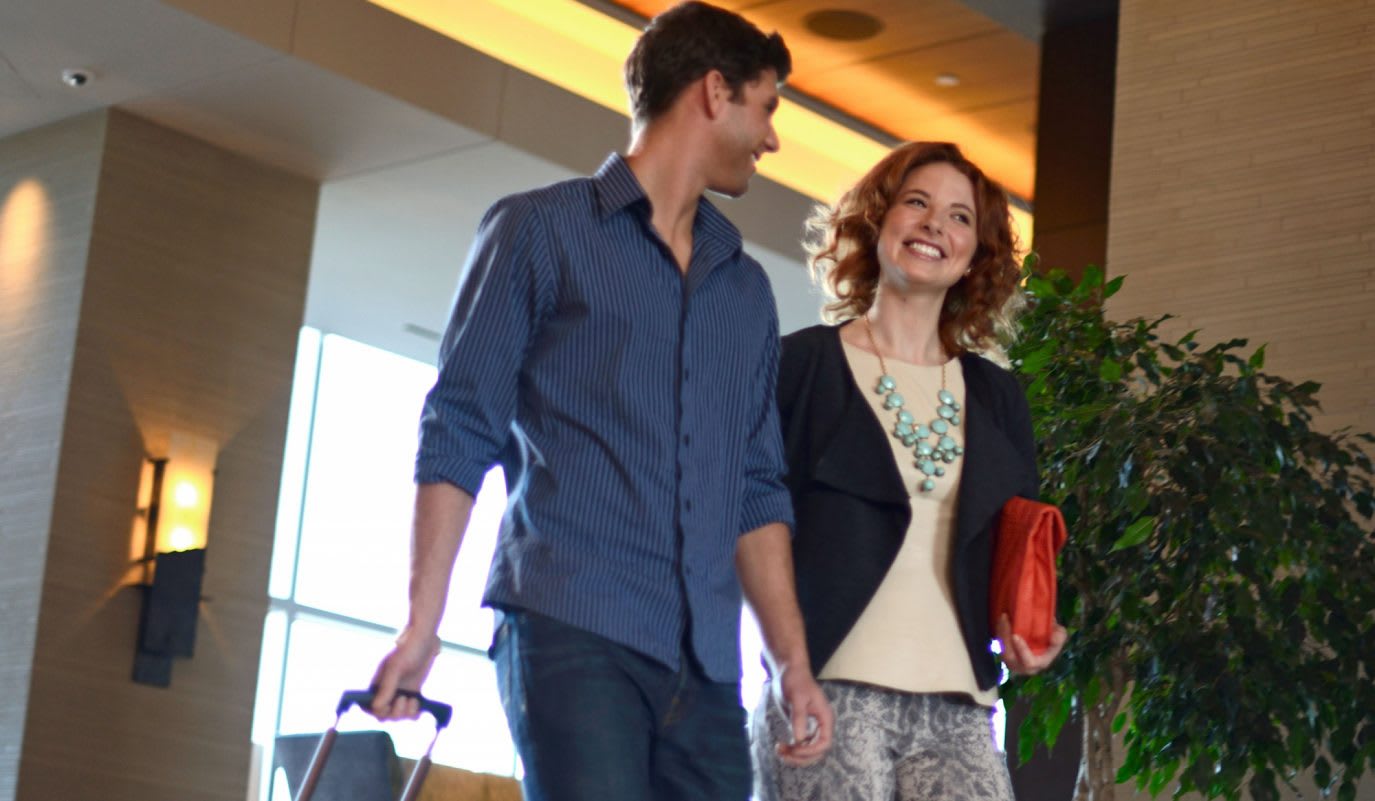 Get Camas member rates right now.
We're offering Camas Club rates on Northern Quest hotel stays before the ink is even dry on your free membership card. Reserve a stay through the link below, then sign up for your Camas card when you check in. Think of it as your very first Reward, and a preview of the perks to come. Use your new card all around the resort to earn points, comps, and personalized hotel rates for savings on future stays.*
*Camas Club member's always receive discounted room rates at Northern Quest. Rates are based on recent play and updated daily, so you can reap your Rewards right away. Logged in Camas Club members can view their current rates via MyCAMASRate on the free Northern Quest app. Learn more.