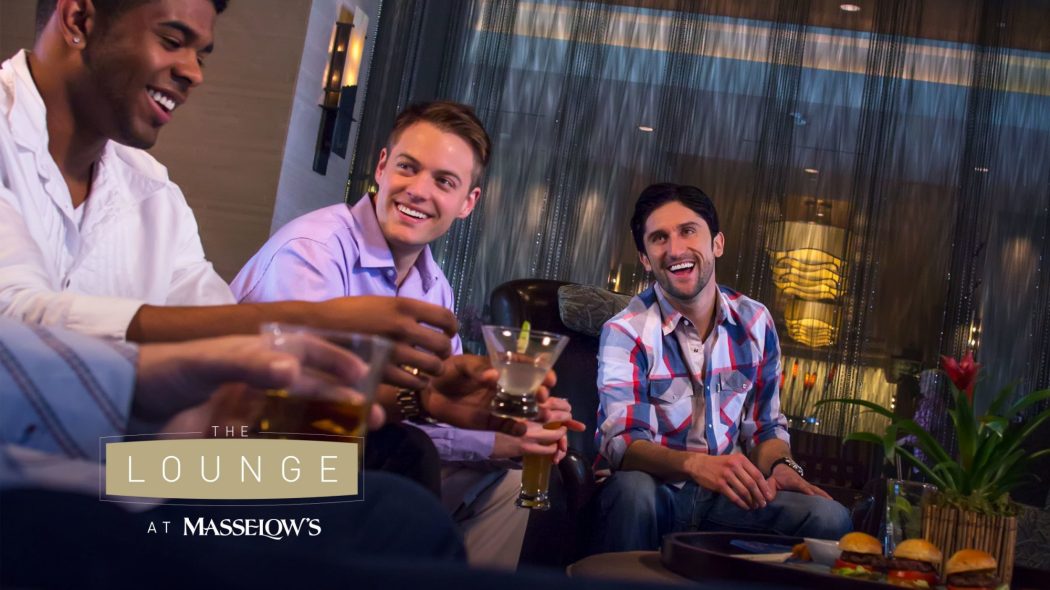 The Lounge at Masselow's
A Top-Shelf Spokane Experience.
Fine dining and lounge life come together in the lobby at Northern Quest. Enjoy an amazing bar menu with everything from fresh pacific oysters and tuna tartare to prime-grade sliders. Then pair it up with your favorite top-shelf spirits or any of our classic, seasonal and fresh-pressed cocktails for a perfect fireside evening.