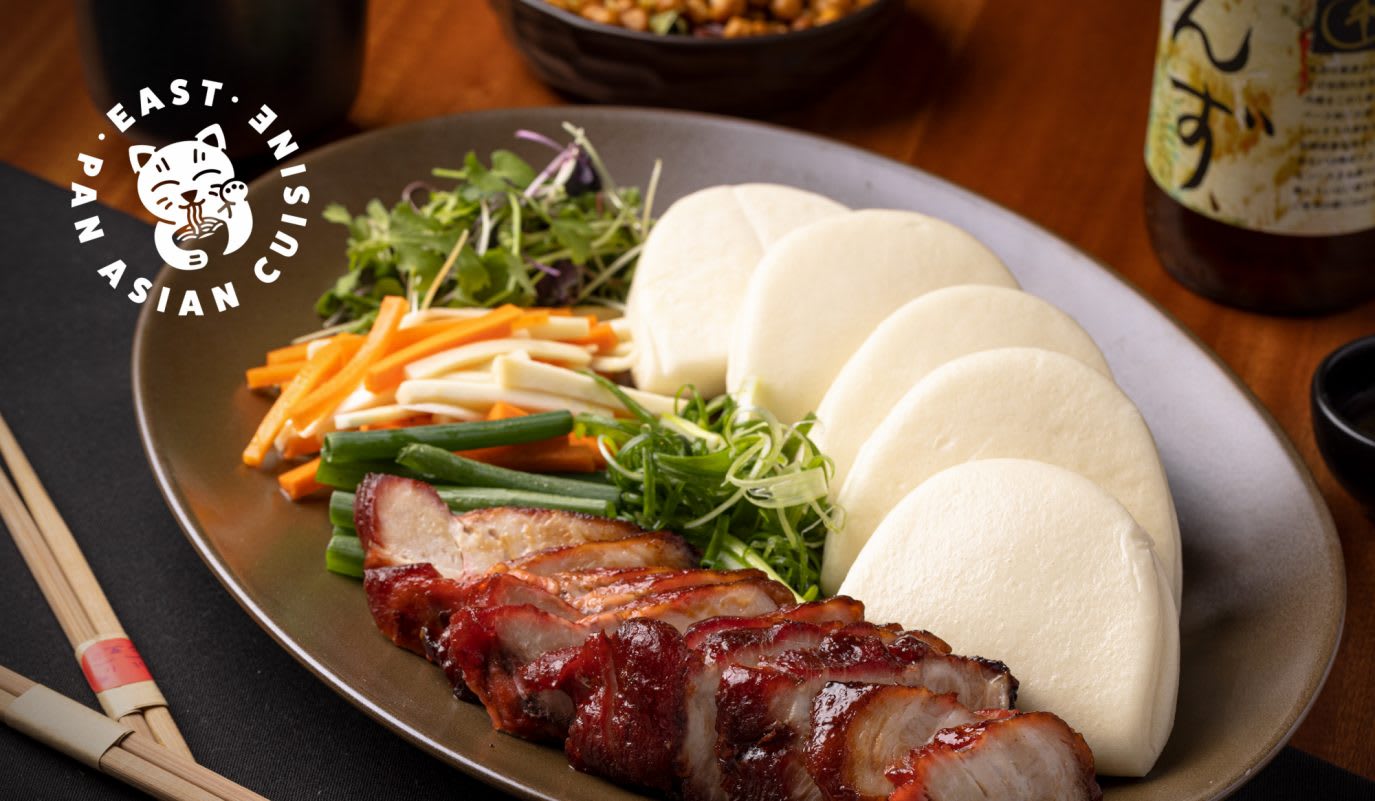 East Pan Asian Cuisine
A contemporary take on classic dishes from across Asia.
With made-in-house noodles and a modern, fresh interpretation of Asian favorites, East is dishing up the area's best in authentic Pan Asian Cuisine. The contemporary eating space features a tasty assortment of shareable options and an inventive menu items that draw inspiration from your favorite Asian Pacific, Japanese, Thai, Chinese, and Korean dishes. Reserve a space for your group outing in one of the semi-private dining rooms, or raise your glass to culinary adventure with full bar offerings, including a special selection of sake and Asian beer.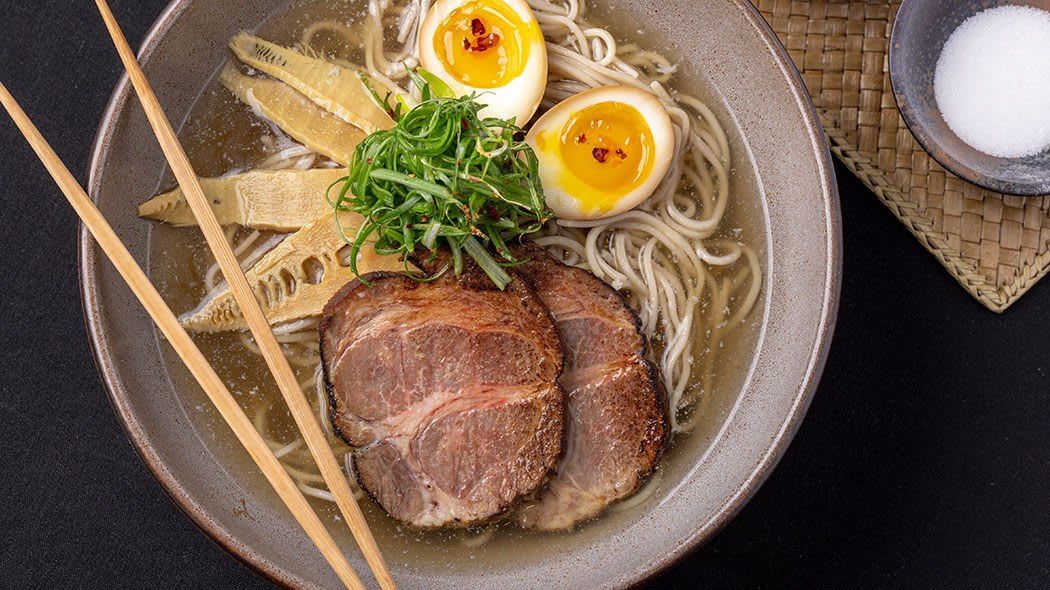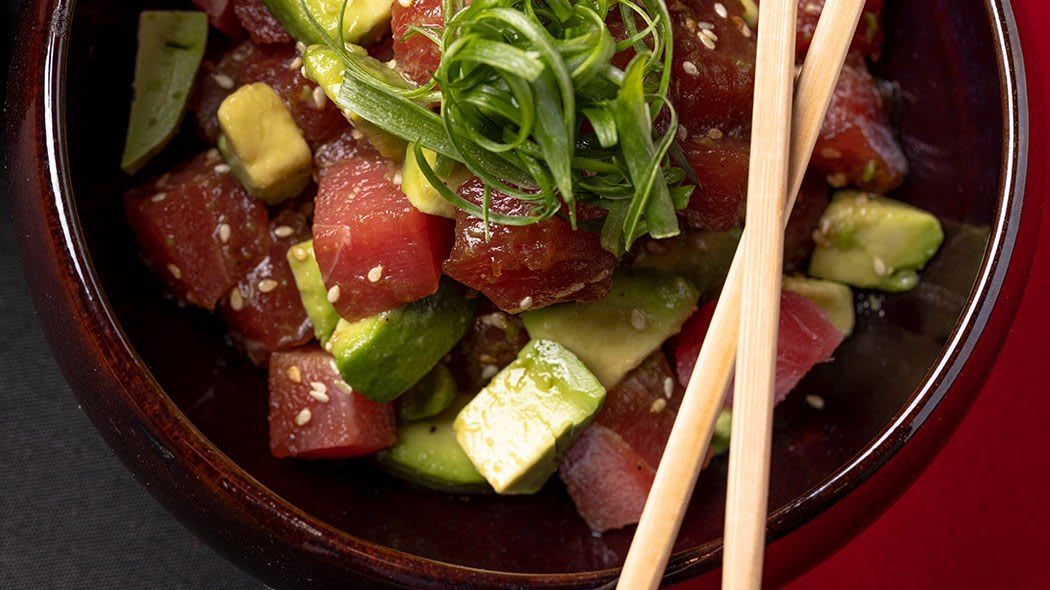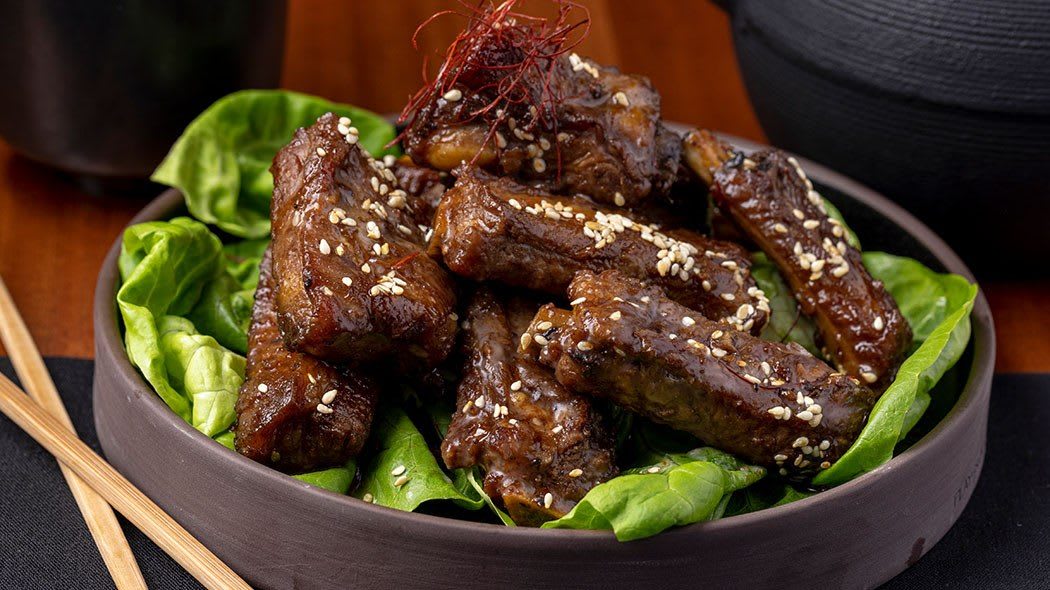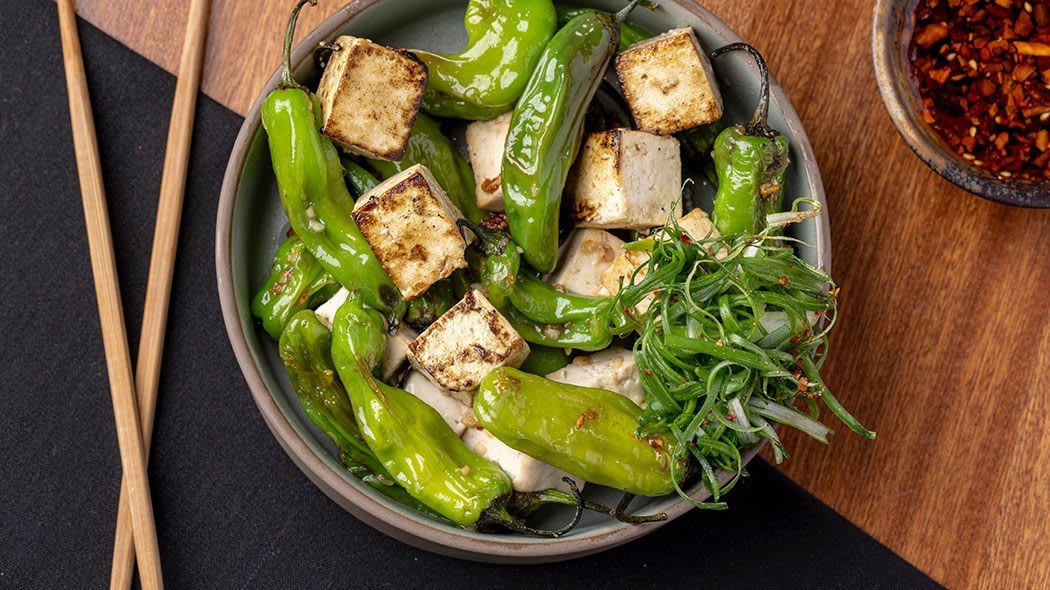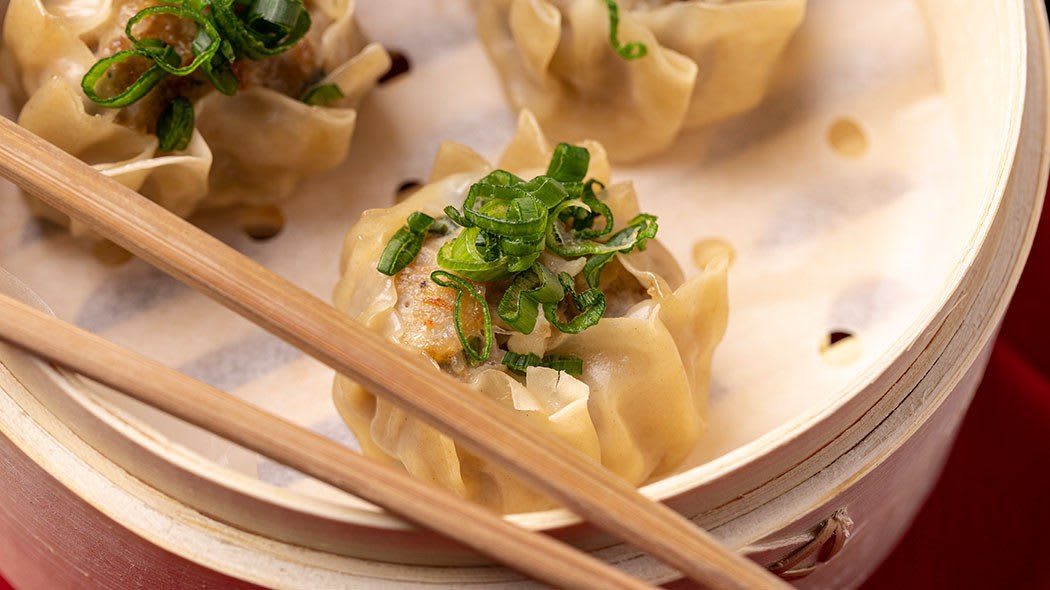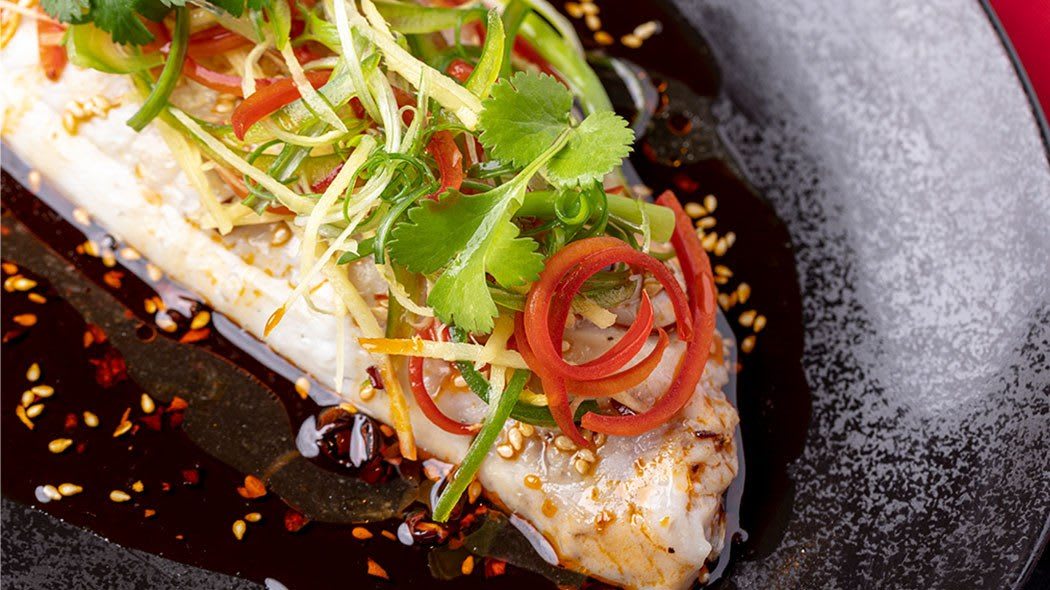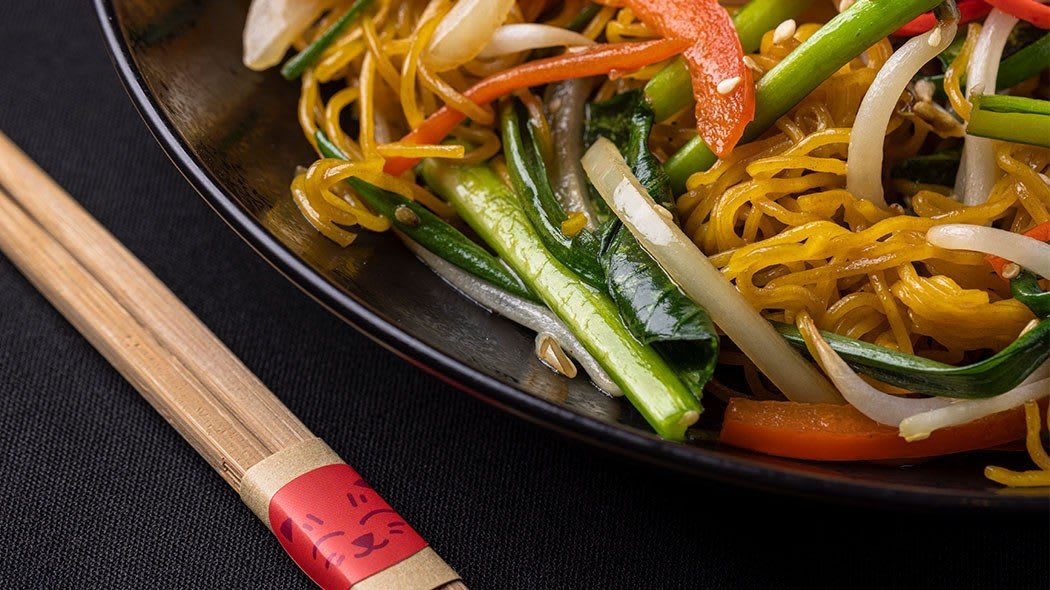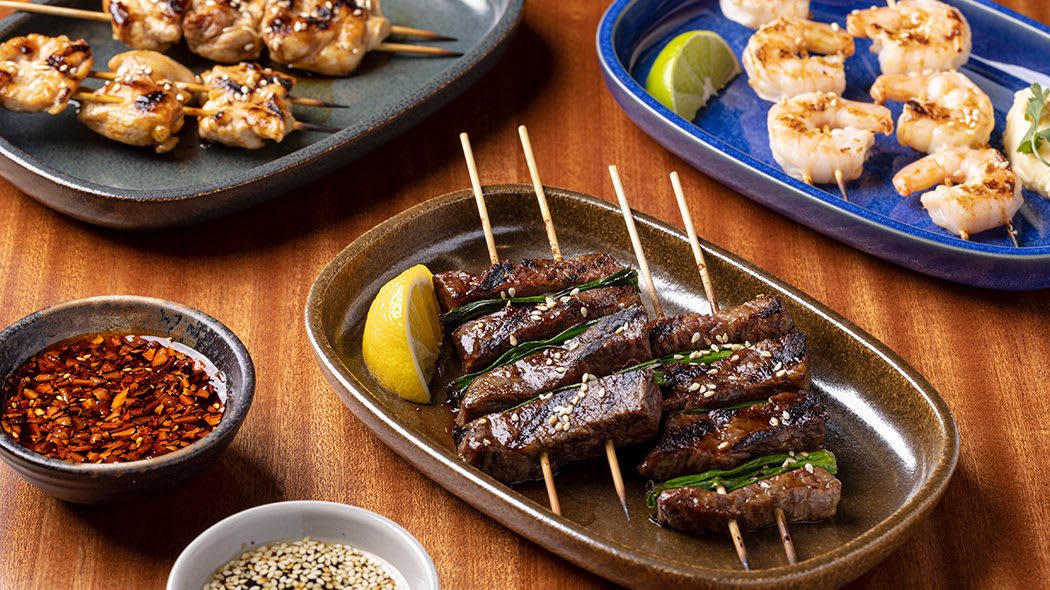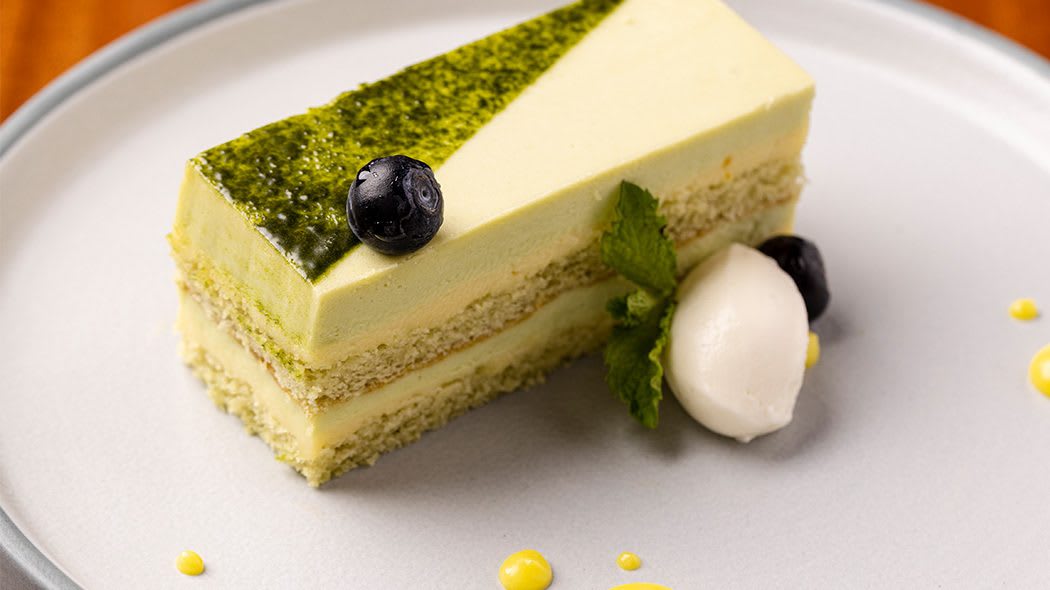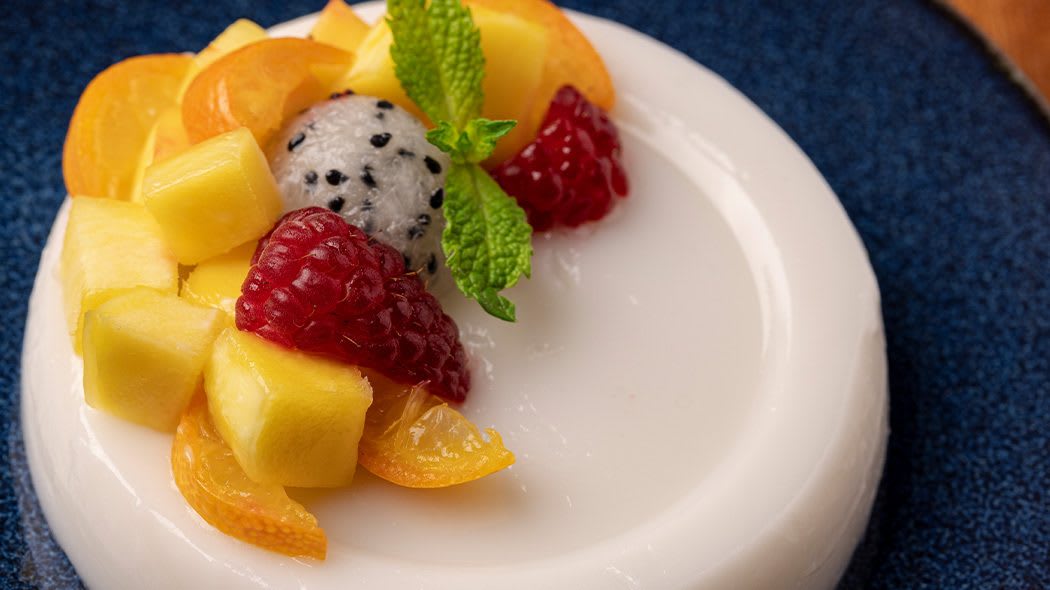 From birthday and anniversary parties to work gatherings and rehearsal dinners, East has a space for every celebration. Two gorgeous, semi-private dining rooms each comfortably accommodate from 10-16 guests. The traditional Japanese-style Horigotatsu seating areas feature customary floor seat cushions, a low-to-the-ground table, and a recessed floor beneath the table to allow for outstretched legs.
Questions about East Pan Asian Cuisine? Fill out the form below and a Team Member will reach out within 24 hours.