The Best Ways to End the Decade at Northern Quest
There are a few reasons that New Year's Eve tends to be one of the biggest nights of the year at Northern Quest Resort & Casino. For one, we boast multiple parties, over a dozen dining venues, our guests' favorite games, giveaways, and the inherent joy experienced by raising a glass of champagne to the new year with hundreds of your closest friends at the stroke of midnight. Plus, we offer extended hours in Kids Quest on December 31, complimentary valet and garage parking and even a free shuttle to pick up guests from downtown for a carefree evening of merrymaking.
Whether you like to get dressed up or play it low key on New Year's Eve, we've rounded up some of the best ways to bid 2019 adieu with all the events happening under one roof and a few ways to spend the first day of 2020, too!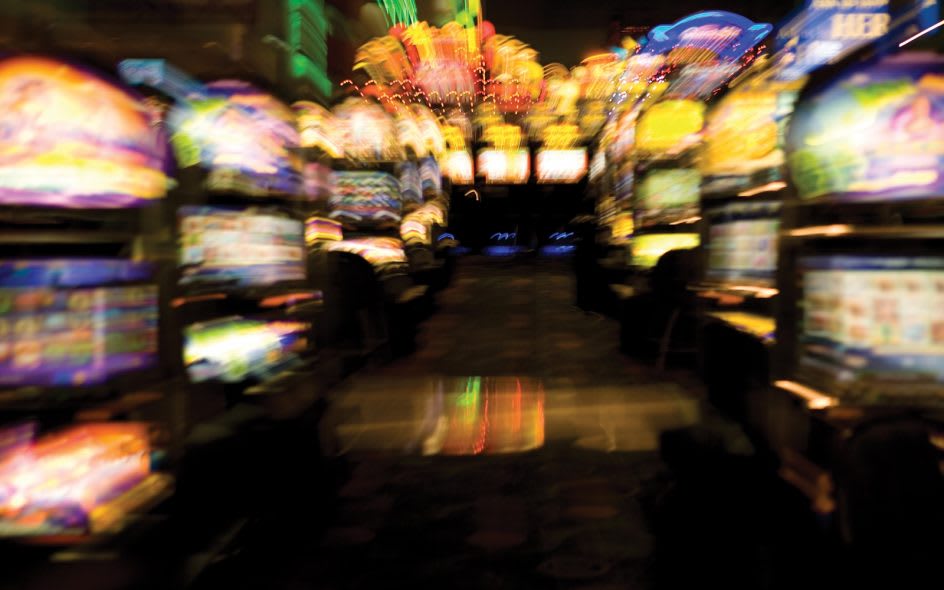 Not planning on staying up until midnight?
We're giving away the chance to win up to $100,000 every 15 minutes from noon-4pm on December 31. To enter, simply swipe your Camas Rewards card anytime after 10am at any Camas Kiosk or be actively playing a slot machine with your card. Then every 15 minutes beginning at noon, we'll draw a winner to play for their chance to take home cash prizes.
Don't have a Camas Rewards card yet? It's free to sign up at any Camas Club location!
If you want to get the party started even earlier…
Everyone knows that New Year's Eve and champagne go hand-in-hand, so we're getting the giveaways started early with a guessing game beginning on December 20. Check out the oversized champagne glass filled with candy in the lobby near EPIC and guess how many pieces are in the giant glass every day through the new year. The person with the closest guess will win $2,020!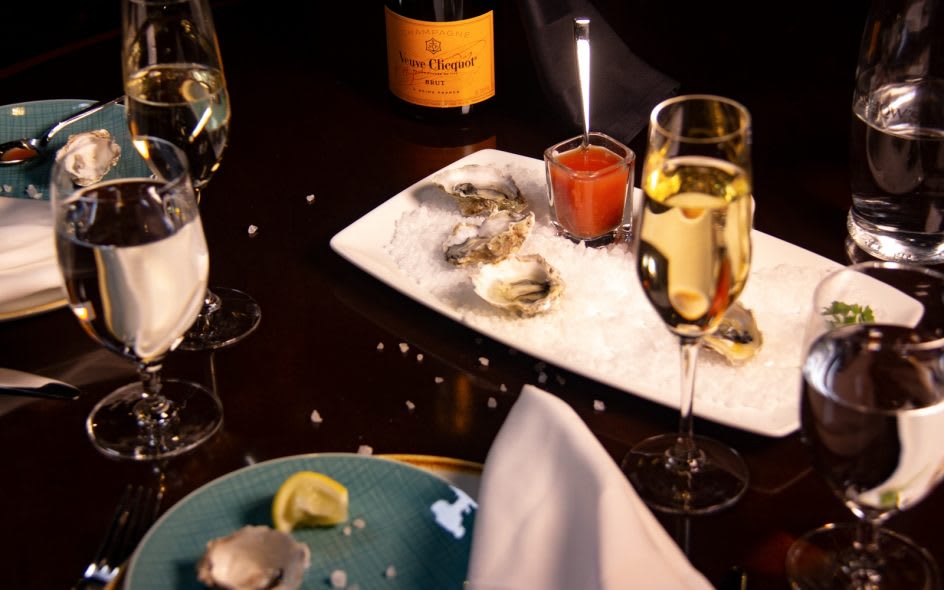 Indulge before the festivities
What better time than New Year's Eve to gather around the table with family and friends to recap all the best moments of the past year? Make reservations in Masselow's Steakhouse to enjoy a curated menu featuring Prime USDA steaks and fresh seafood or get your fill of the dessert bar in River's Edge Buffet. All we ask is that you skip the tradition of breaking plates for good luck...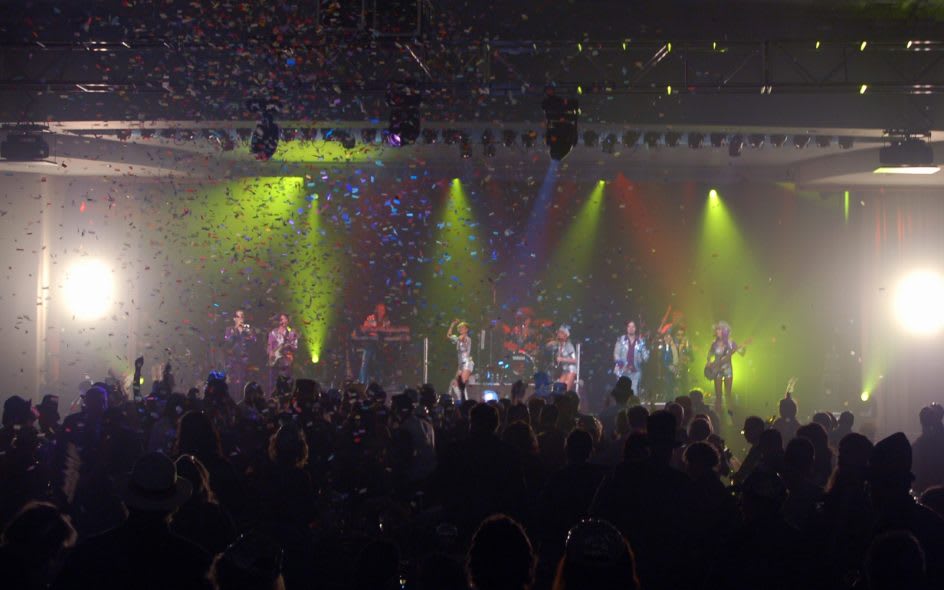 Get groovy in the Pavilion
Break out those bell-bottoms and polyester leisure suits for a Disco Party in the Pend Oreille Pavilion presented by Saint Archer Gold. The Bootie Shakers, a '70s disco band, will take you through a far-out evening of dancing, St. Archer Gold swag giveaways, and a champagne toast at midnight.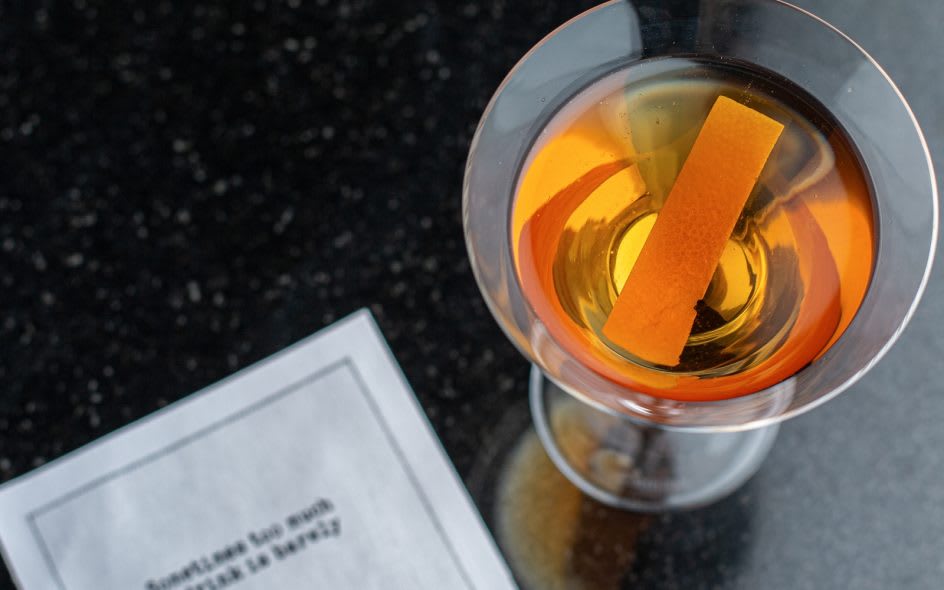 Or go Gatsby in Riverbank Taphouse
If you're up for a roaring good time, dress up in '20s attire and pop into Riverbank Taphouse for a speakeasy party, sponsored by Fremont Brewing. Sip on cocktails and beer while enjoying live music, party favors and champagne at midnight. It's going to be the bee's knees!
Ultimately, make it an EPIC night
Head into EPIC for all the classic New Year's Eve tropes: dancing and drinks. Watch the Times Square ball drop on the 30-foot LED HDTV while DJ Ramsin spins Top 40 hits from the last decade with a champagne toast at midnight.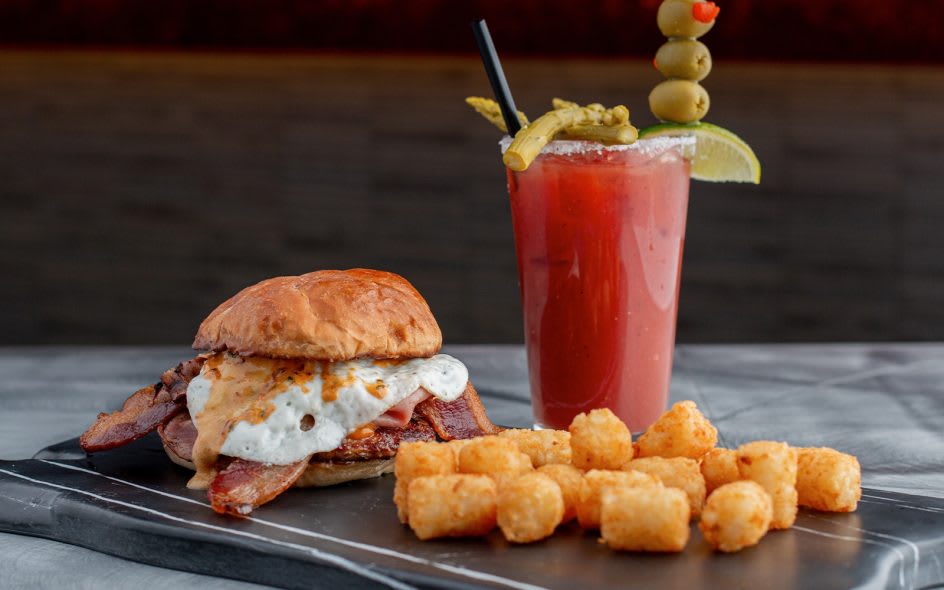 Start your New Year's Resolution on January 2
Wherever you end your decade at Northern Quest, start the new one in EPIC with breakfast on New Year's Day. If you're looking for the perfect hangover cure, look no further than the "Behemoth"; a massive breakfast burger and tots paired with a Bloody Mary for $15, served through the month of January.
Get in on the action
Start your New Year raking in good fortune with a January 1 game of Texas Hold'em and a $5,000-guaranteed prize pool.
Call the Poker Room at 509.481.2188 to sign up!

As we look back, 2019 brought a year of incredible achievements and fulfillment. We look forward to celebrating the New Year with you! For a full rundown of all our upcoming events, click here.