The Sweetest Trip Around the World: A Recap of the 2019 Gingerbread Build-off
Earlier this December, the 15th annual Gingerbread Build-off was hosted for the first time at Northern Quest Resort & Casino and presented by BECU in support of Christ Kitchen, a local non-profit that helps women living in poverty. The annual event aims to raise funds and awareness for Christ Kitchen's programs that create training opportunities and teach job skills to underprivileged women in the area with nearly 300 volunteers coming together to make this event possible.
The Spokane tradition features local chefs competing in the ultimate confectionery contest by building stunning and drool-worthy architectural feats that go beyond the standard build-it-yourself kits. This year, seven chefs, including our very own Pastry Chef Kristina Stephenson and 1898 Public House's Executive Chef Tyler Schwenk, worked under the theme of "Christmas Around The World," to handcraft whimsical wonders out of gingerbread.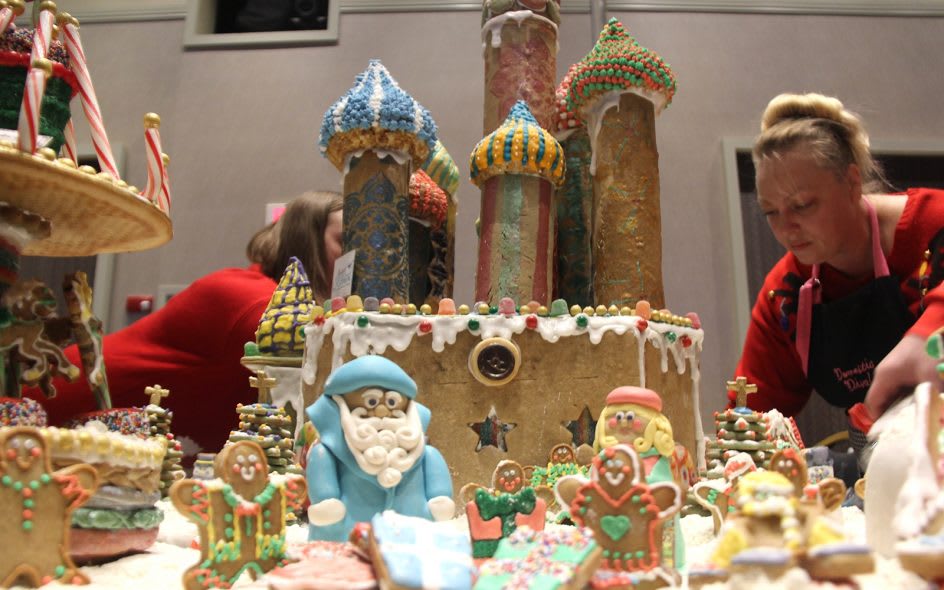 Photo by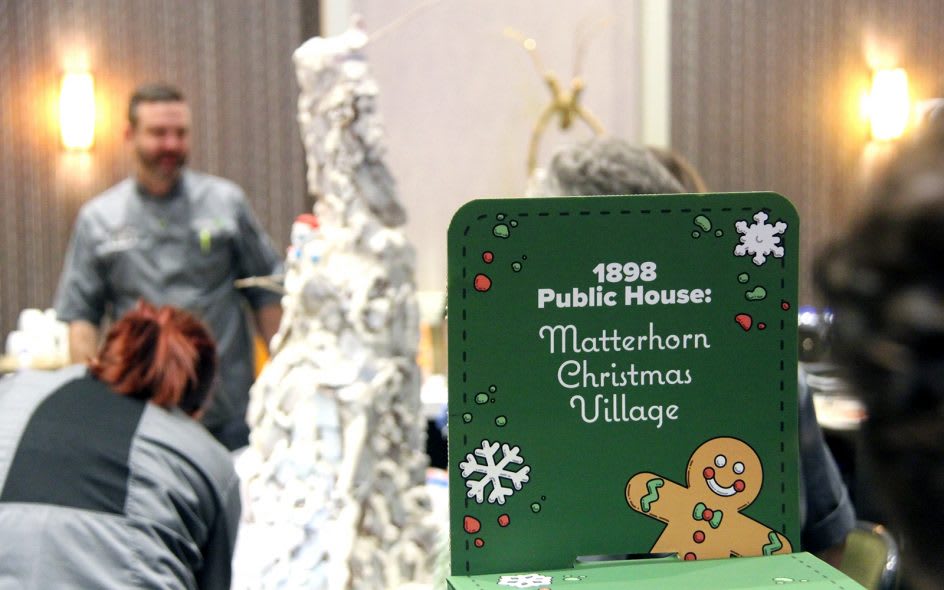 Photo by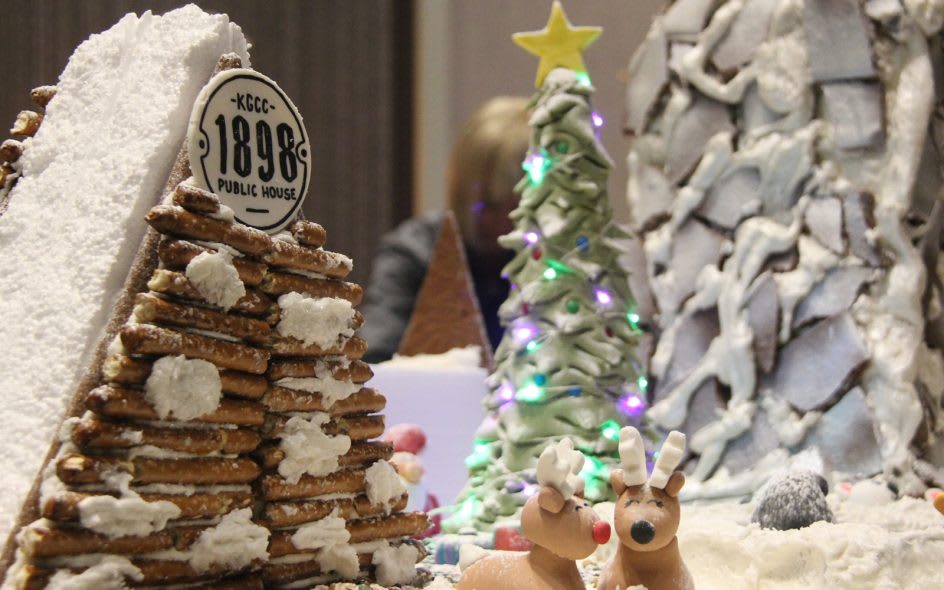 Photo by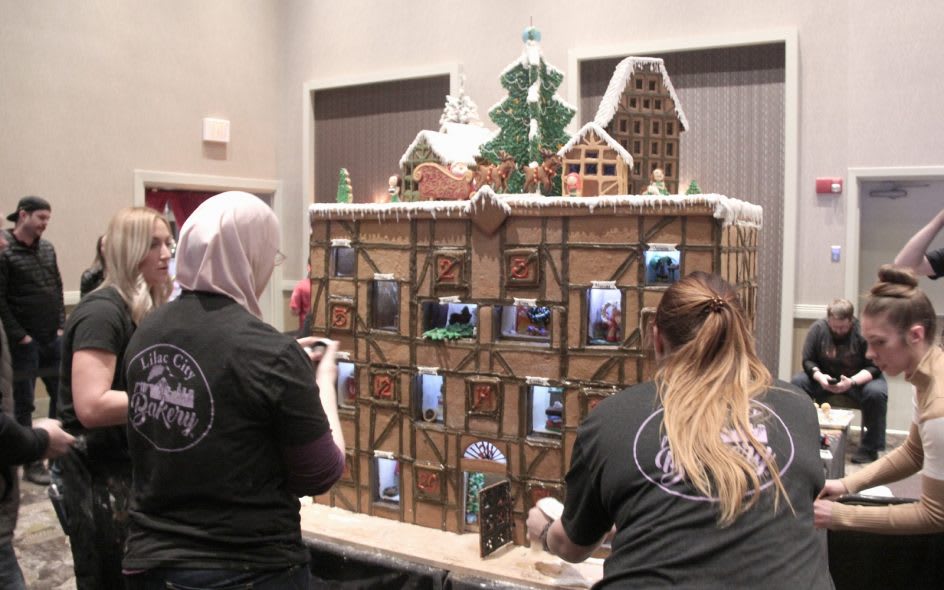 Photo by
Upon entering the Pend Oreille Pavilion, families were invited to take photos with Mr. and Mrs. Gingerbread, bid in a silent auction, and of course, clamor for a look at the towering gingerbread displays before voting on their favorite worldly wonders.
Photo by
Photo by
At 1pm, the crowd of onlookers counted backwards from ten to alert the chefs that the time had come to put the finishing touches on their edible Eiffel towers and larger-than-life Advent calendars. After ballots were counted and judging was complete, the winner of the People's Choice Award was our Pastry Chef Kristina for her take on Christmas in Caracas, with Sweet Geeky Cakes receiving the Board of Director's Award for their Central European gingerbread creation and Yoke's winning the Judges Award for their incredible Parisian landscape.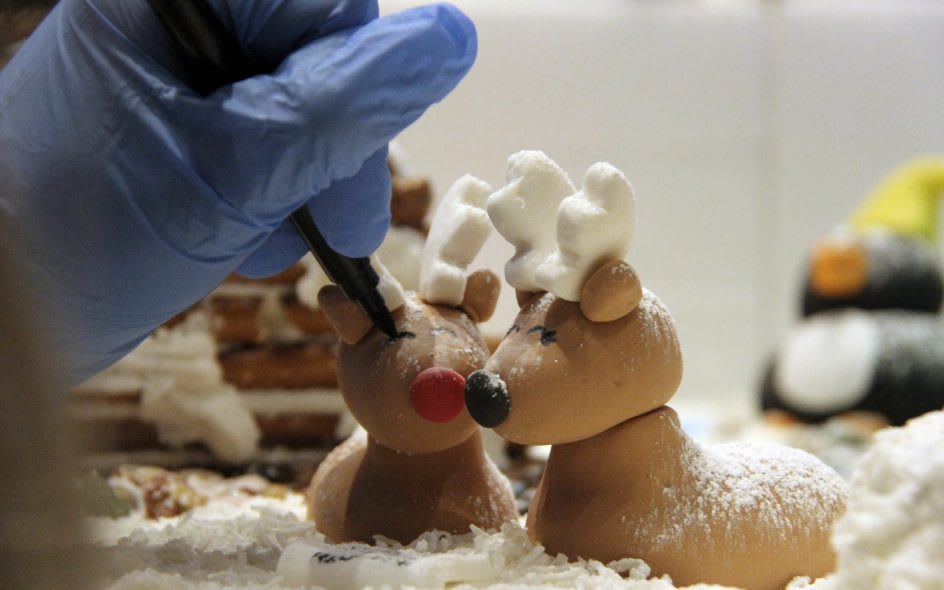 Photo by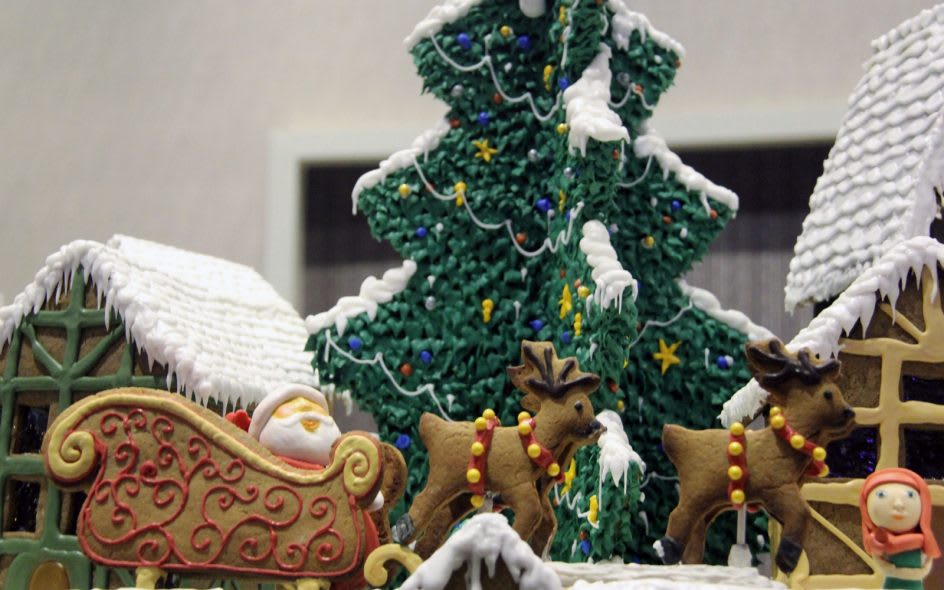 Photo by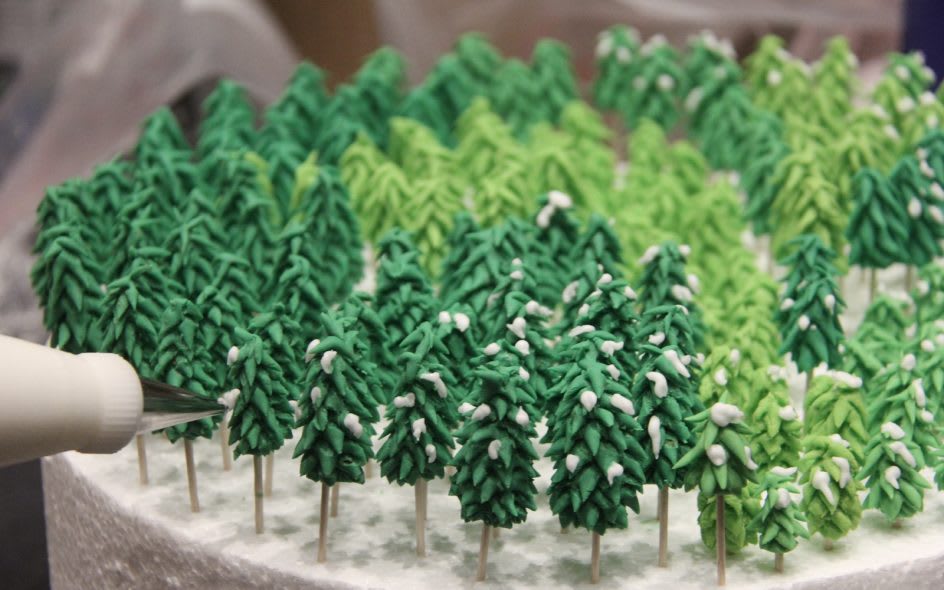 Photo by
Photo by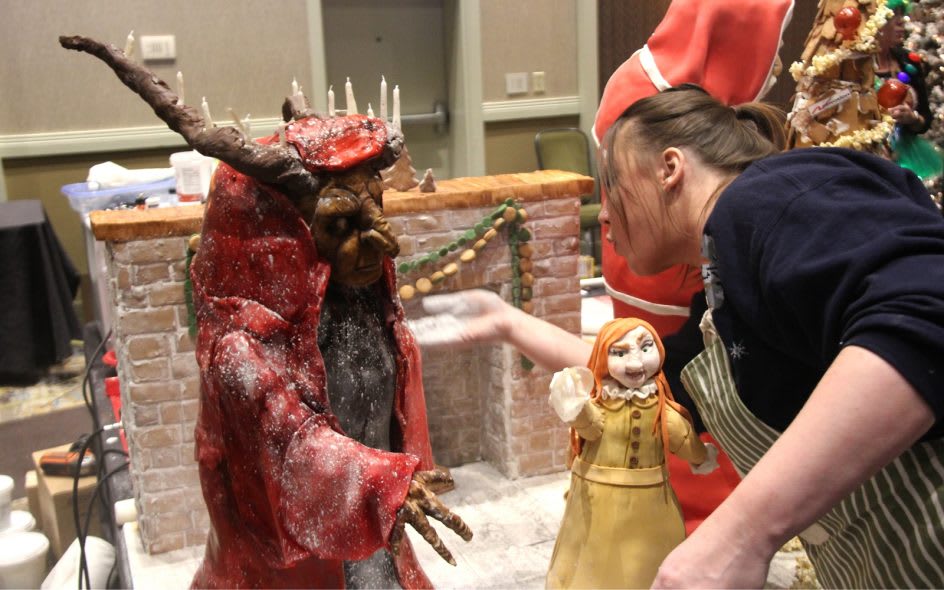 Photo by
Photo by
Photo by
Photo by
On top of drinking hot cocoa and watching the palatable masterpieces come to life over the course of six hours, 2,000 families came together to build their own gingerbread houses, with all proceeds going to Christ Kitchen, thereby ensuring additional resources and support for local women in need.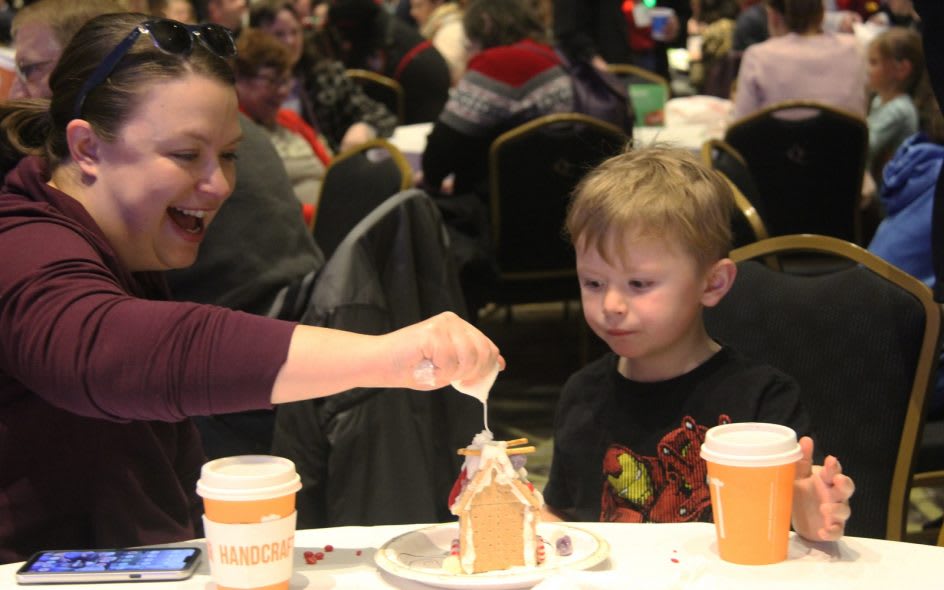 Photo by
Photo by
Photo by
Photo by
Photo by
If you missed the event, you're in luck! All seven towering gingerbread houses from the Gingerbread Build-off will be displayed around Northern Quest through December 22!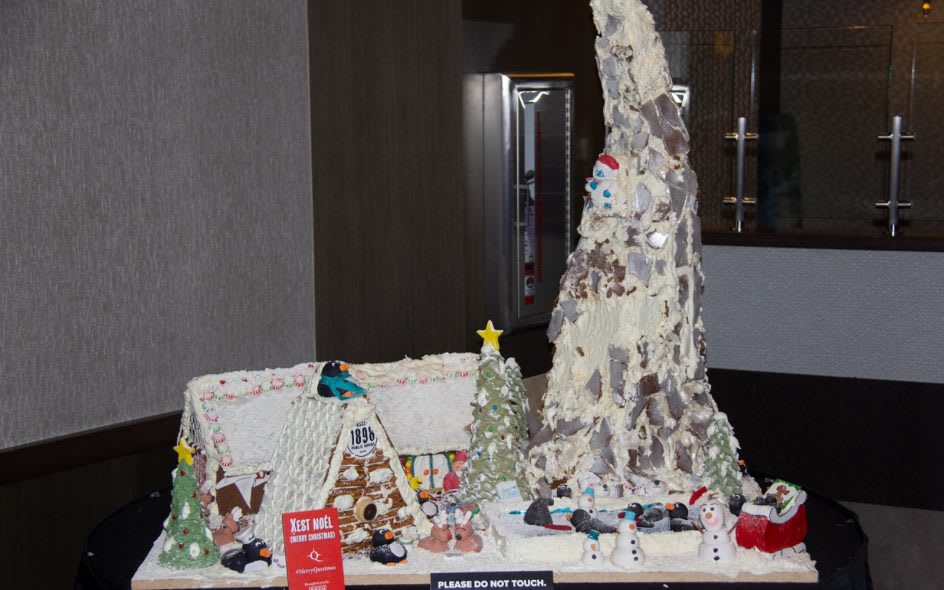 Photo by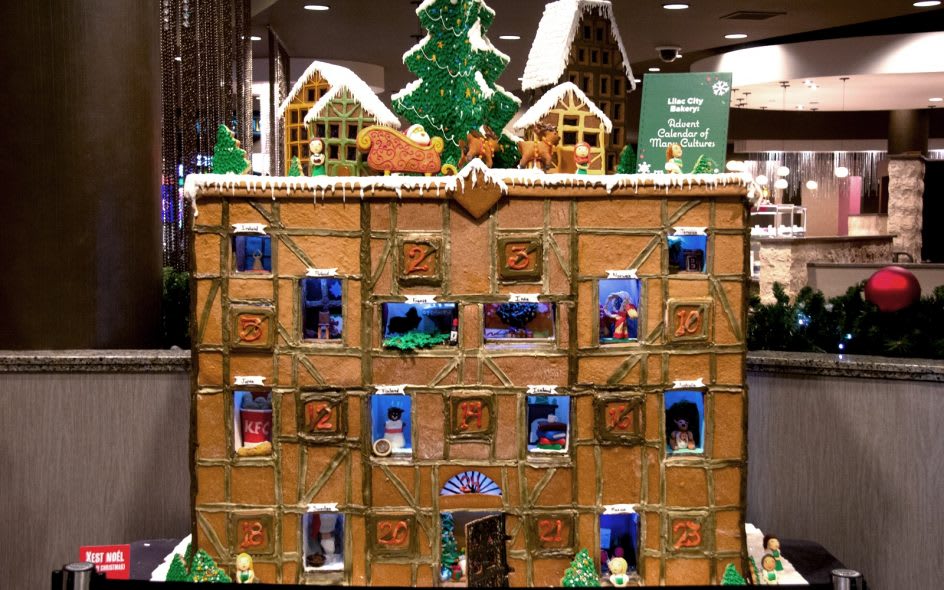 Photo by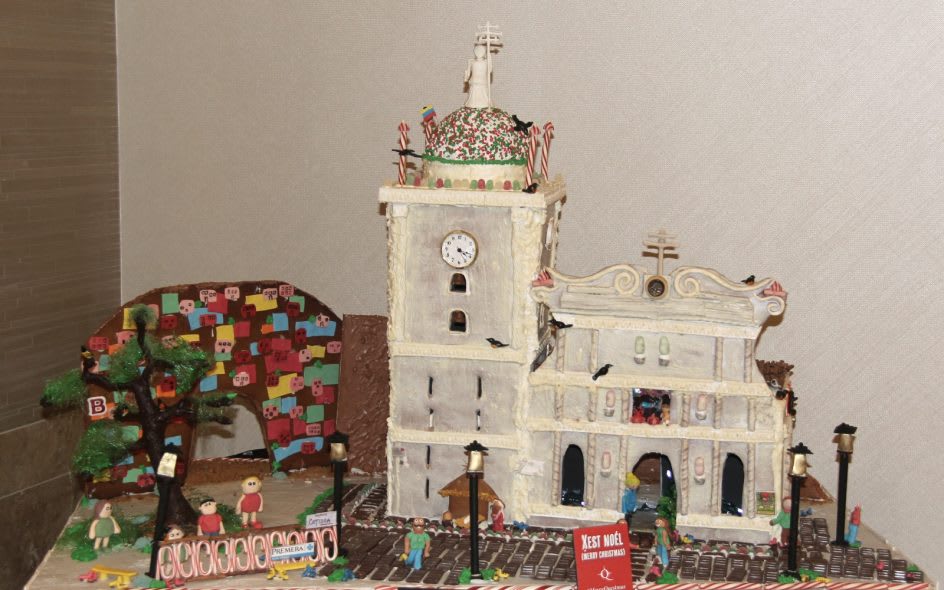 Photo by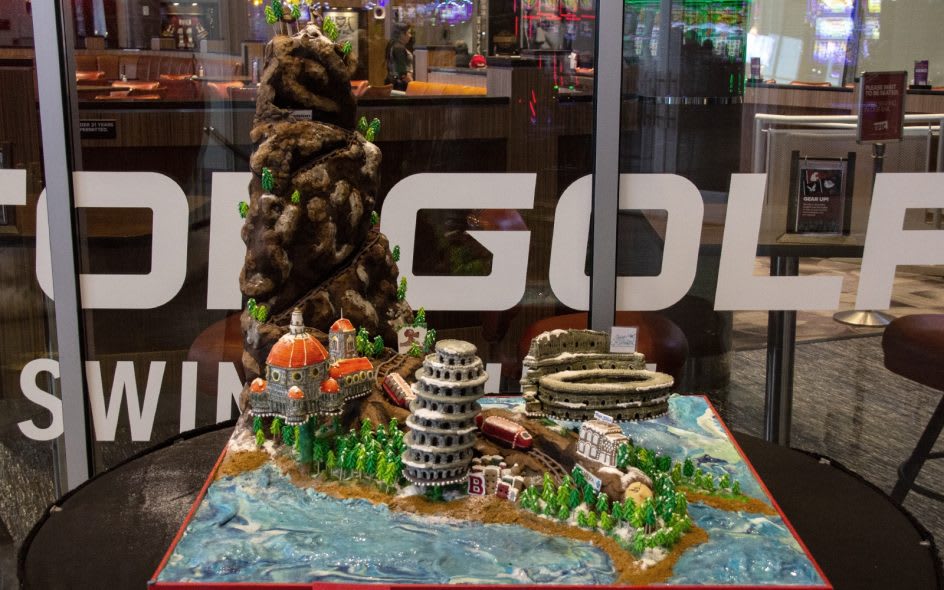 Photo by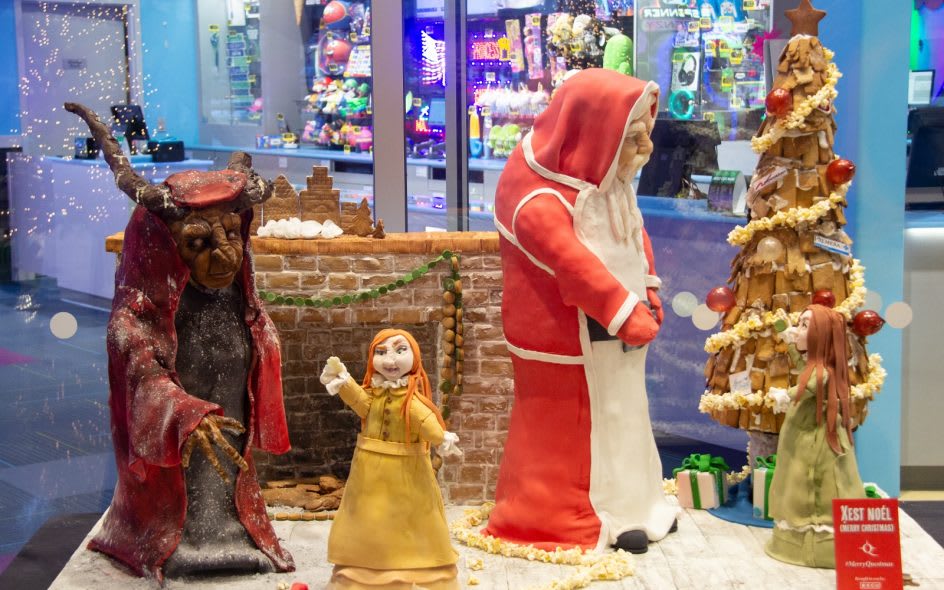 Photo by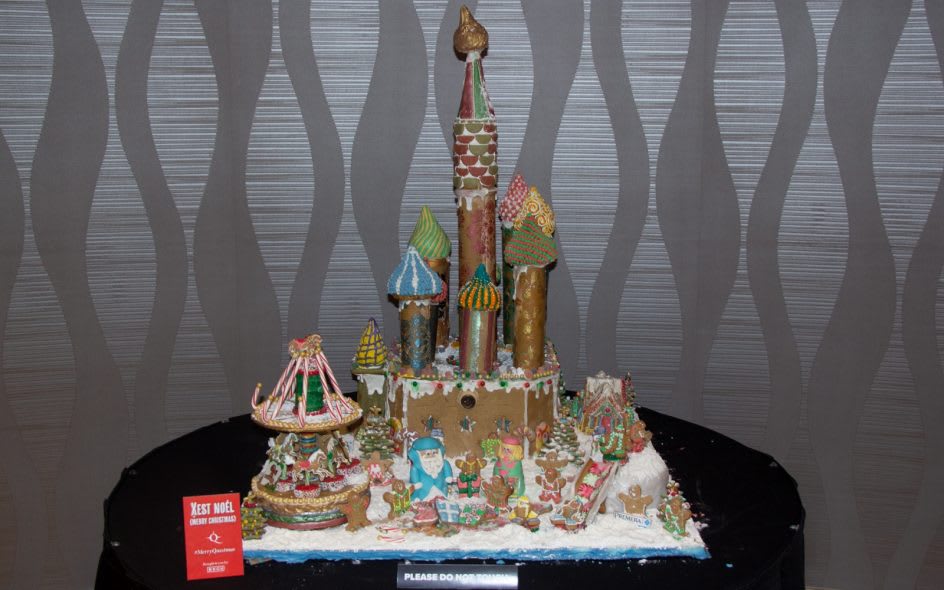 Photo by