What Kind of Slot Machine Are You?
Find the perfect game to play the next time you visit Northern Quest.
Northern Quest Resort & Casino proudly boasts one of the best gaming experiences you can have, not only in the Inland Northwest but across the country. Due in part to our amazing front-line casino staff, but also because of the sheer variety of the latest games on the market offered. With over 1,600 slot machines on the floor, plus a recently renovated non-smoking gaming room, there is truly something for everyone 24-hours a day. With everything from penny slots to $20-a-spin progressive games, it can be a bit overwhelming to decide where to start. That's why we're here to guide you with a simple quiz to find the perfect game to play the next time you visit Northern Quest.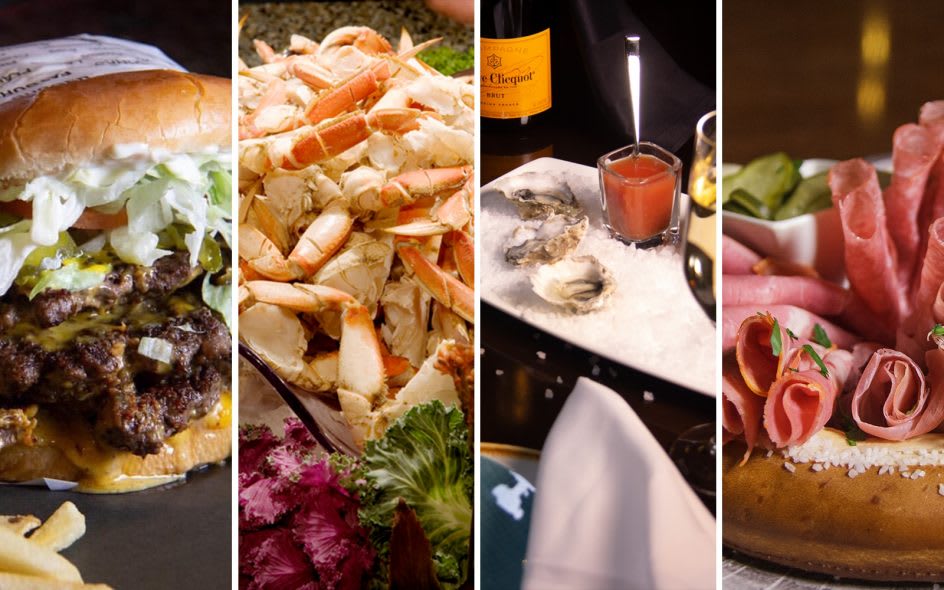 Your favorite meal is:
A. The XXXL burger and milkshake from Fatburger
B. Seafood Night at River's Edge Buffet
C. A glass of champagne and oysters from Masselow's Steakhouse
D. The Charcuterie Pretzel and a beer from Riverbank Taphouse
Your motto is:
A. Go big or go home
B. Slow and steady wins the race
C. It's all about who you know
D. Carpe Diem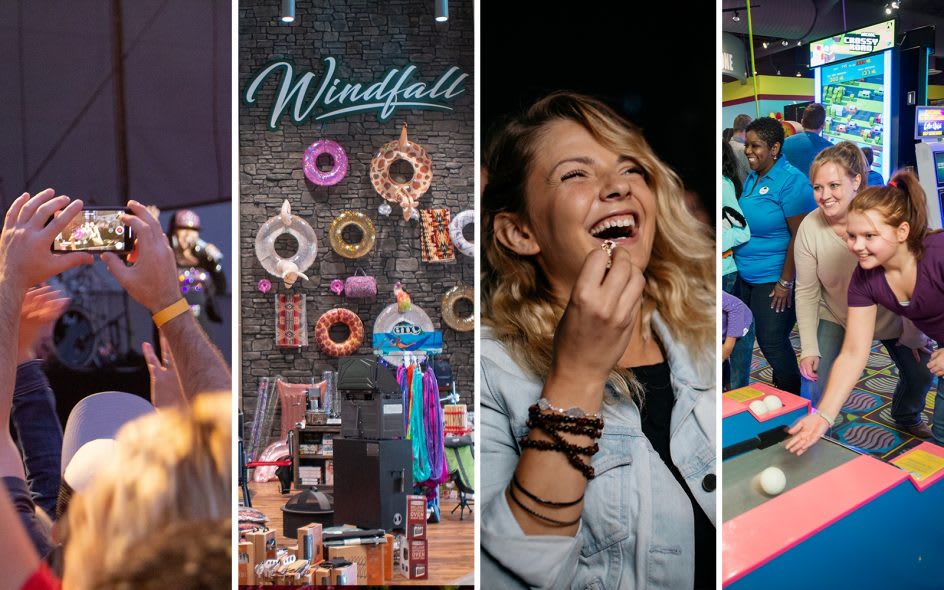 Your favorite extracurricular activity at Northern Quest is:
A. Rockin' out at a Pepsi Outdoor Summer Concert
B. Shopping in Windfall
C. Catching a game at EPIC
D. Playing Skee-ball in Cyber Quest
Your favorite casino-themed movie is:
A. Casino
B. Casino Royale
C. Ocean's Eleven
D. 21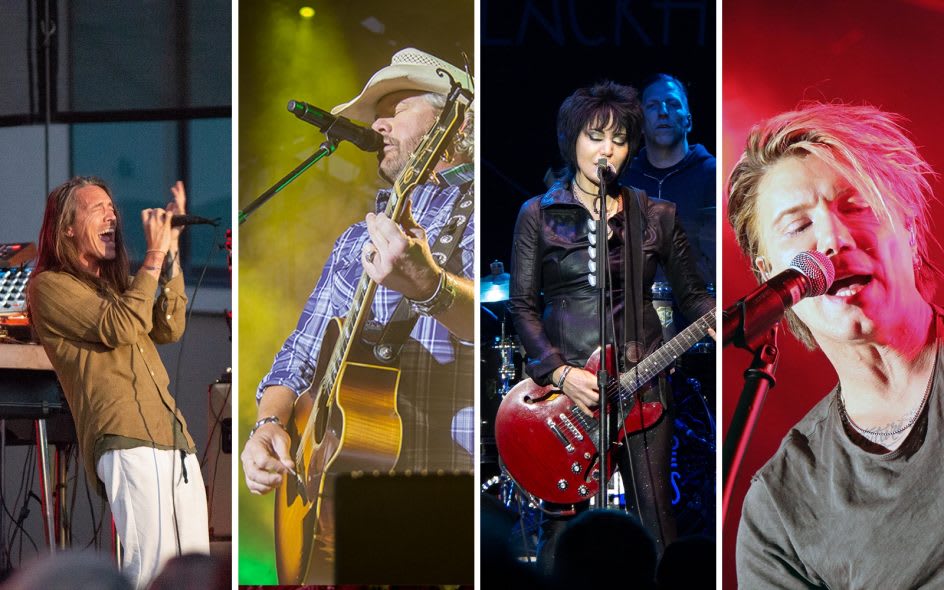 The performer you were most excited to see at the BECU Live Outdoor Venue:
A. Incubus
B. Toby Keith
C. Joan Jett, Blondie & Melissa Etheridge
D. Train & Goo Goo Dolls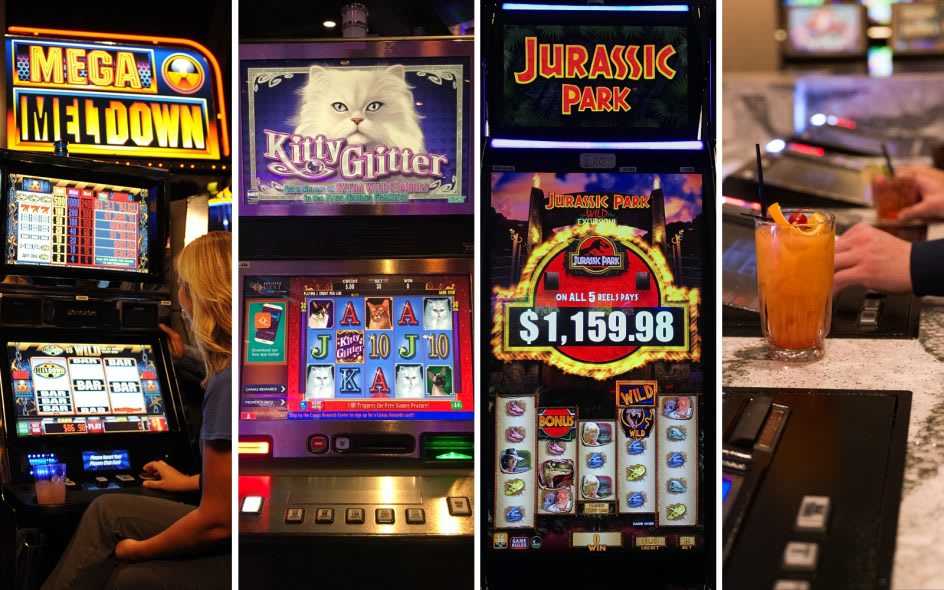 Mostly A's – Progressives
You'll try anything once, but you especially enjoy the thrill of an ever-increasing jackpot in real-time as you play. Fast-paced entertainment is your style and you won't bat an eye when hitting max-bet to reap your rewards.
Slot Machines to try: Mega Meltdown, 88 Fortunes, Fireball
Mostly B's – Penny Slots
The delight of a jackpot payout can only be rivaled in comparison by the overall production of the entire casino experience: flashing lights, the buzzing energy of the floor and the "ding-ding-ding" of a winning machine. That's why we can find you playing flashy games with even flashier titles.
Slot machines to try: Kitty Glitter, Big Horn Bucks, Bee Lucky

Mostly C's – Licensed Games
We can count on you to have your finger on the pulse of the latest trends, movies, and pop culture. That's why you're boppin' along to Baby Got Back while sitting in front of the Sir Mix-A-Lot game and playing to win, perhaps because you saw him perform at Northern Quest in 2018.
Licensed games: Jurassic Park, Willie Nelson, Michael Jackson

Mostly D's – Tabletop Games
The best seat in the bar is, well, at the bar. That's why we can find you saddled up at a premium seat and making friends with the bartender. Playing tabletop games is the most relaxed way to pass the time while watching the game or sharing a drink with friends - made even better when you hit a jackpot…
Check out Riverbank Taphouse, Turf Club, and Liquid for tabletop games.