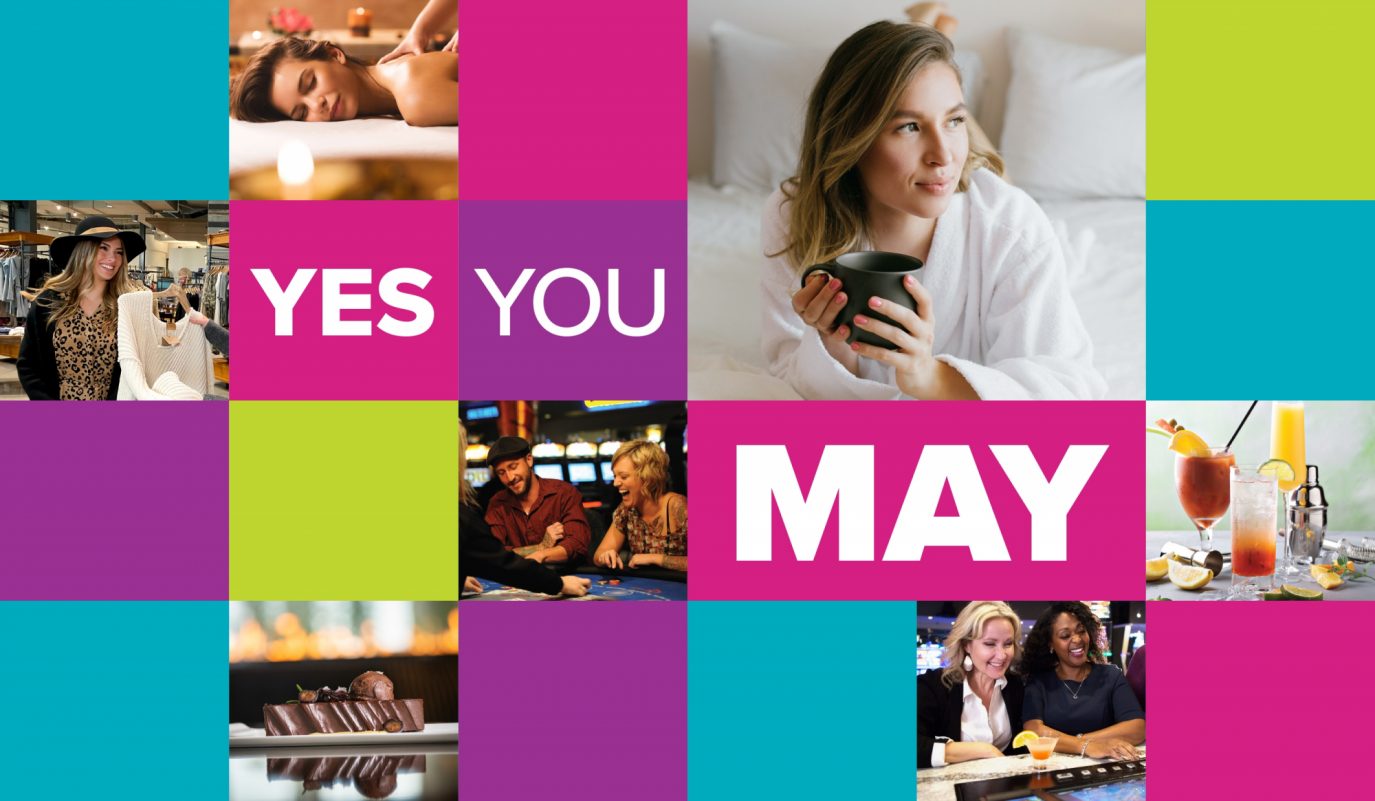 Yes, You May.
That's our only answer if you're looking to win free cash, celebrate Mom, pick some horses, or even go in for a group win with friends.
Free cash could be floating your way on May 27, and there's no need to comb the beach. Just enter daily in May for your chance to win up to $5,000–or possibly more!
05/27/21 06:00 PM
America/Los_Angeles
$30,000 Message in a bottle @ Northern Quest
1440
Details: https://www.northernquest.com/promotions/30-000-message-in-a-bottle?source=external_calendar
If you win, so will your friends. Get in on this app-user exclusive giveaway featuring weekly $2,500 cash prizes to share with three friends.
Our Camas Kiosks are doling out guaranteed Reward Play prizes when you earn 100 gaming points on any Tue-Fri in May.
Choose any two La Rive Signature spa services booked on the same day and enjoy a gift and treats. Mention package at check-in to receive gift. Limit one package per person.
Shop all of your mom's favorite home, outdoor and jewelry brands and receive a FREE gift with any $50 purchase.
The 147th Run for the Roses® happens May 1. Join the party and get in on the wagering excitement inside EPIC.
05/01/21 11:30 AM
America/Los_Angeles
EPIC Derby Day & Fancy Hat Contest @ Northern Quest
1440
Details: https://www.northernquest.com/promotions/epic-derby-day?source=external_calendar