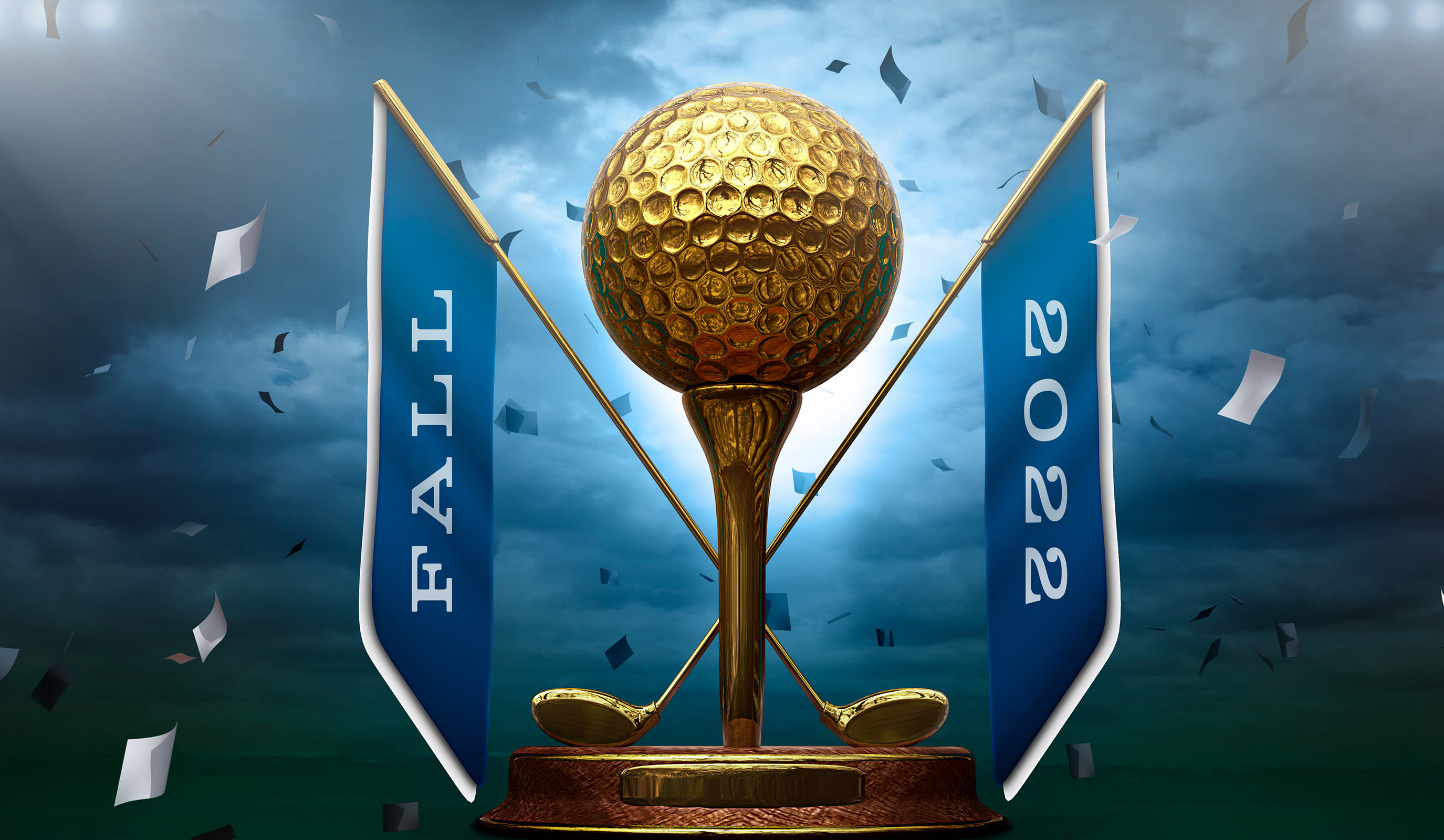 Join a Topgolf Swing Suite League
Grab a teammate and compete for prizes and glory in EPIC's four-week Topgolf Swing Suite virtual golf league. Play begins October 2, with weekly games played at your selected time through October 27. The league fee is $80 per team for all four weeks, limited to the first 20 teams. Payment is due at the first session and can be made inside EPIC.

Questions? Contact us at epicswingsuites@northernquest.com or 509.481.2122.

Q: How do I submit my score?
• Step 1: Upon finishing the round each week, record your scores and take a picture of your scorecard like the example below. The scorecard will automatically display on the screen at the end of your round.

• Step 2: Scan QR Code in Topgolf Swing Suite to submit your scores.

• Step 3: Fill in the captain's email, and the team score under Team Score. Then click "Add file" to attach a picture of your scorecard.

• Step 4: After all the information is input, click the "Submit" button at the bottom of the screen. You will then see a confirmation message stating your response has been recorded.

Q: How long will the round take each week?
A: Depending on your team's pace, each round will take about an hour.

Q: How does putting work?
A: Putting will be restricted to 6-foot gimmies. This means that if a ball lands within 6 feet of the pin, the game will score the rest of the hole for that player automatically by adding a stroke to the hole, as if the player were to putt 1 additional time from inside the 6-foot radius.

Q: I have a group of 4, can we all play on one team or together?
A: Only two people per team are allowed. If you have two teams that would like to play together, then please request time slots that adjoin each other. For example, Team 1 requests Monday at 12pm, and Team 2 requests Monday at 1pm. In addition, it is recommended to mention this request in the form of an email sent to epicswingsuites@northernquest.com to avoid confusion in scheduling.

• Prizes:
1st place – Two $100 EPIC gift cards
2nd place – Two $75 EPIC gift cards
3rd place – Two $40 EPIC gift cards


• There will be four weeks of play, approximately one (1) hour per week.

• Game modes will be scramble play each week.

• Participants will submit their information on the EPIC website as well as three (3) play times in order of preference. (i.e., Tuesdays at 1pm). Times are not guaranteed until confirmed by the EPIC management team. Time slots are restricted to Monday-Thursday from 9am to midnight and on Sunday during regular EPIC hours.

• Each team will have two (2) participants, maximum of 20 teams.

• The EPIC website form will prompt for a tasteful, appropriate name.

• Once confirmed, participants cannot change their assigned weekly time slot.

• If a day is missed because of scheduling conflicts or illness, participants will be allowed one (1) make-up session for the duration of the fall league. The missed session must be made up by the last day of league play and scheduled with the EPIC management team.

• Mulligans, or the opportunity to replay a stroke, are not permitted.

• Putting will be limited. There will be forced "gimmies" at six (6) feet.

• In the event of a software glitch, the Course Marshals will address and resolve the issue at the time of the incident, based on the situation. Replay of the session or hole may be deemed necessary.

• The max strokes per hole is 12. If participants reach the hole maximum, the software will automatically advance the player to the next hole and the stroke count for the former hole will be 12.

• A no-show of both team members will equate to zero (0) points. A single team member can earn multiple points based on scramble play.

• Should there be a tie for 1st-3rd places at the end of the league, the tying teams will come in for another round as a play.

• Scores are required to be self-reported and accompanied by a picture via the QR code displayed inside Top Golf Swing Suite within one (1) hour of the team's session ending. Should participants need assistance, EPIC management may record the scores.

• Scores will be updated weekly and available to view on the EPIC website.

• The league fee is $80 per team. Payment is due at the first sessions and can be made inside EPIC.

• Participants are required to be Camas Rewards members and will submit their Camas number during their registration. Sign up for free at any Camas Club location!

• No discounts may be applied.

• We reserve the right to modify or cancel at any time and to exclude any individual from this contest at our sole discretion. Any dispute not covered by the above rules shall be resolved by the casino management and shall be final and binding