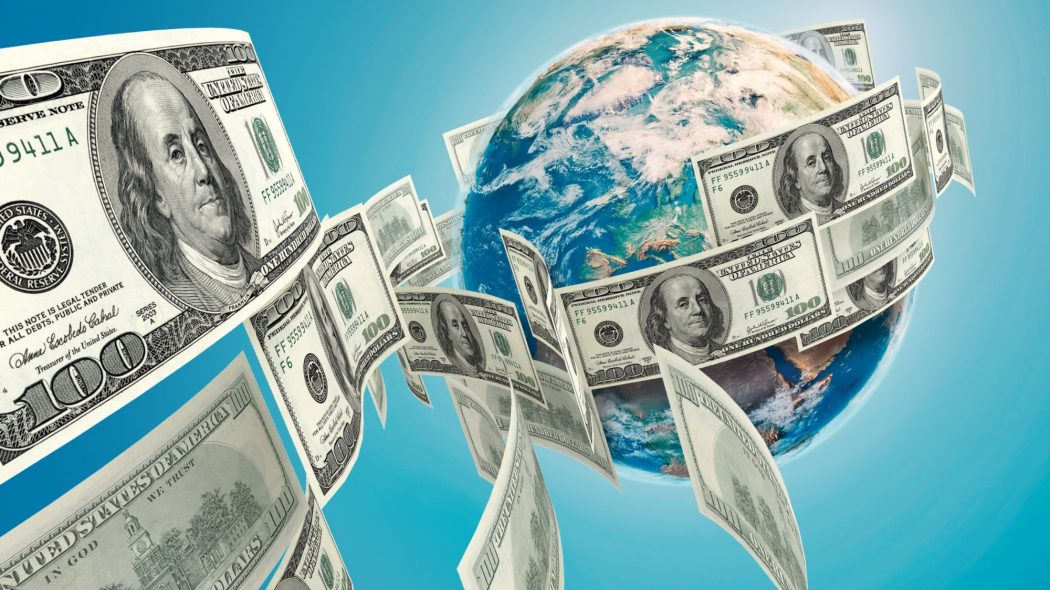 World's Best Slot Tournament
Qualify Sep 1-15 for the Sep 29 Tournament
Play your way to Rio, Paris, Tuscany, Madrid, Monte Carlo, Cancun, Greece or Switzerland! The top 200 gaming point earners will compete for a trip of their choice to one of our worldly destinations. Cash payouts up to $3,000 will be awarded to the top 10 places, too. So pack on the points and you could be packing your bags!
WORLD'S BEST SLOT TOURNAMENT

1. This event is an earn-your-way-in slot tournament to be held on Saturday, September 29, 2018. Participation is based on total gaming base Camas Rewards points earned from September 1-15, 2018 and is limited to 200 players, 21 years of age and older who qualify.

2. Starting September 16, 2018, a VIP service representative will call those who qualified in order of points earned, highest to lowest. Time slots will be reserved at that time and calls will continue until all time slots are filled.

3. The tournament will consist of 10 sessions. From 2-4:15pm a session will occur every 15 minutes. The top 10 highest scores after all sessions will be awarded the following:

1st place: World's Best Trip Package* & $1,000
2nd place: $3,000
3rd place: $2,000
4th place: $1,500
5th place: $1,000
6th-10th place: $500

*Trip package includes roundtrip airfare and hotel accommodations for two (2) to Rio de Janeiro, Paris, Tuscany, Madrid, Monte Carlo, Cancun/Mayan Riviera, Greece, or Switzerland. All trip packages are five day/four night stays at their respective location. Each trip will have different amenities and itinerary options available. Winners will also receive $1,000 for spending cash. Winners will have a 12-month period to use their trip certificate from the date they won.

4. Participants must check in fifteen (15) minutes prior to their session at the tournament site. Participants who miss their session will forfeit their spot. It is possible to be rescheduled if another session has open seats. All participants will play Video Lottery Terminals set up as tournament machines. Machine numbers will be randomly assigned, and there will be no changes to machine assignments. Each session will have a playing time of three (3) minutes.

5. At the start of each session every player will begin with 10,000 points. Play will begin when the Official Tournament Timer signals the session to begin. All participants will start play by pressing the Play or Max Bet button and continue to do so as long as credits remain on the machine. Participants must actively participate by continuing to press these buttons. Touch screen to pop balloons for added bonus points.

6. If any slot tournament information is completely lost due to machine malfunction, i.e., timer malfunction and/or credit meter malfunction, and there are no remaining back-up machines which can be used, the player will be allowed to participate in the next available session with the full amount of the playing time of three (3) minutes.

7. In the event the participant leaves their machine before confirming their credits or before their credits are gone, the participant will be considered to have withdrawn and is eliminated from the session.

8. Winners must be present to claim their prizes. Valid photo ID and SSN required to claim prizes. All prizes are non-transferable. Winners are responsible for all applicable taxes on cash prizes.

9. Team Members of Kalispel Tribal Economic Authority and Northern Quest Resort & Casino, as well as family members of Player Loyalty and Marketing, are not eligible to participate.

10. We reserve the right to modify or cancel at any time and to exclude any individual from this contest at our sole discretion. Any dispute not covered by the above rules shall be resolved by the casino management and shall be final and binding.
Northern Quest Resort & Casino is committed to responsible gaming. If you or someone you know has a gambling problem, please call the Washington State Problem Gambling Helpline at 800.547.6133 or Camas Path at 509.789.7630.