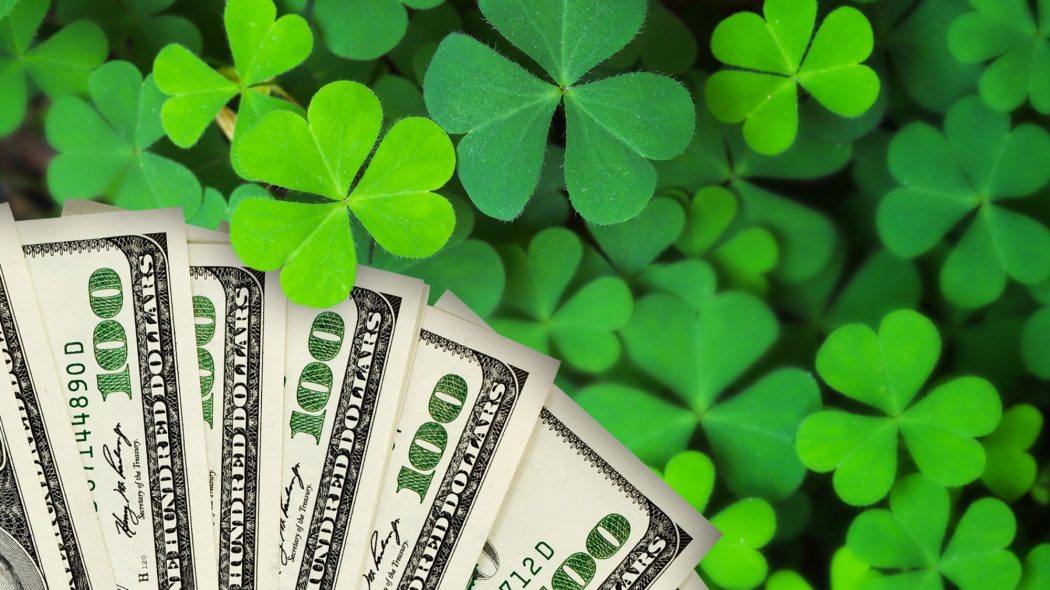 $21,000 Lucky Day Hot Seats
One day only! Saturday, March 16
Gather up your good luck charms then head to your favorite slots for unlimited chances to take home some green! Stop by any Camas Club location to get entered, then use your Camas Rewards card while actively playing to be eligible for instant cash prizes up to $5,000! Drawings take place every 15 minutes from noon-4:45pm.


COSTUME CONTEST: We've got $1,000 in prize money for the best dressed leprechauns! Stop by the rainbow in the lobby near Windfall to have your photo taken between 3-5pm. At 6pm, our judges will choose three Camas Club members to share in the winnings.
$21,000 Lucky Day Hot Seats & Costume Contest

1. ONE DAY ONLY! Saturday, March 16, 2019.

2. Camas Club members, 21 years and older, may begin enrolling at 8am at any Camas Club location to receive one free entry.

3. Hot Seat Drawings will take place every 15 minutes from noon-4:45pm. Players must be actively using their Camas Rewards card in a slot machine to be eligible to win. Payouts as follows: Noon-3:45pm; $500 each drawing 4 & 4:15pm; $1,000 each drawing 4:30 & 4:45pm; $5,000 each drawing

4. The emcee will draw a name from the barrel and then verify the winner is actively playing by checking the player tracking system. If the winner is verified as playing, the emcee will locate that winner at the machine on the casino floor and award that winner the prize. If that winner is not shown as actively playing, then another ticket will be drawn from the barrel. This will be done a maximum of five times per drawing. If a winner has not been found after that, Northern Quest will retain the prize. Winning tickets will be returned to the drawing barrel. After the winners have been located, their names will be broadcast throughout the casino floor with the addition of EPIC sports bar. Must provide valid ID and SSN. All prizes are non-transferable. Winners are responsible for all applicable taxes.

5. COSTUME CONTEST: 3-5pm. Costumes must be appropriate (i.e. no weapons, nudity, illicit material, etc.). 1st Place $500; 2nd Place $300, 3rd Place $200. Pictures will be taken in the southeast lobby by the Rainbow of Riches balloon display. The judging panel will be determined prior to the costume contest. Winners will be announced between 5:30 and 6pm. Names will be posted at the main Camas Club and winners will have until 8pm to claim their prize.

6. Team Members of Northern Quest Resort & Casino and Kalispel Tribal Economic Authority, as well as family members of Loyalty Marketing and Marketing, are not eligible to participate.

7. We reserve the right to modify or cancel at any time and to exclude any individual from this contest at our sole discretion. Any dispute not covered by the above rules shall be resolved by the casino management and shall be final and binding.

Northern Quest Resort & Casino is committed to responsible gaming. If you or someone you know has a gambling problem, please call the Washington State Problem Gambling Helpline at 800.547.6133 or Camas Path at 509.789.7630.