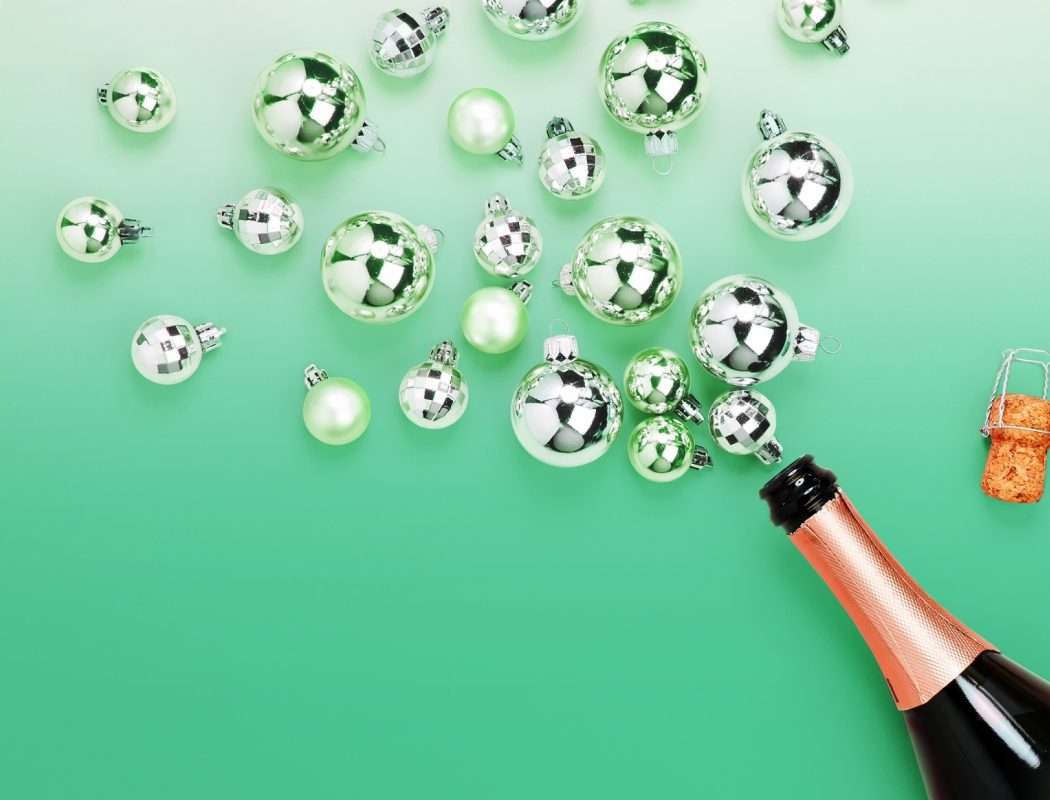 Champagne Glass Guessing Game
Guess daily Dec 21-30
For a little pre-New Year's cheer, guess how many tiny gift "bubbles" are in the giant champagne glass near EPIC. Be the first to guess the exact number, or closest without going over, to win $2,021. If the winning guess is the exact number, we'll add in a $500 Windfall gift card. Enter your free daily guess at any Camas Kiosk, plus up to three more per day by earning 250 gaming points for each one.
1. The promotion will run from Monday, December 21 to Wednesday, December 30, 2020 and is open to all Camas Club Members, 21 years and older.

2. Starting December 21 at 12:00am until December 30 at 11:59pm players may visit a Camas Kiosk to use the keypad game to guess how many ornaments* (aka "bubbles") are in the giant champagne glass located at the bottom of the escalators in front of EPIC. *Ornaments are small gift boxes.

3. Guests will get one free entry per day. Guests can earn an additional guess for every 250 points earned the same day. Guest can earn up to three additional entries, for a total of up to four guesses per day. On Monday, January 4, 2021 at noon the number of ornaments will be revealed. If a player has guessed the exact number of ornaments in the glass, they will win $2,021 plus a $500 gift card to WINDFALL. If more than one guest guesses the correct amount, the prize will be awarded to the guest who made their guess first. If no one guesses the correct amount, the $2,021 cash prize will be awarded to the guest with the closest guess without going over who made their guess first, however they will not receive the $500 gift card to Windfall.

4. The winner does not need to be present to win. The winner's name will be posted at the Camas Club. The winner will have until 5pm on January 31, 2021 to claim their prize.

5. Must provide valid ID and SSN. All prizes are non-transferable. Winners are responsible for all applicable taxes.

6. Team Members of Kalispel Tribal Economic Authority, Kalispel Casino and Northern Quest Resort & Casino, as well as family members of Loyalty Marketing, and Marketing are not eligible to participate.

7. We reserve the right to modify or cancel at any time and to exclude any individual from this contest at our sole discretion. Any dispute not covered by the above rules shall be resolved by the casino management and shall be final and binding. In the event of a machine malfunction, the participant's entry may be voided for that promotion day.
Northern Quest Resort & Casino is committed to responsible gaming. If you or someone you know has a gambling problem, please call the Washington State Problem Gambling Helpline at 800.547.6133 or Camas Path at 509.789.7630.