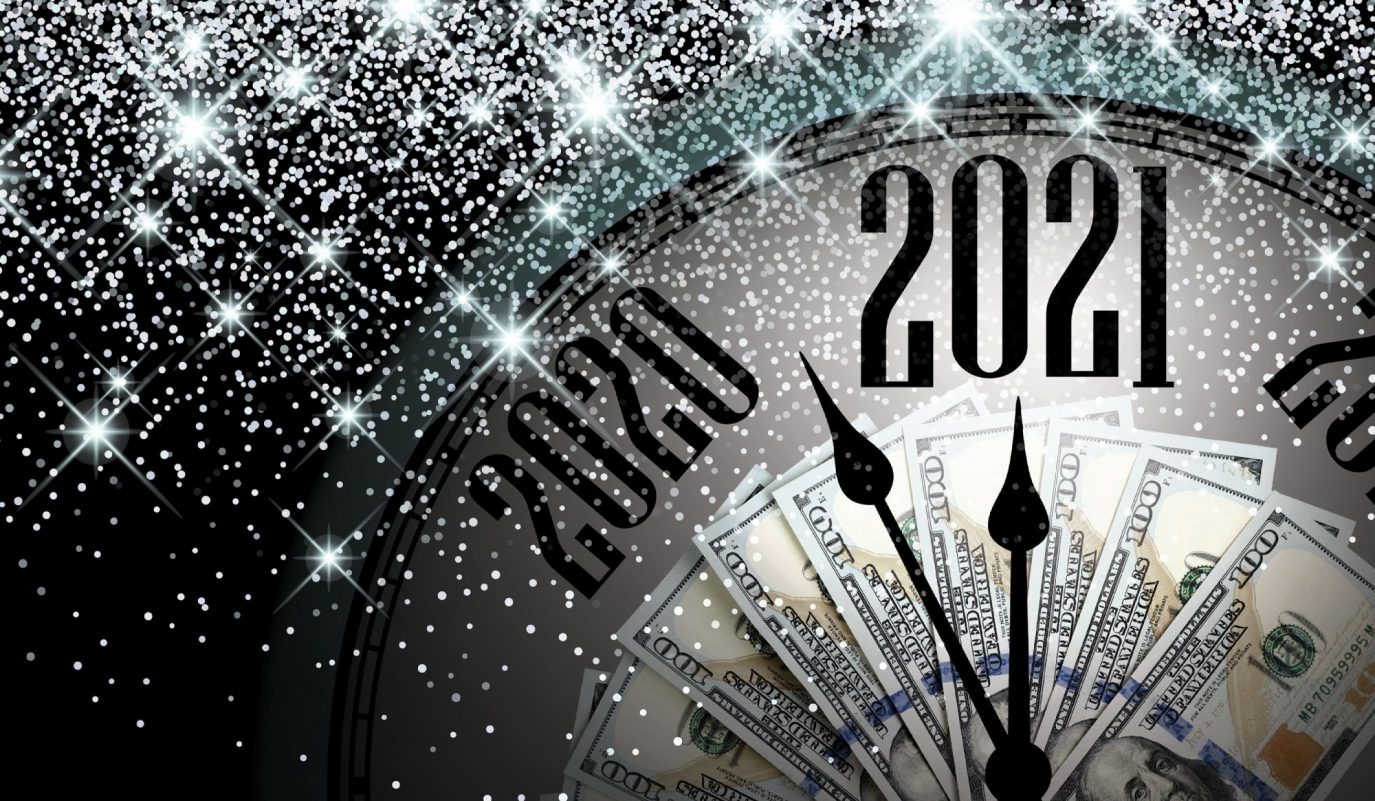 $24,000 New Year's Eve Giveaway
Thursday, Dec 31 / 1-6pm
We're kicking 2020 to the curb with plenty of free cash, including a $15,000 grand prize! We'll draw 20 winners throughout the afternoon for $300 each, followed by all the winners competing for even more cash at 6pm, including the grand prize. Play using your Camas Rewards card beginning at noon for your chance to win.
1. ONE DAY ONLY! New Year's Eve, Thursday, December 31, 2020.

2. Camas Club members 21 years and older, can start checking in for the drawings at noon by actively playing a slot machine with their Camas Rewards card. Checked in players will receive one free entry into the drawings.

3. Drawings will be held from 1-5:45pm. One winner will be drawn every 15 minutes for a total of 20 winners. Each winner will win $300 cash and an invitation to play in the grand prize game at 6pm. Winners will have seven (7) minutes to claim their prize from the southeast lobby in front of Windfall. If not claimed, another name will be called. Entries chosen will be placed back into the virtual drawing barrel after each drawing. Therefore, winners' names may be called more than once. While guests may win more than one cash drawing between 1-5:45pm, they will not receive additional invites to play in the grand prize game. In this situation, a wild card drawing will happen directly after the 5:45pm drawing to find the remaining contestant(s) needed for the grand prize game.

4. At 6pm, all 20 previous winners must be present at the giveaway area. One at a time, each winner will select an envelope. Each envelope selected will contain a card with a number from 1-20 on it. After everyone has their numbered card, a Promotions Specialist will open the master envelope containing a number between 1-20. The guest whose numbered card matches the numbered card from the master envelope will win $15,000 cash. The remaining 19 contestants will each win $200 cash. In the event all 20 cash drawing winners are not present for the grand prize game, and the numbered contestant card matching the numbered card from the master envelope is not selected, a drawing will be held between the present contestants to determine the grand prize winner.

5. All winners will be broadcast throughout the casino as well as inside EPIC Sports Bar. Please see a promotions specialist or the Camas Club for specific broadcast locations. Must be present to win. Must provide valid ID and SSN. All prizes are non-transferable. Winners are responsible for all applicable taxes.

6. Team Members of Kalispel Tribal Economic Authority, Kalispel Casino and Northern Quest Resort & Casino, as well as family members of Loyalty Marketing and Marketing, are not eligible to participate.

7. We reserve the right to modify or cancel at any time and to exclude any individual from this contest at our sole discretion. Any dispute not covered by the above rules shall be resolved by the casino management and shall be final and binding.
Northern Quest Resort & Casino is committed to responsible gaming. If you or someone you know has a gambling problem, please call the Washington State Problem Gambling Helpline at 800.547.6133 or Camas Path at 509.789.7630.