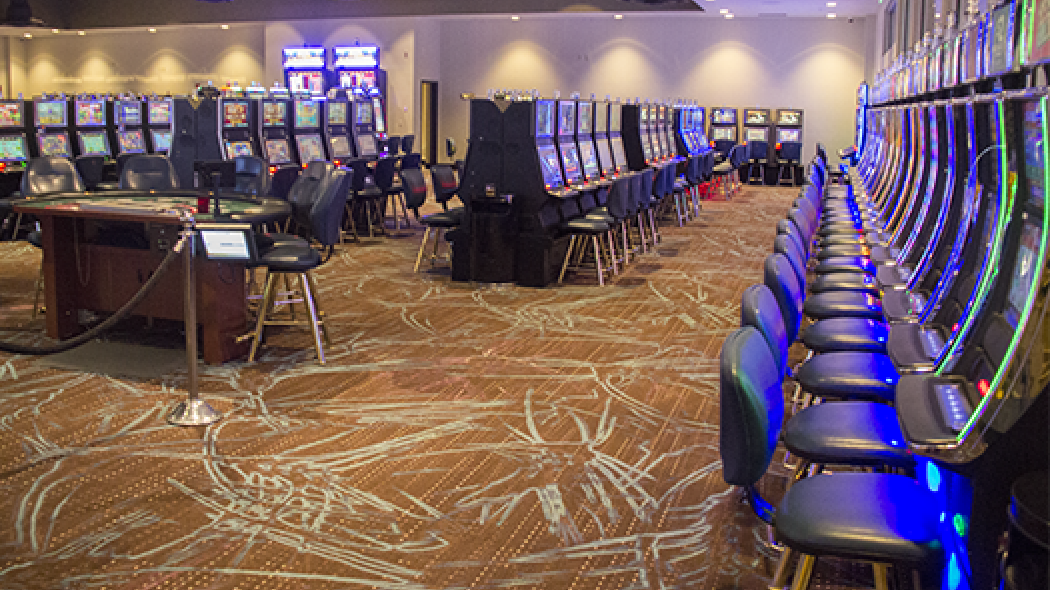 Non-Smoking Gamers Hit the Jackpot
Welcome to our little slice of smoke free gaming heaven! Northern Quest Resort & Casino's newly renovated Non-smoking Casino that officially opened its doors on Friday, October 20. We've added several dozen additional slot machines to the area, as well as a new full-service bar, located right next to our new poker room! 

We know you've missed your favorite dealers and fellow poker players, so you won't want to miss out playing some poker in our beautiful new space!
If slots are more your style, check out our new video tabletop games, located near the poker room and at the new Non-smoking Casino bar.  You'll find all your favorite games in the new smoke-free casino area – and some new ones!  We've increased the number of slot machines in the Non-Smoking Casino from 160 to 211.  Among the mix you'll find Sun and Moon, Triple Fortune Dragon and an increased number of Mega Meltdown machines, including those that accept $1, $2.50 and $5 bets. 
Plan to join us at Northern Quest today and see for yourself what the "smoke free" buzz is all about!