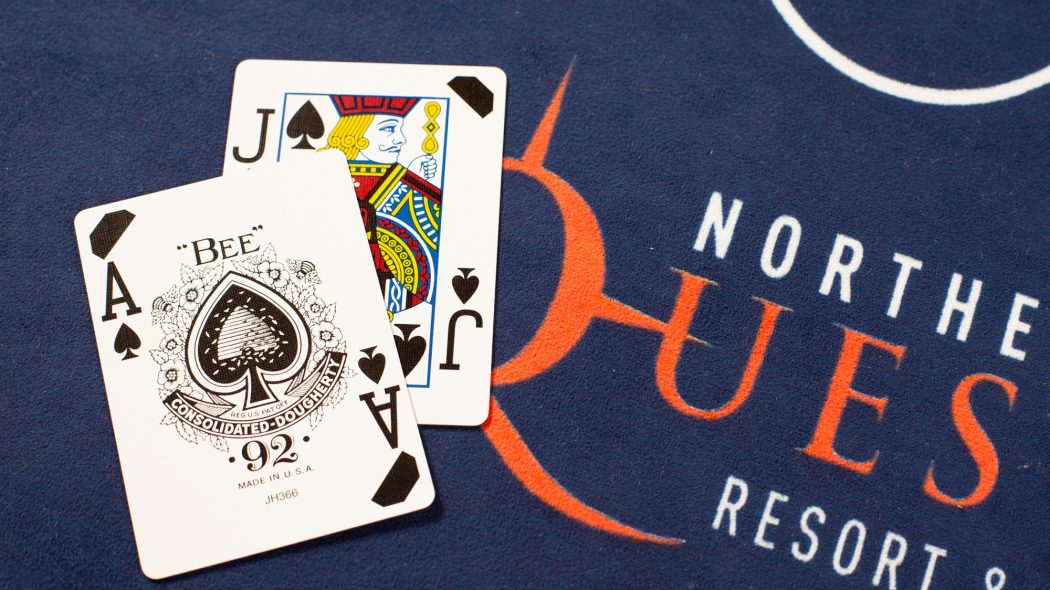 Down Under Blackjack
This exciting spin on Blackjack lets you see the strength of the dealer's down card by identifying it as small, medium or large – before you play your hand.
Northern Quest Resort & Casino is committed to responsible gaming. If you or someone you know has a gambling problem, please call the Washington State Problem Gambling Helpline at 800.547.6133 or Camas Path at 509.789.7630.